While others support and promote comfort over fashion, some believe otherwise.
Though we are yet to know it's comfortability, Zara released a special pair of sleek black boots with a twist – Pokemon twist.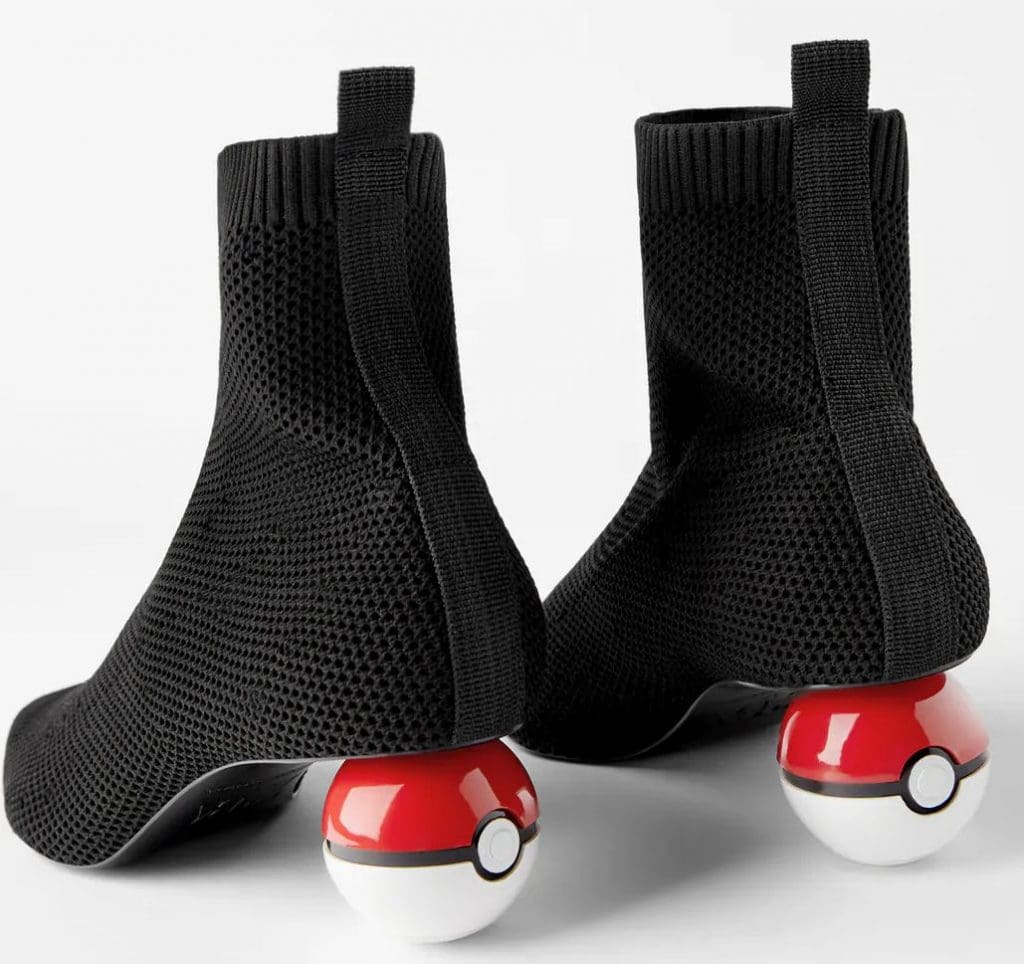 A low-ankle lack boots is brought a notch higher by the fast-fashion retailer, Zara. This pair comes in heels in the form the famous Pokéballs. It'sa 5cm high heels and it comes in a combo of the classic red, white, and black.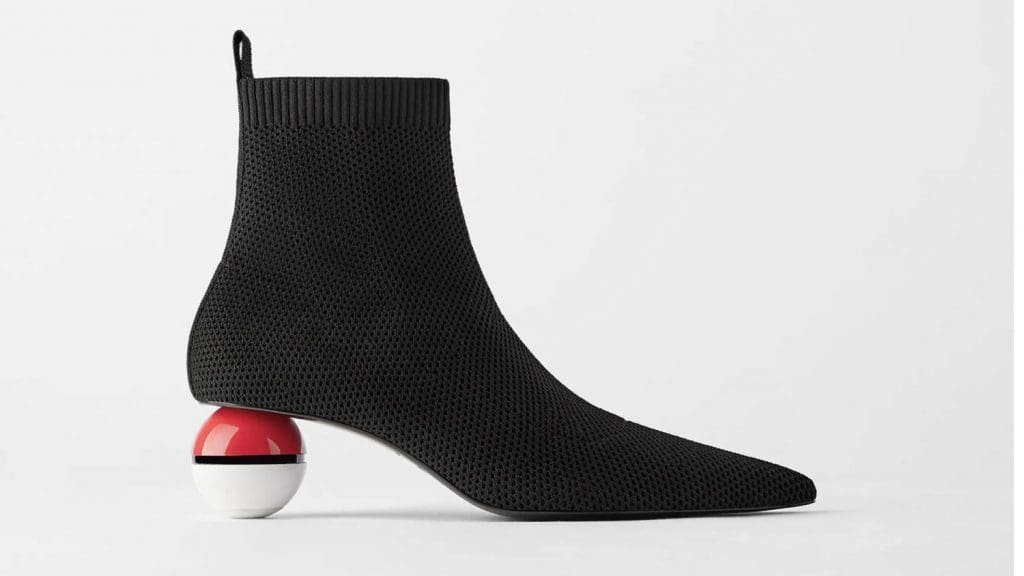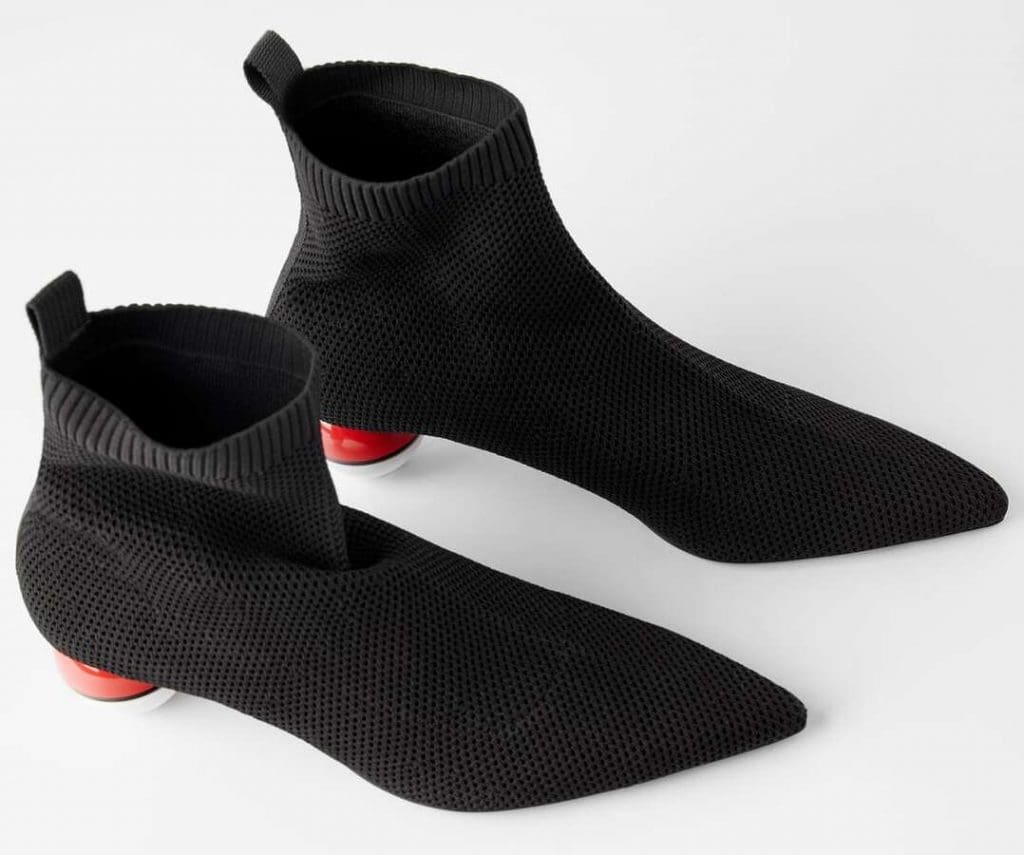 These Pokéballs pairs come in eight sizes and are officially licensed Pokémon goods distributed by Zara. However, as of writing it is only available in Zara's China retail store.