The Philippine National Police – Maritime Group (PNP MARIG) further upgraded its ability to respond to crimes with its recent acquisition of 22 units of High Speed Tactical Watercrafts (HSTW).
World-class, modern and durable, these watercrafts are proudly Pinoy-made with its Cebu-based manufacturer.
These HSTWs are made by Dynamic Power & Marine Industrial Hardware, Inc. (Dynacast Shipbuilding), a company located in Barangay Suba, Danao City, Cebu province. These acquisitions by the PNP is a proof that our local boat building industry is indeed capable of producing world-class products that can compete with other international providers.
Features of HSTW
Each HSTW consists of three engines (750 horsepower each), making it reliably stable even at speeds of around 87 kilometres per hour or 47 knots. Each watercraft also has a built-in 7.62 mm machine gun as well as automatic grenade launchers. Brig. Gen. Albert Ferro, the Police Regional Office (PRO) 7 director said that of these 22 HSTWs, 2 will be handed over to PRO 7.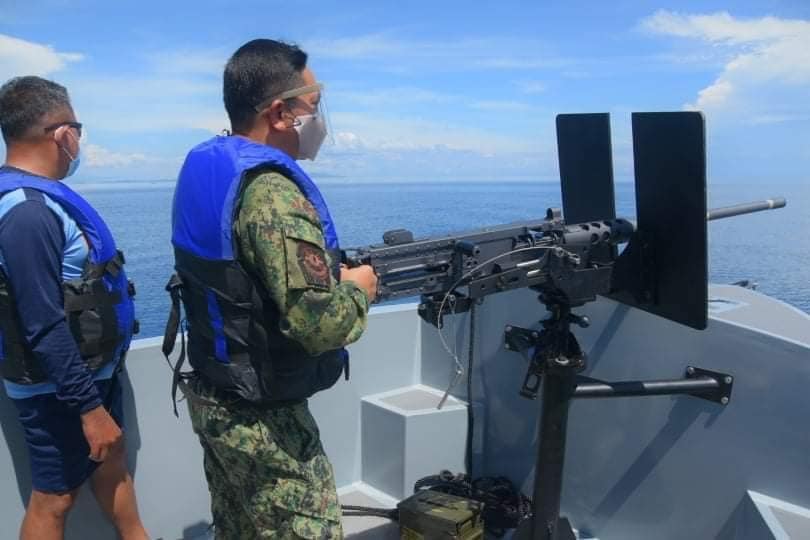 Ferro mentioned that these HSTWs will be of great help in patrolling the waters around the province, highlighting the incursion of several Abu Sayyaf members in Bohol in the year 2017. That's why Ferro emphasized that they are planning to work with local government units in order to purchase more HSTWs.
He also mentioned that the rest of the units will be distributed by PNP to other regions in the country, taking pride in the fact that these HSTWs that are up for national distribution are Cebu-made, specifically, from Danao City.
Indeed, these recent products from Cebu are a proof that the province can compete with foreign providers of such watercrafts, and therefore, must be supported to boost the business and income of local providers and workers.