What better way to listen to one's profession of love to someone than in front of a huge crowd? Profess about your love on a concert stage in front of your fans.
They say that more than just jamming to the music during the Plus63 Music & Arts Festival last February 2, 2020, there also has to be spices for the mood to be perfect.
Here are the five (5) happenings during the festival you'll surely love, especially because Valentine's Day is coming. What a treat!
1. OUT OF 7,107 ISLANDS, PAUL OF LANY SAID HIS MOST FAVORITE IS CEBU
This made everyone in the venue so ecstatic. They have shared their appreciation and love to LANY much more after those words were uttered. I mean, who doesn't want to listen to your favorite artist professing his love for your hometown? No one.
2. FIREWORKS WERE LIT IN TIME FOR 'I LOVE YOU SO BAD'
The concert-goers were so vocal about how the fireworks being lit during the chorus of 'I Love You So Bad' made the whole experience even more worth it. Oh Lany, we truly love you so bad!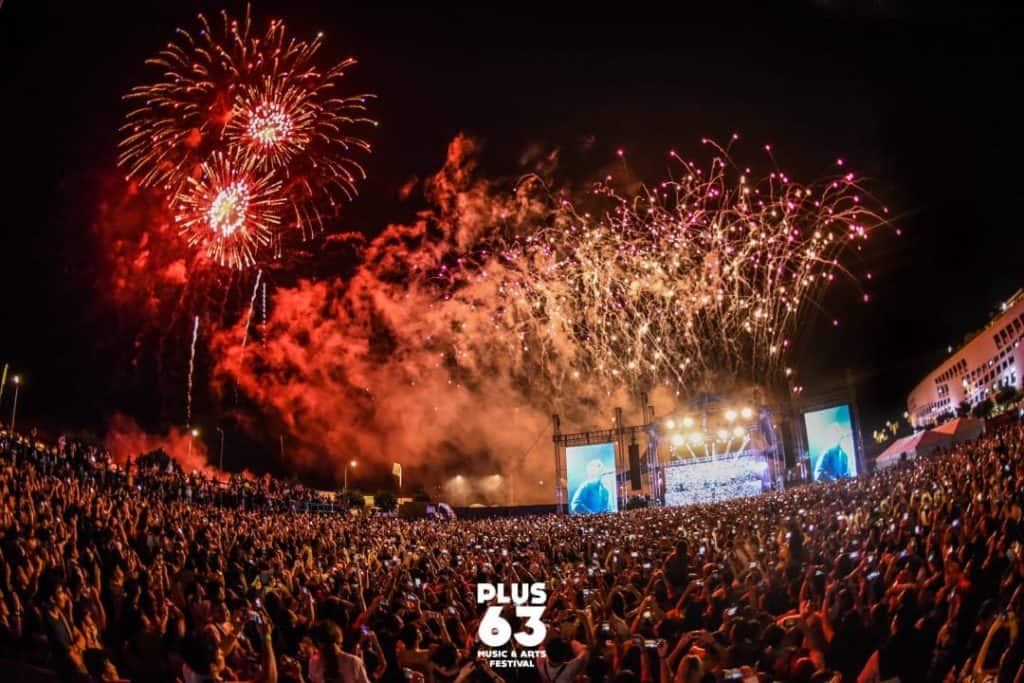 3. A MAN ASKED HIS GIRL-FRIEND TO BE HIS VALENTINE
To a girl who is so much inlove with an artist, going to his concert would be a must, but doing it with the one you love is taking the experience up a notch. What more is being asked 'Will You Be My Valentine?' during the concert, right? What an ideal date for Bia Caberte and his man.
4. LANY SANG 18 SONGS
Being a concert girl myself, this is something really worth paying for! A non-stop 18-song performance is a whole new level of concert performance. It is definitely a treat! Happy Valentine's, Lany!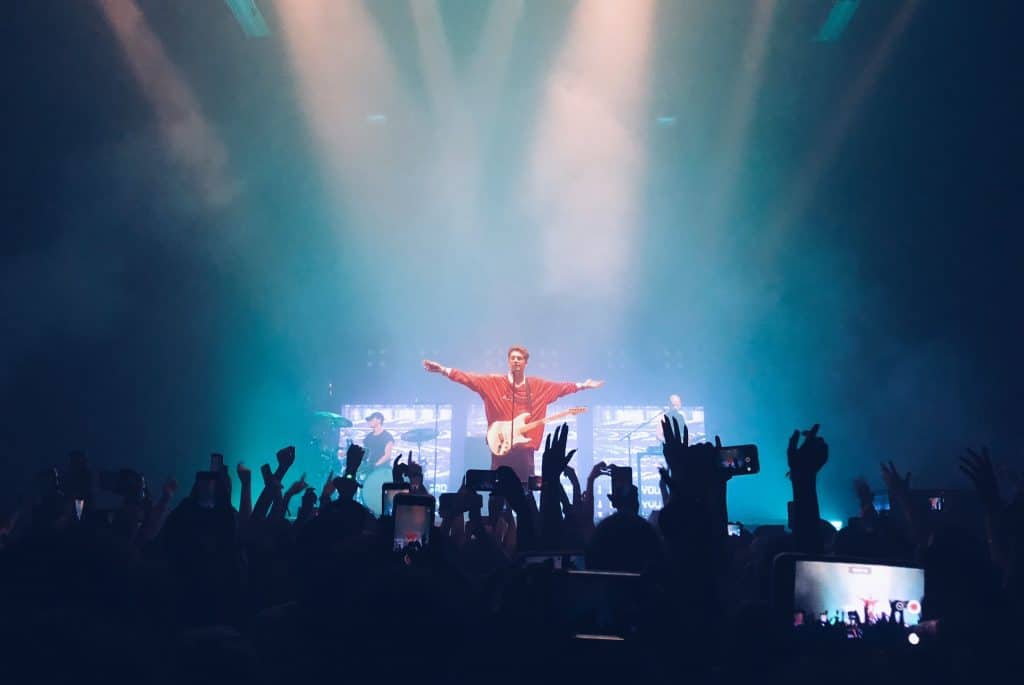 5. CEBUANO BANDS DIDN'T DISAPPOINT TOO
More than Lany being the icing on the cake, his front acts; Sepia Times, Three Legged Man and Mandaue Nights were also all-out during the concert! Local Cebuano bands surely have something to offer too!