To have 1 million views on the pilot episode of Black Sheep's first boys' love (BL) series "Hello, Stranger" means that change has come for Filipino television.
Not only is it a change in a digital aspect but on a cultural scale as well for it means that our country is now ready and open for gender fluid love stories with a more romcom vibes and more normalized.
Proof of it is its strong viewership and continuous traction online and even topped the Philippine trends on Twitter when it aired on Wednesday.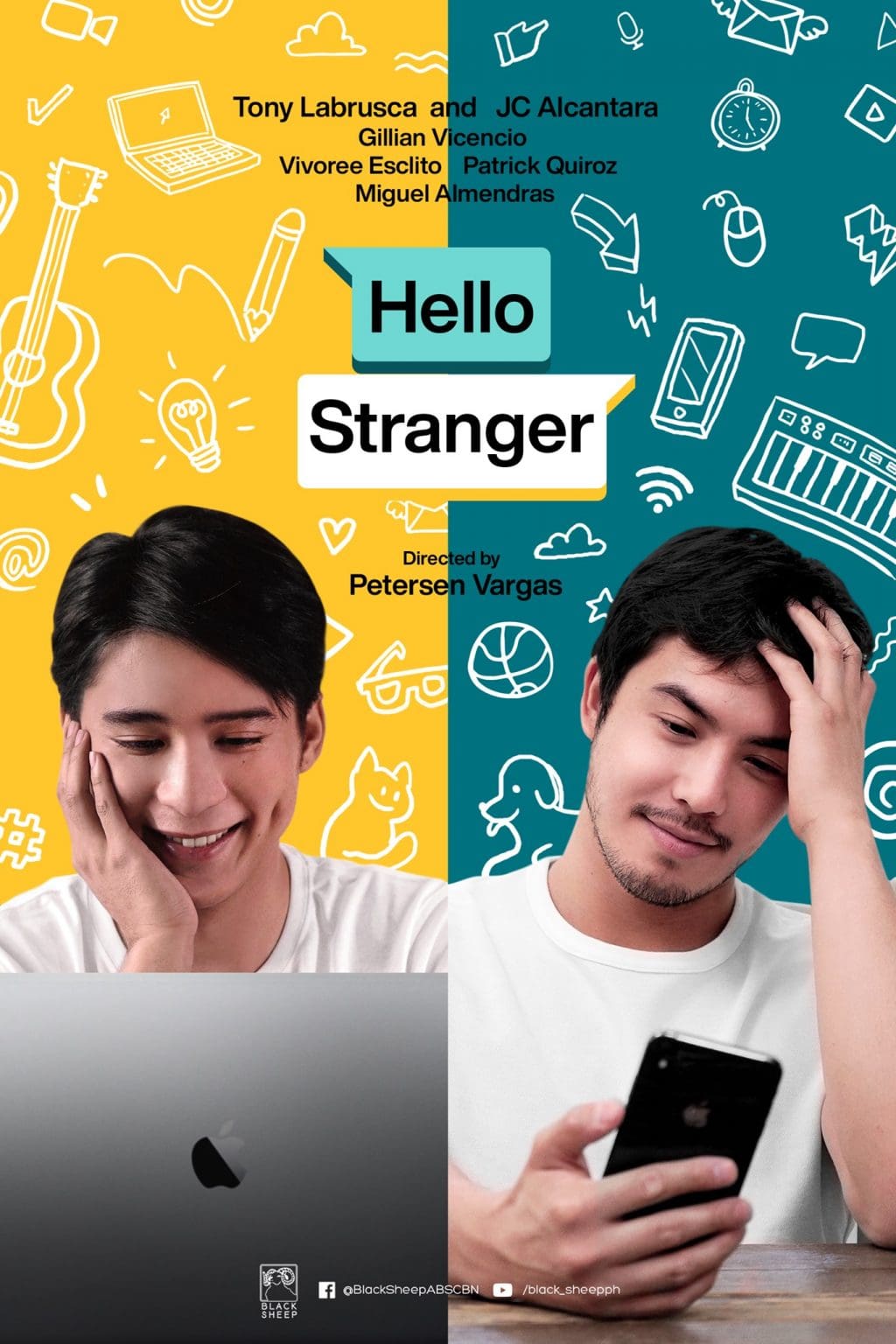 The series starring Tony Labrusca and JC Alcantara can be streamed on YouTube channel and the Facebook page of Black Sheep, and on iWant.
The plot follows Mico (Alcantara), the top student of his class, who is assigned to partner with a varsity basketball player Xavier (Labrusca) for a class project.
Mischievous and carefree, Xavier has been struggling with his subjects, risking his slot in the varsity team. Mico promises to help him, while Xavier promises to cooperate and be a diligent partner.
Soon they get to know each other. Xavier has a girlfriend, and lives alone because his family is in the US. Mico's formal demeanor amuses Xavier and he gets glimpses of his being a responsible son, juggling chores with his studies.
"Hello, Stranger," is written by Patrick Valencia and directed by Petersen Vargas, with new episodes released every Wednesday.
Watch the pilot episode here: