Playful, Crude and Unapologetic.
These are the three words that best describes the famous Cebuano film.
If you haven't had the chance to watch "Patay na Si Hesus" then sit back and relax because it is on its way to be the very first Cebuano film to be featured in Netflix this December 20, 2020.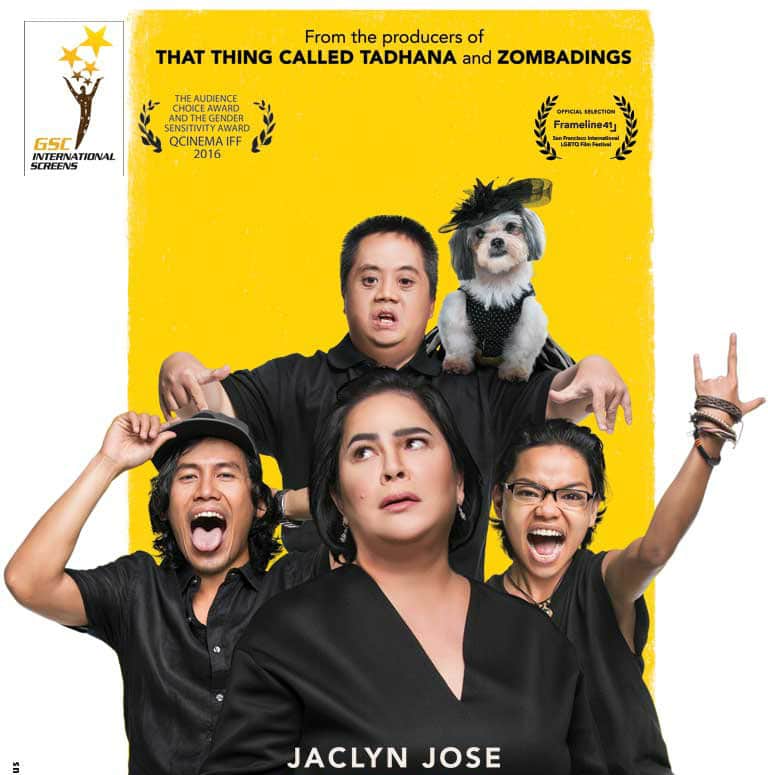 Made by Cebuano filmmaker Victor Villanueva, it has won multiple awards with the Audience Choice and Gender Sensitivity awards from the QCinema International Film Festival in 2016 and the Jury's Choice award back in the 2017 Pista ng Pelikulang Pilipino (PPP).
The film has Jaclyn Jose as Iyay, a hardworking food vendor and mother who learns of the death of her estranged husband, Hesus. She then decides to take a road trip to Dumaguete from Cebu City to attend the funeral and forces her apathetic children, Hubert (Vincent Viado), Judith Marie "Jude" (Chai Fonacier) and Jay (Melde Montañez) to join her.
The movie created quite a buzz as the film invites many interpretations which makes it fully open for a debate. It has unexpected dark humor and a sprinkle of sociopolitical and religious sarcasm.
If you are looking for a change of tone from all the sappy and romantic movies then you need to see this absurdly funny but brilliant movie.
Watch the trailer here: