It seems like Netflix is not getting enough of the Filipino movies.
Just as we thought that we're not seeing another 'maoy' Pinoy movie this quarantine, Netflix is yet to release another one. A film starring Bela Padilla and JC Santos, On Vodka, Beers, and Regrets will be available for viewing on Netflix this July 5, 2020.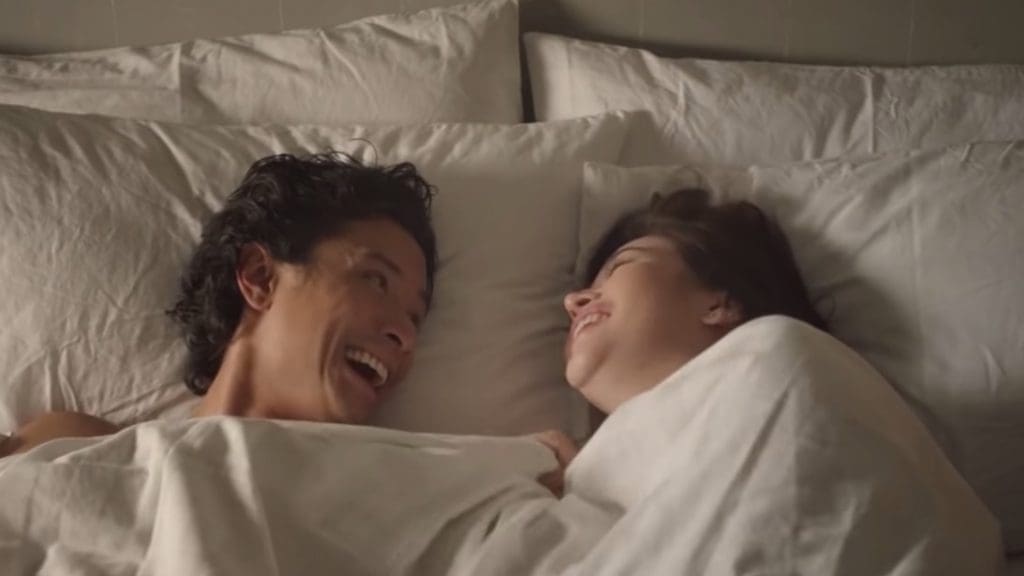 "We, at Viva, are very proud of On Vodka, Beers, and Regrets. The film tackles a sensitive topic with a clever and different blend of humor, romance, and drama. It is part of Viva's thrust for genre expansion and Netflix is the perfect partner being the pioneer in disrupting viewer habits and revolutionizing the art of storytelling,"

– Vincent Del Rosario, President and COO of Viva Communications, Inc.
This movie is about Jane Pineda's journey after her career hits rock bottom-left. The struggle she had to go through and how she's surpassed it all.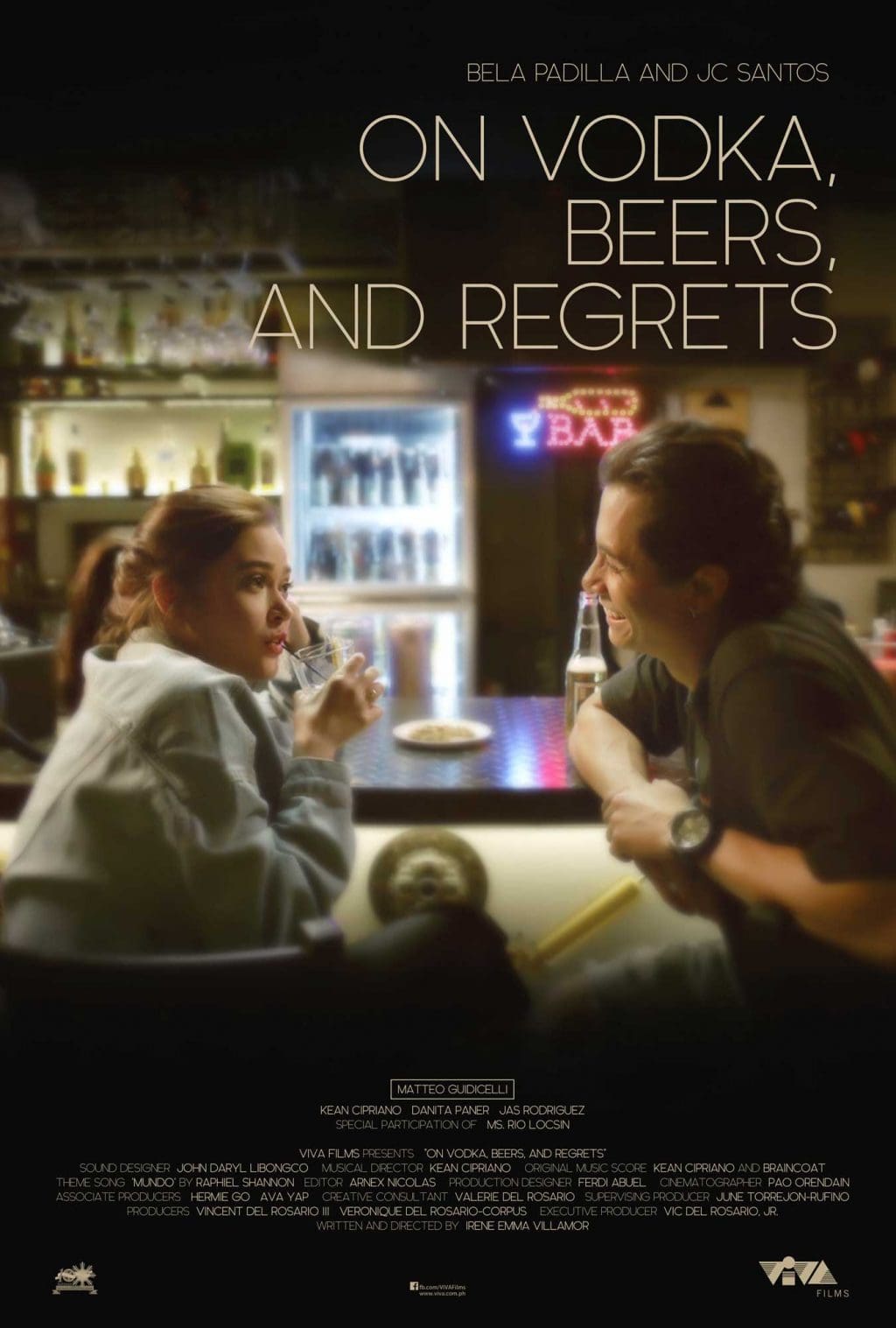 Mark your calendars and prepare your popcorns on July 5!