Good news! After long years of operating in Mandaue, the Cebu North Bus Terminal (CNBT) has transferred to a new location at SM City Cebu and has resumed its operations since October 14, 2020.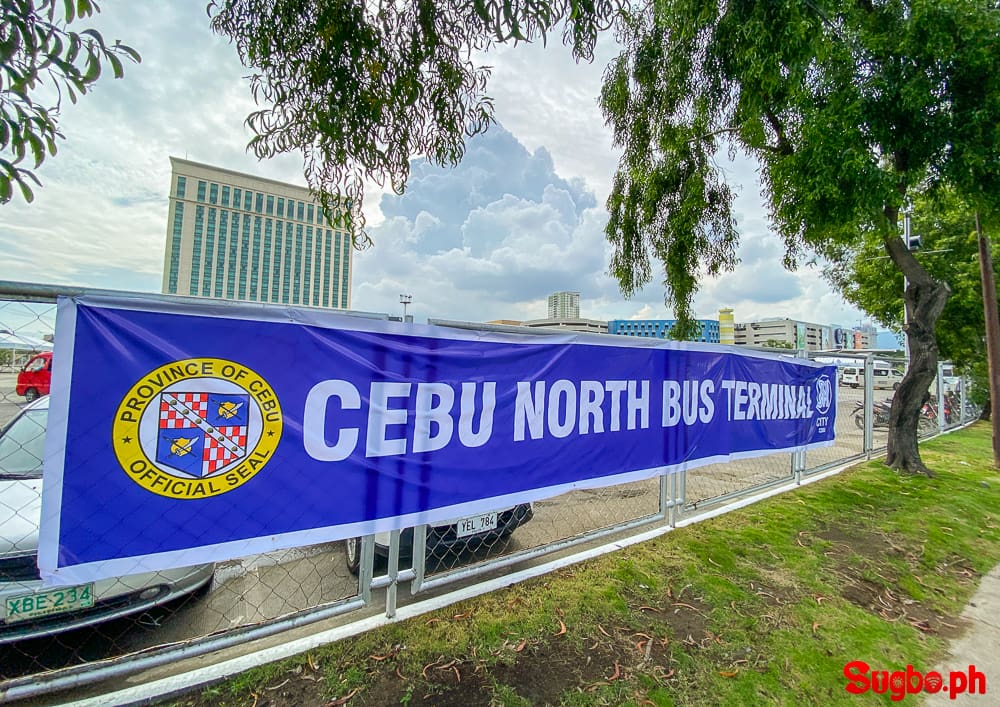 This new North Bus Terminal is now managed by the Cebu Provincial Government and is located right at the center of Metro Cebu, at the bus parking area of SM City Cebu near the MyBus station.
Cebu Governor Gwen Garcia said the relocation of the new bus terminal is a victory of the public-private partnership between the Capitol and SM Prime Holdings.
"This partnership is made more significant in that it signals the joint efforts of government and private sector to provide free use of the property which will allow convenient travel to and from the northern and central parts of the island,"

– Cebu Governor Gwen Garcia
Governor Garcia also expressed her gratitude to Mandaue City Mayor Jonas Cortes for hosting CNBT for two decades. CNBT was previously located in a lot owned by the Mandaue City Government in Barangay Subangdako and managed by the Cebu City Government through a bus operators' cooperative.
Garcia also thanked Cebu City Mayor Edgardo Labella for the provisional authority for the CNBT to operate in the city.
Including Ceres buses by Vallacar Transit, CNBT will cater around 90 buses and is expected to serve around 300 trips daily.
Because the constituents of the Province of Cebu is taking a chunk of the volume of the CNBT users, Capitol has taken over this responsibility and honor to provide a facility in collaboration with SM Prime Holdings, Inc.