Nike released a shoe for doctors, nurses and home health aides.
In November of 2019, Nike release Air Zoom Pulse, their first shoe designed for the healthcare athletes. These shoes will also be donated to 30,000 healthcare workers. These will be distributed to systems and hospitals in cities across the United States.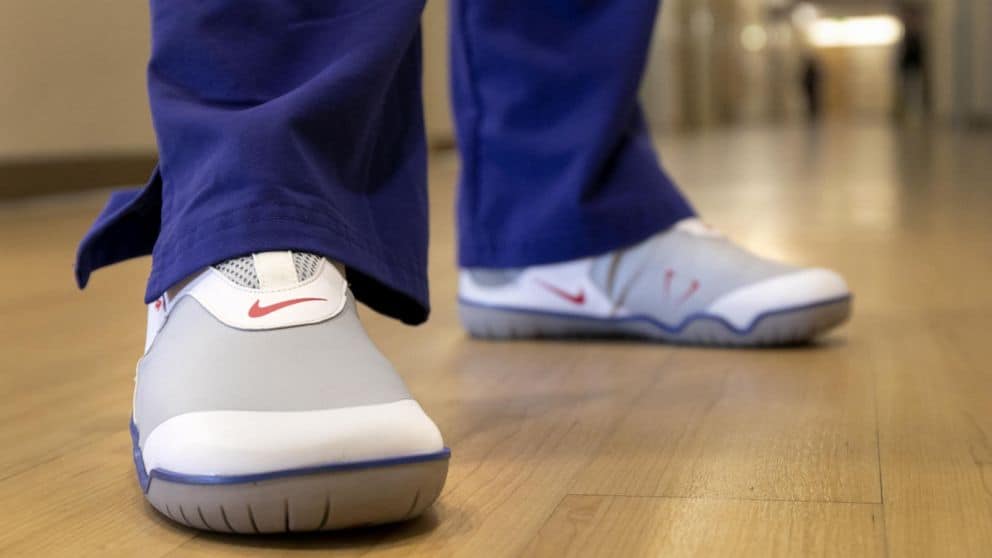 Nike went to OHSU Doernbecher Children's Hospital in Portland, Oregon, to study those in the profession. They studied their challenges, including their shift and long hours of standing.
Partnered with Good360, a non-profit specializing in efficient distribution of product donations, will be distributing the shoes to the healthcare workers in Chicago, Los Angles, New York City, and Memphis, and within the Veterans Health Administration.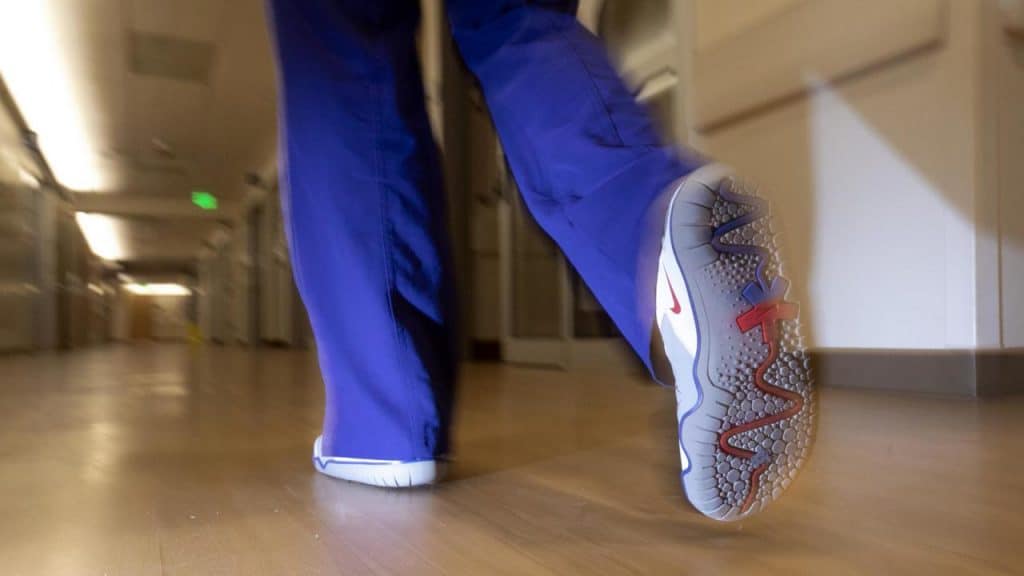 Nike said that they will also be giving the healthcare workers in New York City and Los Angeles about 95,000 pairs of soccer socks that could offer mild compression.
"The effort is led by messages of gratitude to healthcare professionals," Nike said. "From one athlete to another, Nike athletes recognize the physical and mental resilience of healthcare athletes."
May more companies work hand-in-hand to help the whole world fight against this pandemic.