Cebuanos are fans of romance, which is why they don't take it easily when the matters of our hearts don't work in our favour.
We're just lucky that we can always turn to Cebuano music to help us get through our heart-breaking phase. These new VisPop songs express what our mouths couldn't utter, but our hearts could feel.
This Valentine's, expect to fall in love with the latest, heartbreaking singles of Kurt Fick and Jacky Chang.
"Abby"
Kurt Fick is set to release his new single about a multi-layered story of unrequited love which started from wrong assumptions. A portion of this song writes: "Abi nako'g ikaw na ang akong the one… ug abi ko'g wa ka nasayod nga duna pud siya'y lain nga uyab."
Written by Barry Villacarillo, "Abby" won first runner up in the recently concluded 40th Cebupop Music Festival.
Release date: February 14, 2020
Streaming on: Spotify, Apple Music, etc.
"Husto ka, pero husto na"
On the other hand, just like Kurt, Jacky Chang is also known for having released Pero Atik Ra, another tearjerker. Together with Kurt, Jacky Chang is also set to release her new single about finally giving up on a failing relationship. Written by RJ Ensalada, "Husto Ka Pero Husto Na," has an excerpt of: "Mura'g ikaw ray tawo ning kalibutana, nikalit ra ka'g sibat, nadala ra sad ko… Husto ka pero husto na."
Release date: February 16, 2020
Streaming on: Spotify, Apple Music, etc.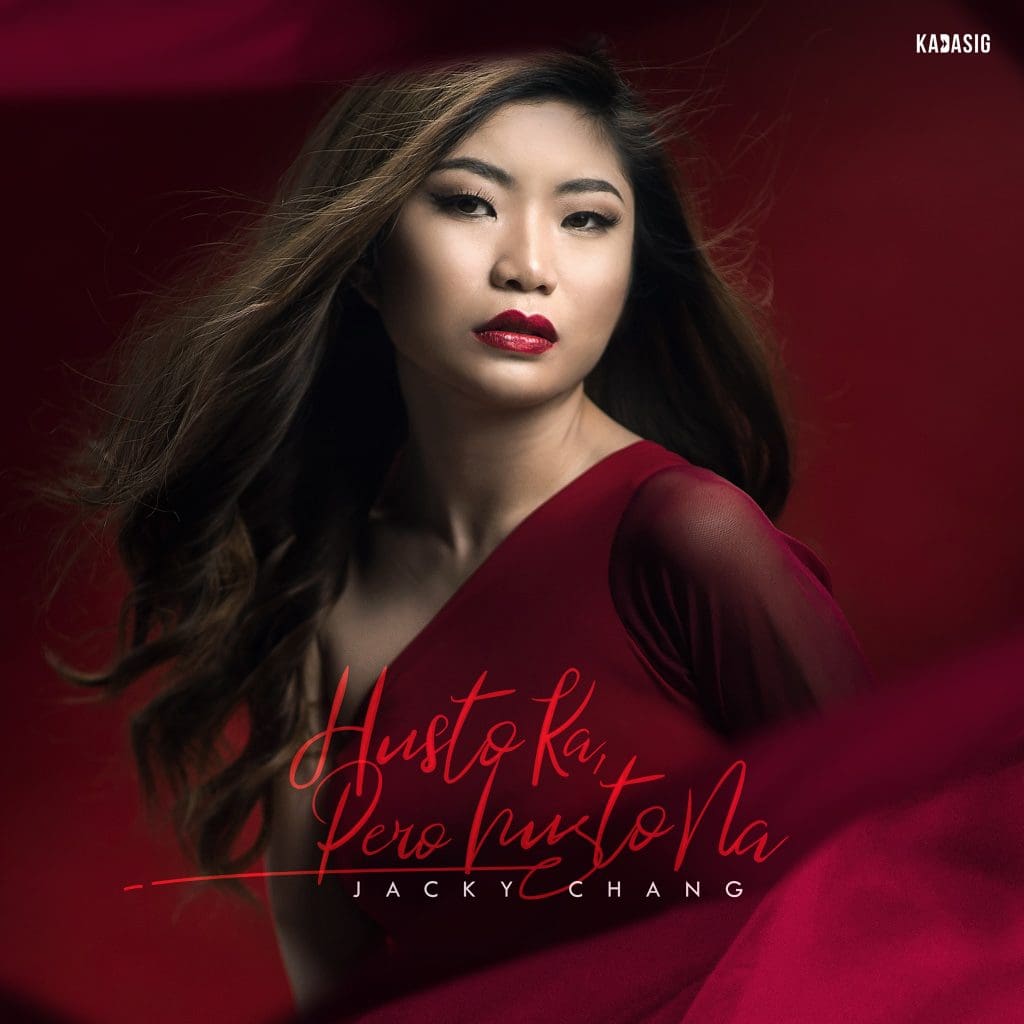 May these songs help you get through the dark abyss of your heartache. We can't wait to sing these songs alongside the brokenhearted during Valentine's.
Make sure you upload your videos singing the songs and tag us @sugboph so we can share it, too! Support local, padayon Bisaya!