On August 14, 2020, the new hemodialysis treatment facility officially opened at SM Seaside City Cebu in Cebu City. This will be operated by Vicente Sotto Memorial Medical Center (VSMMC).
According to Secretary Michael Lloyd Dino, this is the "real" Private Public Partnership (PPP) because it is not aimed to gain profit but to purely service people with compassion. This project is a joint-initiative of public sector and SM Group.
Sec. Dino said that the expenses in the dialysis sessions would be covered by PhilHealth, and if Philhealth can no longer provide (given the 90-session limitation of Philhealth), the Malasakit Center could cover the excess of its costs.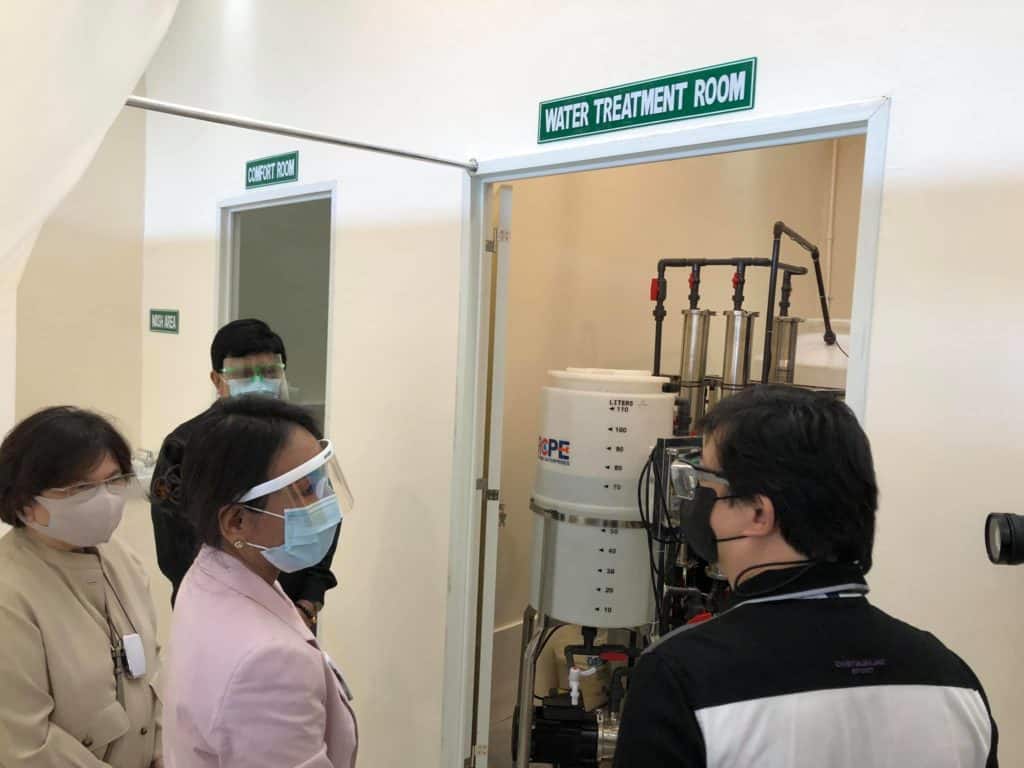 Mayor Labella wrote to Secretary Francisco Duque on July 2 for the granting of the machines and it took only a month for its approval.
The event was also attended by Governor Gwendolyn Garcia of Province of Cebu; Mayor Edgardo Labella of Cebu City, Dr. Gerardo Aquino, Chief of VSMMC, and representatives from SM Malls and Private Sector.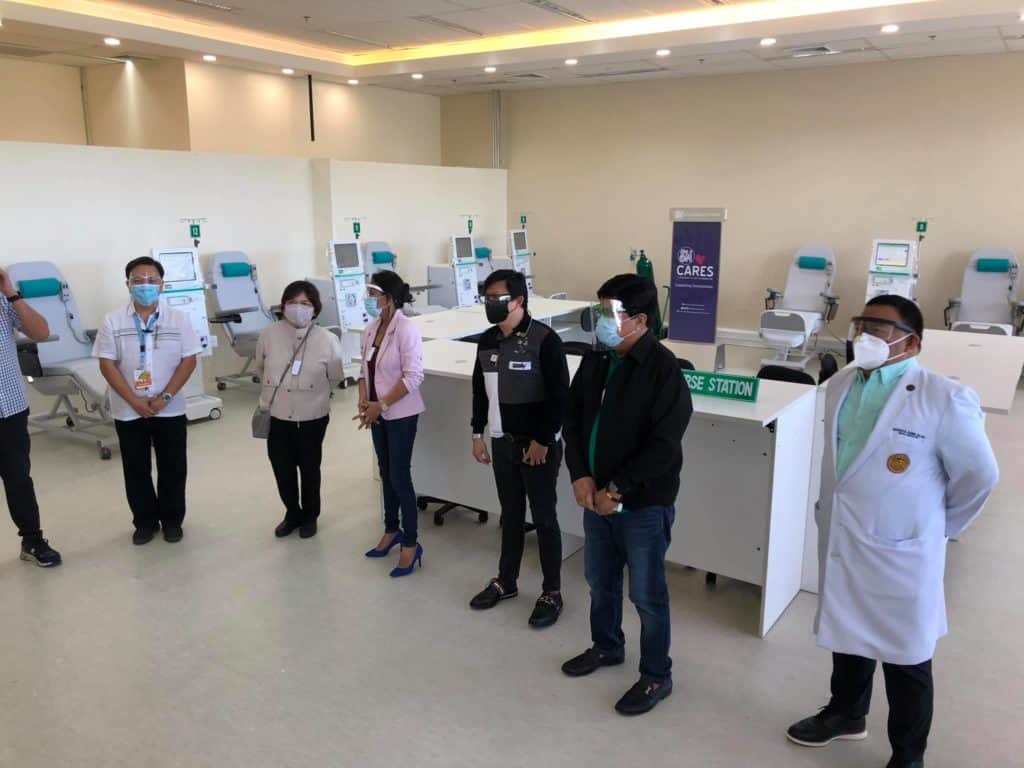 This project aims to protect the dialysis patients against COVID-19 since these groups of people are considered individuals with co-morbidities and are vulnerable to the disease.