This crisis taught us to save for the rainy days. But with placing the whole nation in Enhanced Community Quarantine, we were also taught to make the most out of everything. We were also taught to enjoy life while we still can.
I know that you've been itching to reschedule your next flight, or meaning to binge-eat your most favorite meal, but have you ever thought of splurging on something you really love? If not, then you might just change your mind.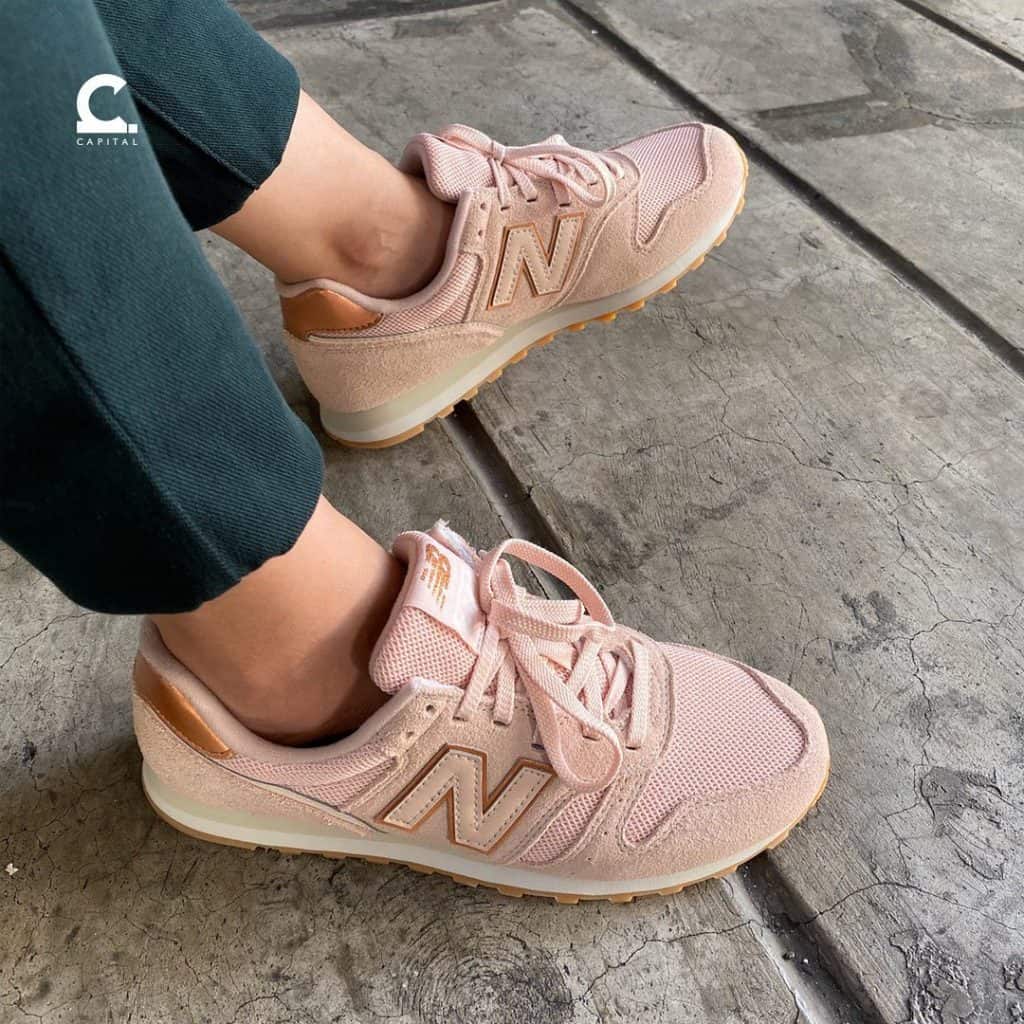 NEW BALANCE 373 is defo a perfect addition to your sneaker collection. With its new color, Smoked Salt with Copper, you can really never go wrong.
New Balance 373 features a predominantly dusty rose tone in a suede finish with metallic gold details on the heel and tongue. Not to mention, the outline of the New Balance logo. They are made with a breathable textile upper along with suede overlays for premium support.
If you are not so teased just yet wait till we mention its price.With a suggested retail price of just ₱3,295, you get the chance to rock the streets and turn heads with the new NEW BALANCE 373.
Though we don't encourage splurging, we encourage rewarding yourselves for a job well done. See you when this is all over.