If you think you are about to win an argument, think again.
This is always the case when you're talking to a bisaya. Winning an argument is not an easy feat. We've got plenty of rebuttals and we can even curse you without even knowing.
To others, we may sound lame. But to our fellow Bisdak, we are already on top of our game. And though we don't really encourage cursing, what we're trying to say is that we're encouraging winning, in all ways possible.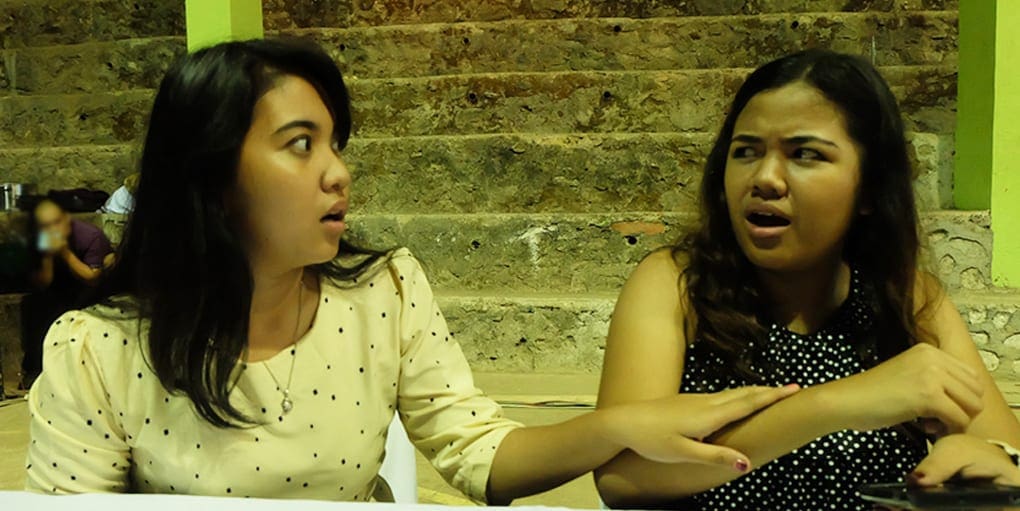 We've got thousands of expressions we could use against you, but these could only mean the same thing.
We could say "Sumbagon ko nang ulo nimo ron!" or "Sumbagon ta nuon ka ron!" Both may differ in translation literally, they both mean the same. The first means "I will punch you in the head!" whereas to "I will punch you!" for the latter. Though they literally mean differently, they both express anger.
If you have plans of arguing with a Bisaya, this article could really make you think again. Dili lang mi maayo mokanta, mosayaw, o mo-drama, kay kaya mo namo na balikason if magkalisod na. I rest my case.
Here is a video of why you should never consider arguing with a Bisaya: