This week, we are celebrating the Holy Week and as a Christian nation, we are expected to practice and carry on traditions observed during this week. This includes the Palm Sunday where churchgoers carry palms to be blessed, Visita Iglesia where devout Christians would go around church to church as an expression of their faith and so many more.
But with the enhanced community quarantine, it seems that we are refrained to do such tradition. In the comfort of our homes, we can still "nurture our Christian souls" by reading the Bible, meditating and sometimes, watch Holy Week-inspired movies. Here are some of them:
1. The Two Popes
Based in real life events, this movie chronicles the events that transpired when Pope Benedict and future Pope Francis find common ground, forging a new path for the Catholic Church. With veterans Anthony Hopkins and Jonathan Pryce, this biographical drama is an informative and grasping treat.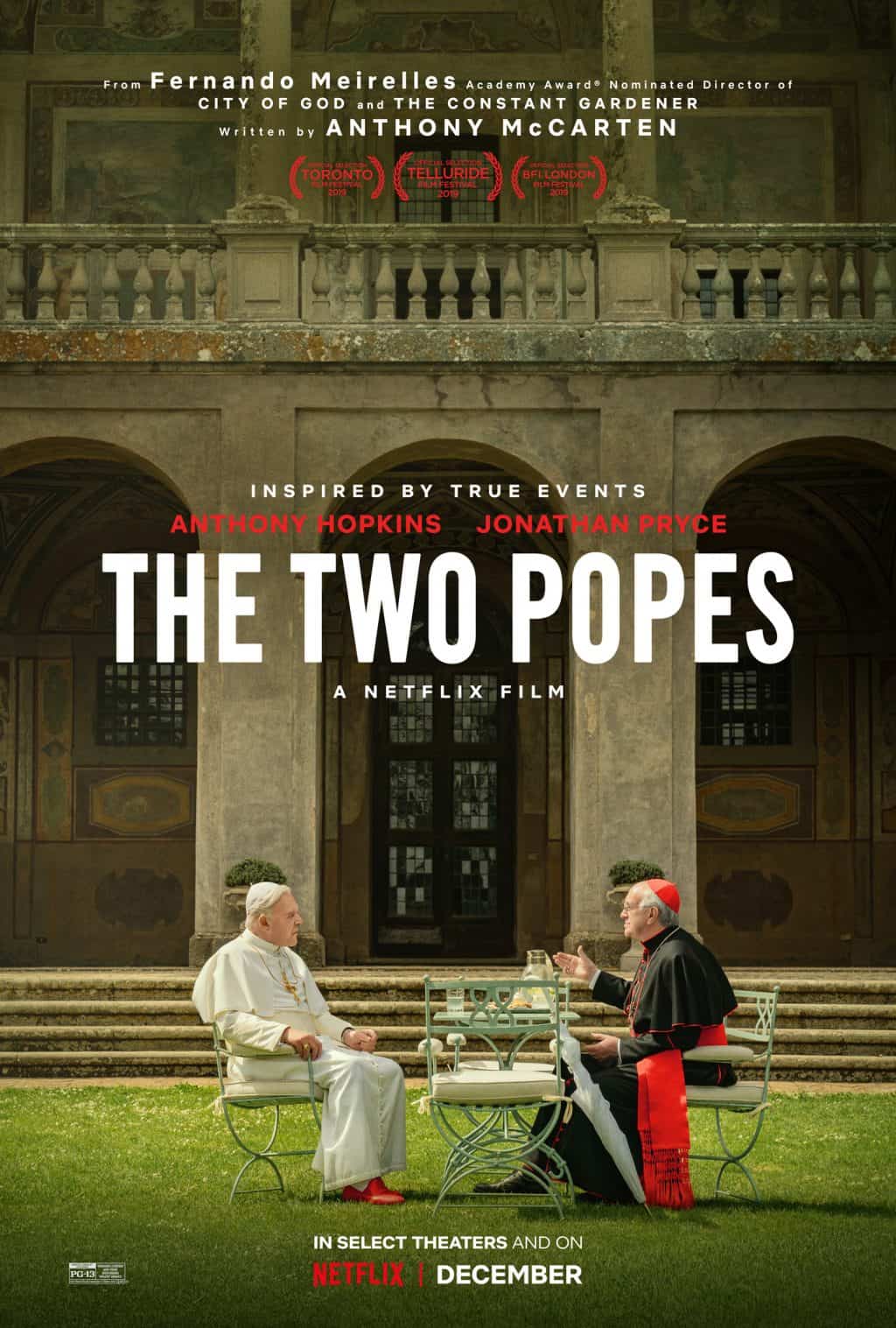 2. Noah
Based on the Biblical epic we all famously grew up with, this film adaptation tells the story of Noah and how he was chosen by God to build a "new world" as mankind has grown too sinful. The film stars Russel Crowe with the likes of Emma Watson in supporting roles.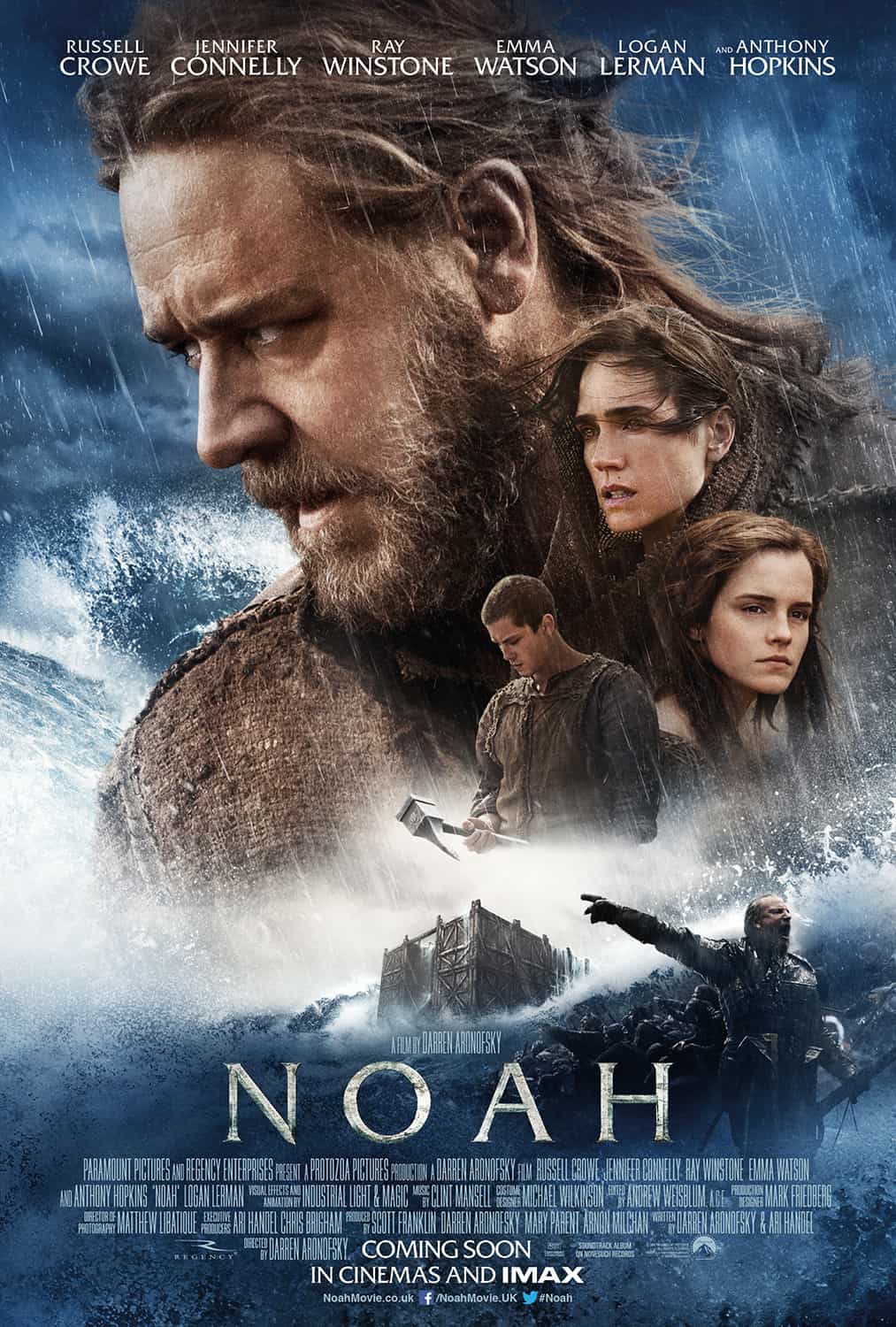 3. Miracles from Heaven
They say that there's nothing like a mother's love, and in this film, devoted mom Christy relentlessly searches for a way to cure her daughter who is suffering from a rare and incurable disorder. This tearjerker stars Jennifer Garner with Queen Latifah in a supporting role.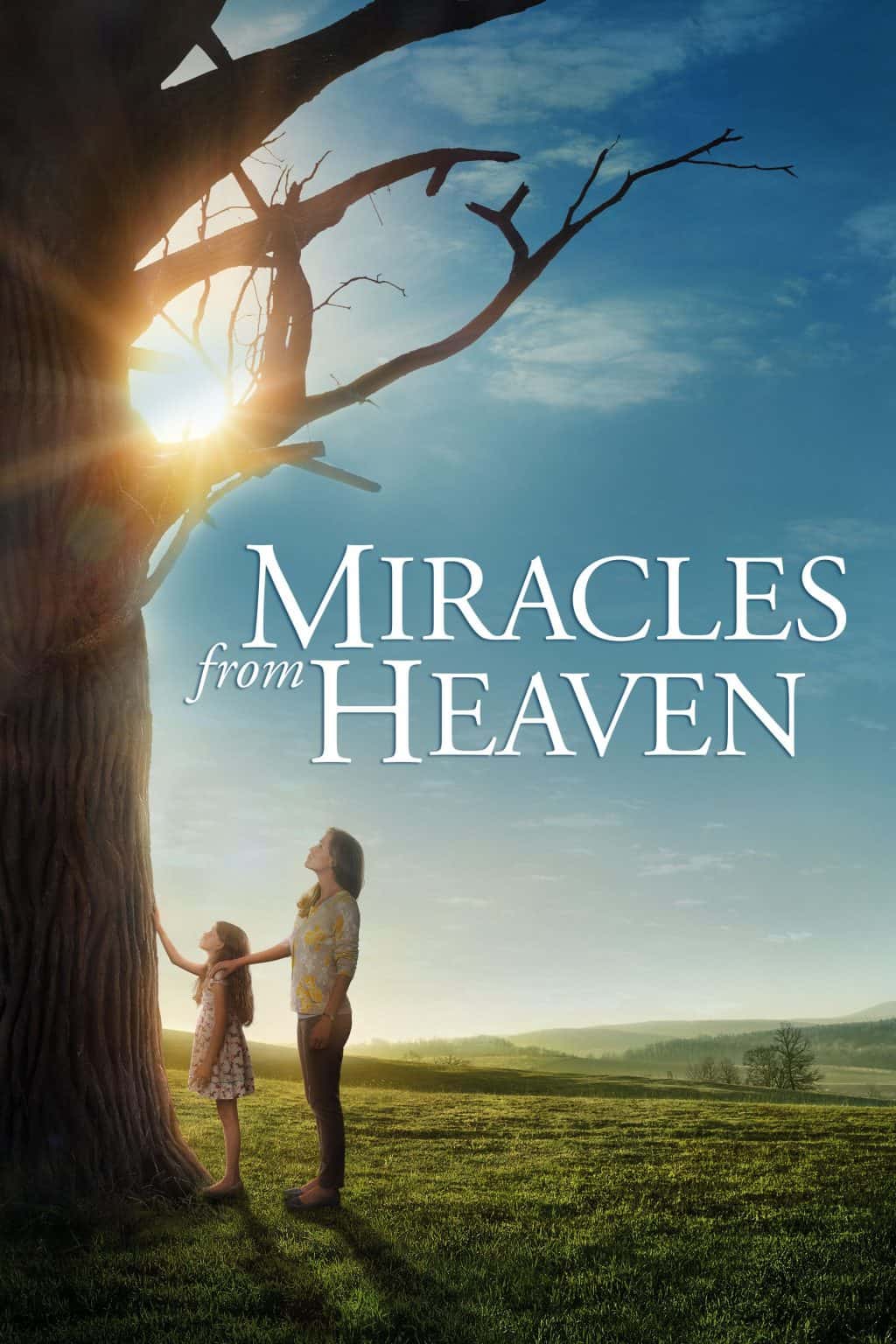 4. Nothing to Lose
Nothing to Lose tells the life of Edir Macedo, the founder and self-appointed bishop of the Universal Church of the Kingdom of God and the adversities that challenged his faith. The film is also based on Macedo's biographical trilogy which sold 7 million copies worldwide.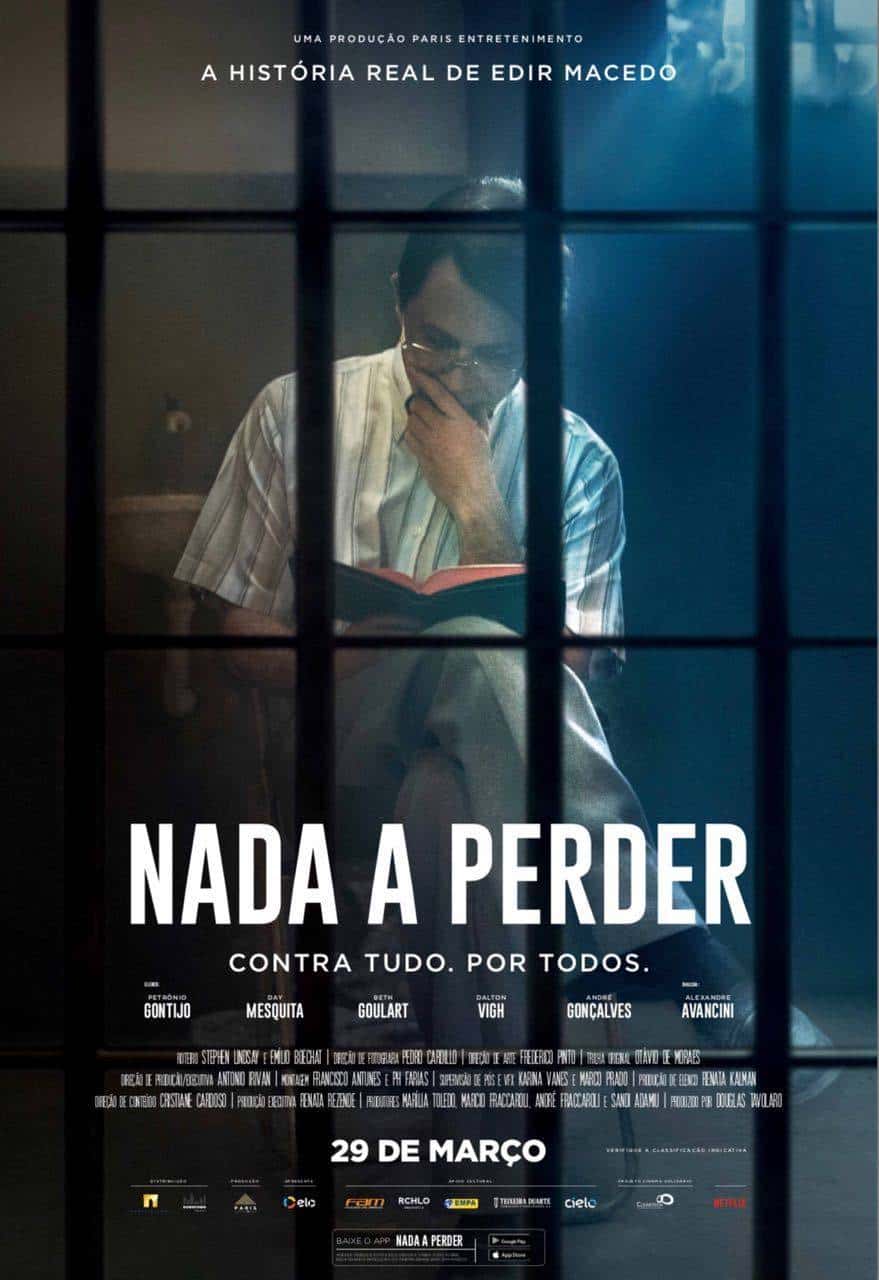 5. Unbroken
Based on the life of USA Olympian Jack O'Connell, the movie tells his story on how he enlisted for World War II, becoming a POW under the Japanese army and the struggles he faced during that time. This war film was directed and produced by Angelina Jolie.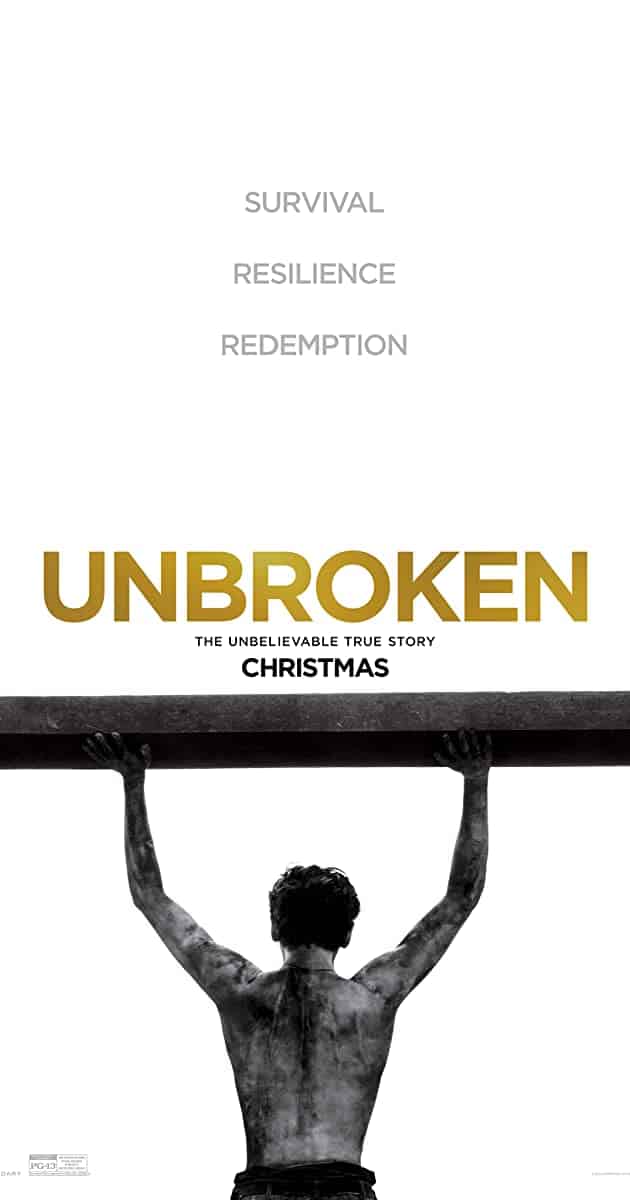 6. Footprints: The Path of Your Life
How far would you go for the pursuit of finding yourself? 10 daring souls braved walking 500 miles for 40 days in an ancient path, little did they know that the elements and their own selves can be the greatest challenge.