The longest-running prime-time medical drama on American TV is finally coming to Netflix.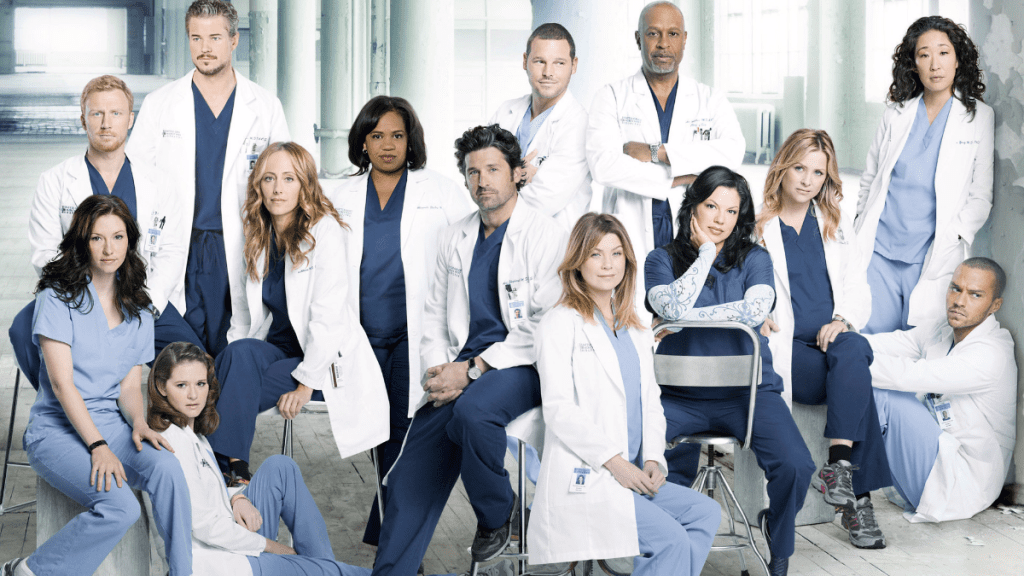 In 2005, Grey's Anatomy premiered on the American Broadcasting Company channel. Patrons had to wait for a week before they could watch the next episode. Thereafter, more and more fans have been hooked because, who wouldn't be?
Since it's quarantine, we have all the time to binge-watch, aside from work, our favorite series. Luckily, this much talked-about series is finally coming to Netflix.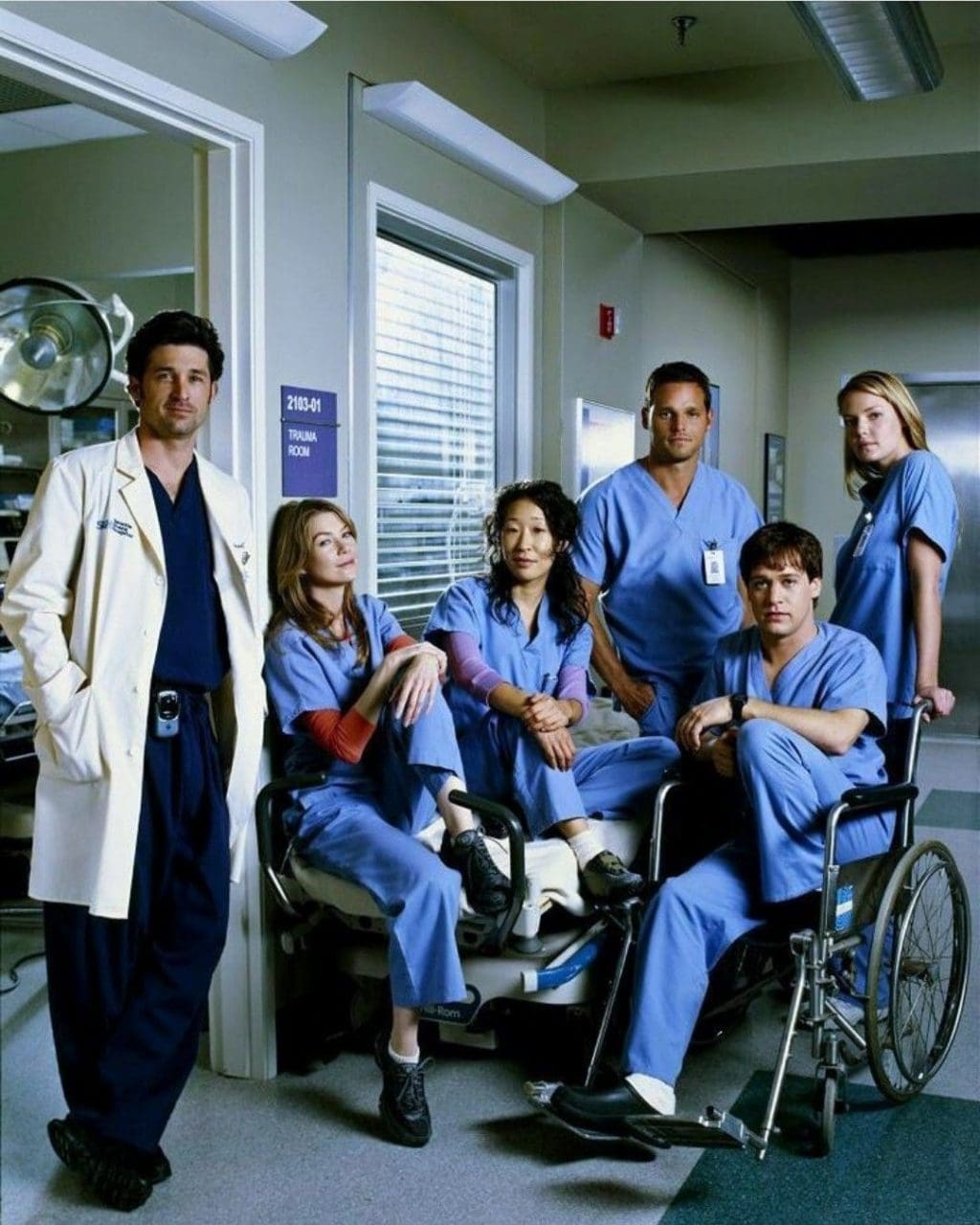 All 15 seasons of Grey's Anatomy will be available for streaming. It will take you 342 43-minute episodes to finish all episodes.
If you are up for medical drama, you better save the date on July 25, 2020. Get yourselves ready for the 245-hour binge-worthy series.