Reese Lansangan's song about space and exploration will be heard by the universe.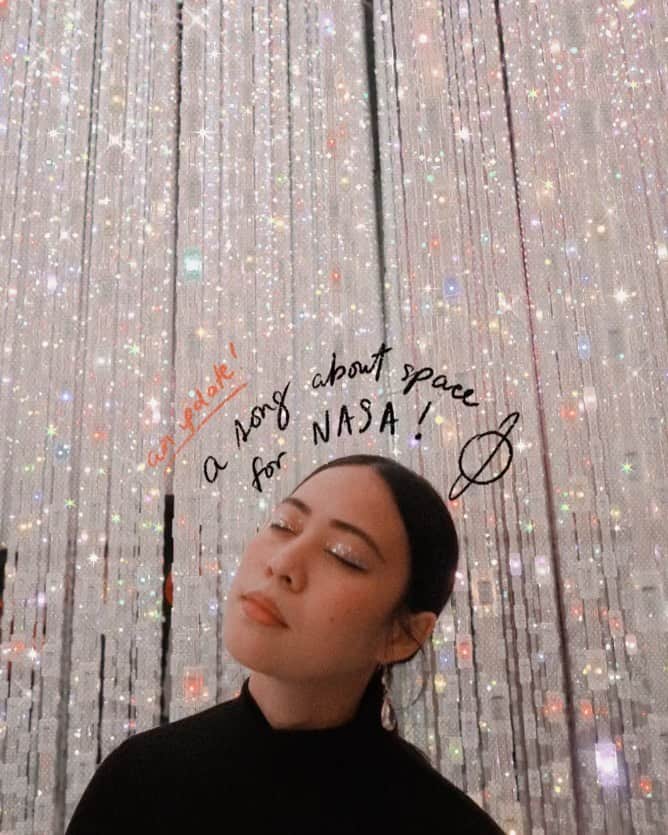 #LaunchAmerica campaign aims to introduce a new era of spaceflight that returns the ability to launch astronauts to the United States.
With this, NASA tapped Filipina Singer-Songwriter to share 'A Song about Space' off her debut record Arigato, Internet! for their campaign.
As Bob Behnken and Dough Hurley are off to hop on SpaceX's Crew Dragon spacecraft on May 27 in Florida. This new campaign is to support them, too.
To join and support this campaign, NASA is encouraging all the space fans who are either:
Building homemade rockets
Taking selfies in space suits
Writing odes to the stars
Or in whatever creative way you can show your support
Share your photos and videos on social media and use the hashtag #LaunchAmerica for a chance to be featured.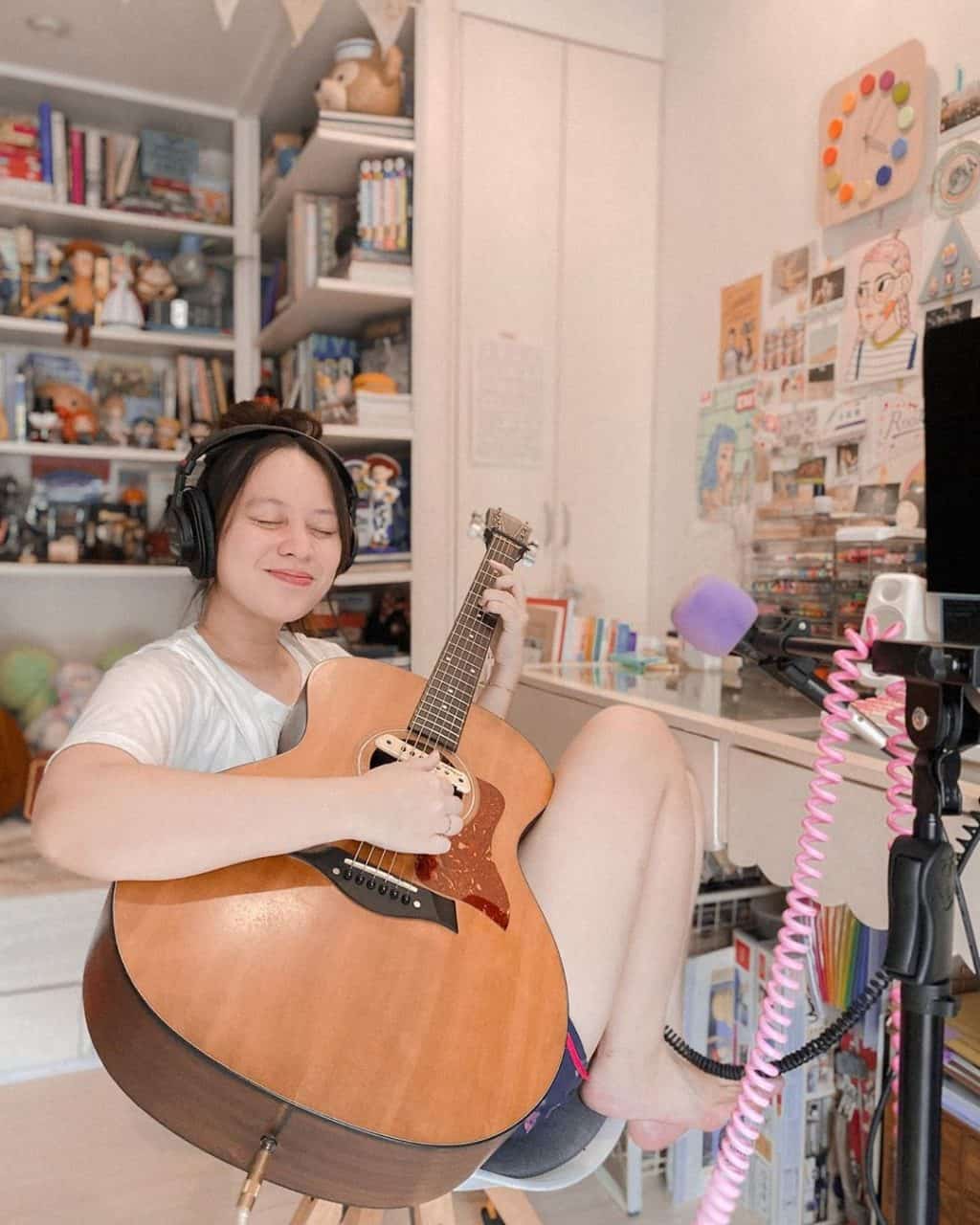 "'A Song About Space' is my open letter to the universe. I feel like a lot of us have that innate fascination for space and what's beyond us, what's beyond Earth, and I just wanted to translate my curiosity into a simple but catchy song."

– Reese Lansangan
Watch Reese Lansangan'z detailed overview of 'A Song About Space' below.