The world's lightest running shoes.
As much as we have to go for the trend-forward pieces, we also have to consider having a classic essential, a go-to sneaker per se. A classic pair should be something you could pair with anything. Yes we're talking about the Nike Cortez.
Nike Cortez has been dominating the sneaker world since 1972. With the re-designing and renaming of every sneaker release, the Cortez never backed down. The sneaker with an iconic silhouette, you need to make sure you get a pair.
From the classic red, white, and blue, Nike has been revamping Cortez and added different colors and styles.
Here, we have rounded up 8 Best Nike Cortez sneakers:
1. CLASSIC CORTEZ IN WHITE
Who doesn't like an all-white pair? No one. We all lovr the cleanliness and crispiness it gives. Not to mention, it goes well with any color and outfit.
Suggested retail price: ₱4,195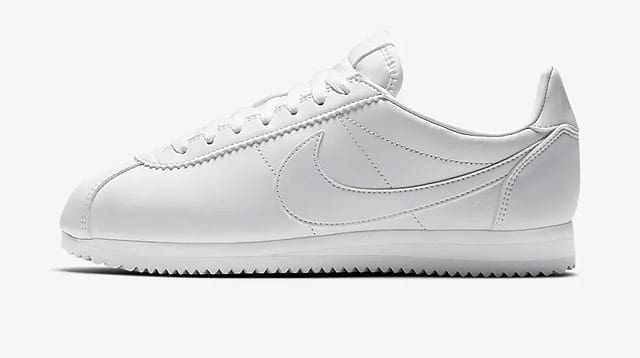 2. CLASSIC CORTEZ IN BLACK
If we have the white, we need to have the opposite, black. Goes well with every color palette too, this pair will be easier to own since it's low-maintenance. Not that susceptible to dirt and dust.
Suggested retail price: ₱4,195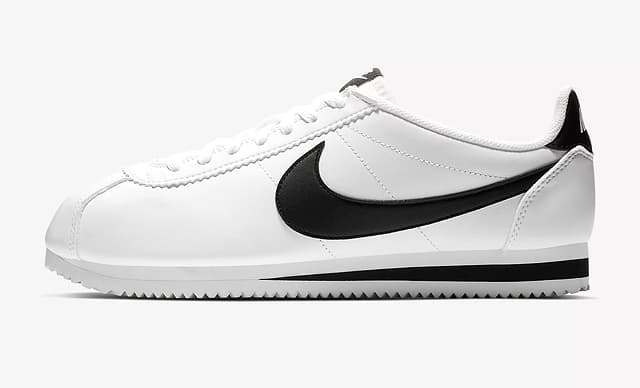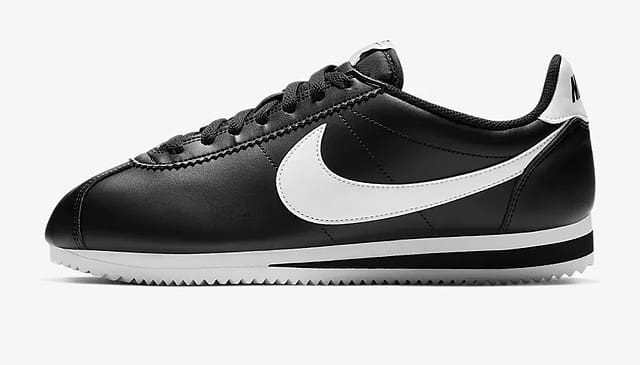 3. CLASSIC CORTEZ PREMIUM IN COSMIC CLAY AND LIGHT AQUA
Yes, orange and teal goes beyond your IG feed. It could also be on your shoes, even way better. You need no editing because it's already popping.
Suggested retail price: ₱4,495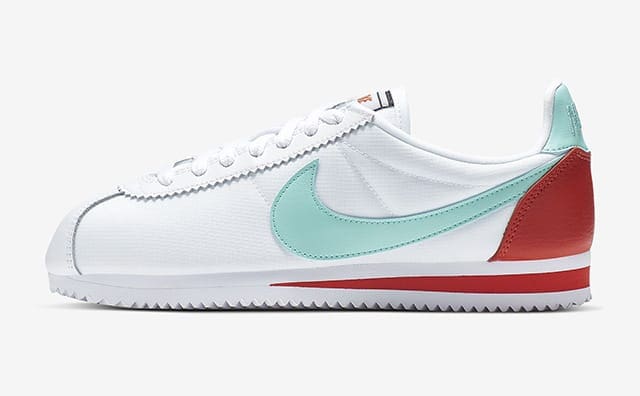 4. CLASSIC CORTEZ NYLON IN ROSE GOLD AND LIGHT REDWOOD
If you are a fan of rose gold, then you need not to look further. Screaming elegance amidst being a sneaker, this is definitely an eye-candy.
Suggested retail price: ₱3,695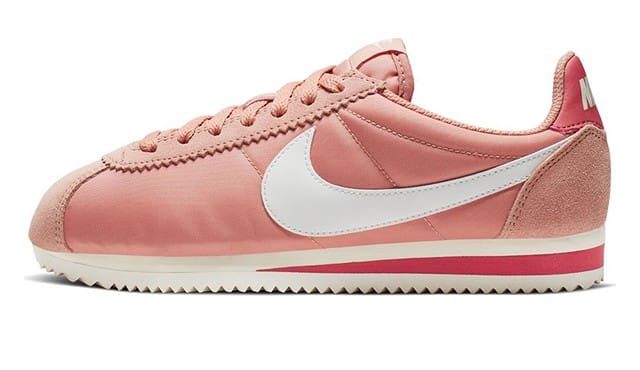 5. CLASSIC CORTEZ NYLON IN PHANTOM AND LIGHT AQUA
Looking for a fresh-colored pair? This has got to be it. The aqua-colored accents make this pair a standout in the crowd. Everything minty is a baby.
Suggested retail price: ₱3,695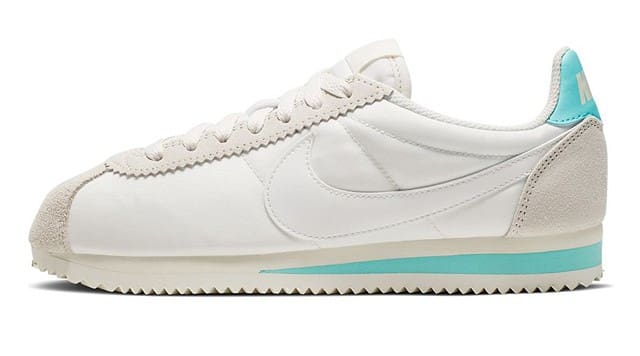 6. CLASSIC CORTEZ IN LASER ORANGE AND LASER FUCHSIA
YES! Once you'll see a pair, your eyes will be laser-focused on the prize. This pair is great for those who love being too feminine.
Suggested retail price: ₱4,195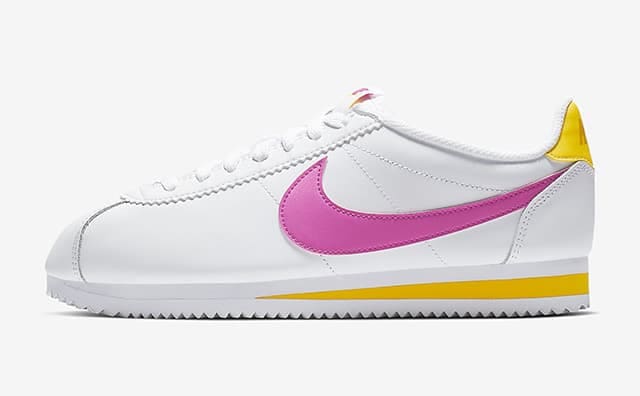 7. CLASSIC CORTEZ IN BASIC VINTAGE FLORAL
Like the aforementioned, this is also for those who love flowers, but edgy. With some streaks of black, this powerful combo looks too good to be true.
Suggested retail price: ₱3,795