Because of its timelessness, Disney-inspired photoshoots have been a staple for every theme of every birthday party. But just when we have thought that we have seen them all, a debutante from Cebu suddenly caught our attention.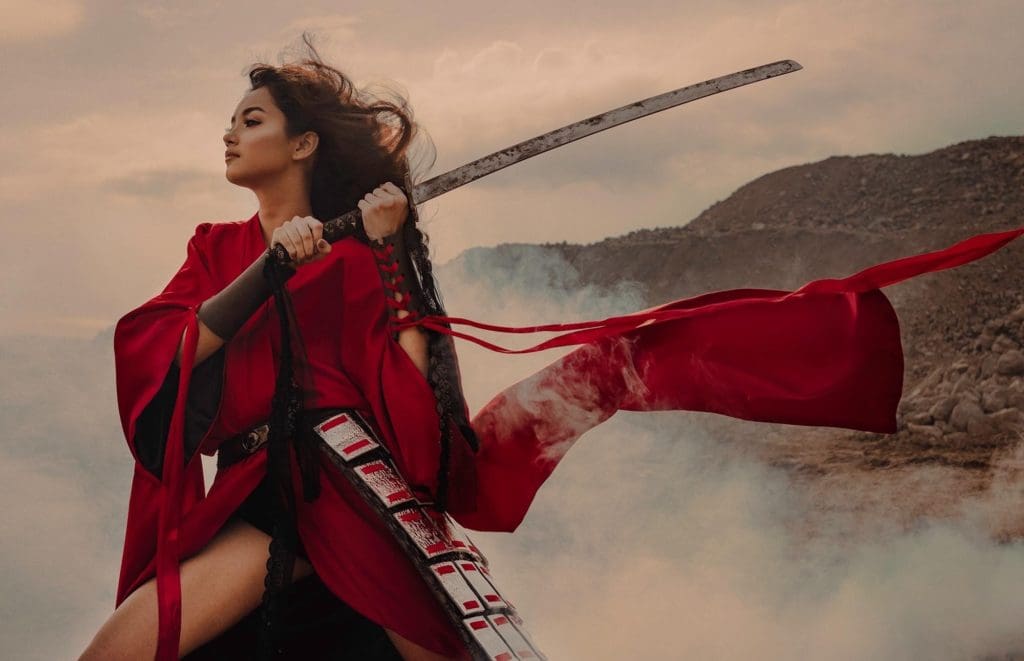 Joy Mañacap, a debutante from Cebu, stood out from the sea of debutantes by doing a Mulan-inspired photoshoot.
It was just recently that the movie adaptation of Mulan has made waves on social media. This, then, surfaced online. What a great way to really stand out. With her beauty and the shots, I could say it really deserves to trend.
These photos are beyond captivating that we couldn't help, but reminisce the movie we just watched and our childhood.
Team:
Wildfolks Studios – Wildgal.ph
Video – Life in Motion Cebu
HMUA – Michael Nacis
Styling – Geof Lagria
Coordination – Carlo Abaquita
Watch the full pre-debut video here: