Many of us who are out on vacations or roadtrips find leisure not just to the destination alone but also to the stopovers along the way, both expected and unexpected.
Whether it be a pee break, get some snacks, or rode down a nice view to take a picture with, we've all been there. Though sometimes, some stopovers are meant to be visited. Here we have is almost all south-bound travelers' most looked forward detour: getting some ice cream at the very famous Molave Milk Station in Barili.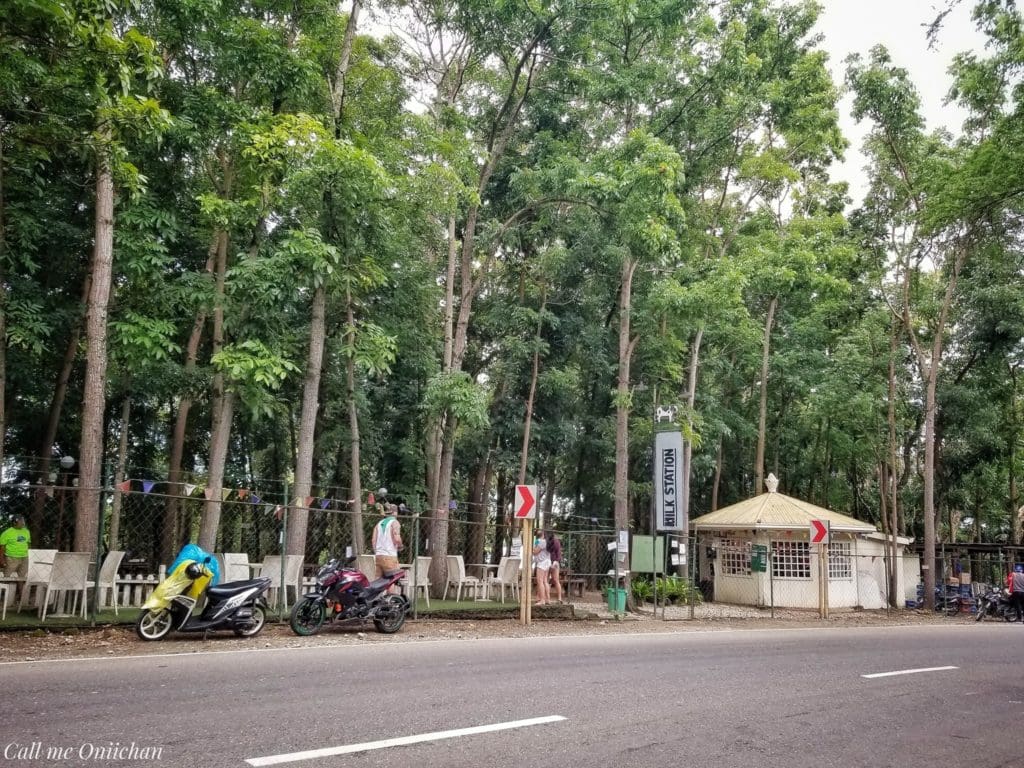 The Molave Milk Station is very popular among travelers and commuters bound south, particularly because of it's specialty goat milk ice cream. Yes, their ice cream is made from pure goat milk, giving its distinct taste and creaminess.
They also have other ice cream that are made with cow and carabao's milk, which are also must-tries. Their fresh cow milk is a delight as well, perfect to quench your thirst from that long trip.
What's more in their menu are their tasty rice meals that are not only delicious but at very reasonable prices. Their bestsellers in rice meals are their Chicken Liver Adobo and Mushroom Pork Chop.
Talking about the vibe of the place, the milk station is primarily a stopover so benches are packed all over the place. Weary travelers are more than welcome to take a seat for a rest and also to enjoy their refreshing delights.
Rates & Other Information
Operating hours: 8AM to 5PM daily
Contact number: 0927-365-7995
How to Get There?
Location: Carcar – Barili Road, Barili, Southern Cebu — approx. 2.5 hours away from Cebu City.
BY BUS: Head to Cebu South Bus Terminal near E-Mall and take the bus bound to Barili. Make sure to inform the conductor that you get off at Molave Milk Station and the estimated regular fare is Php 90.00 with travel time of two hours approximate.
BY CAR: Navigate Waze or Google Maps and enter Molave Milk Station in Barili, Cebu as the destination point.
Have you just passed by the Molave Milk Station in Barili? If so, make sure to really visit the place because it's really worth it!