Through the current administration's "Build, Build, Build" program, multiple infrastructure and development projects have been started in the different key areas of the country. With the multitude of development projects planned for the following years also comes the undeniable need to collect various resources – one of these being metal.
SteelAsia Chairman and CEO Benjamin Yao has taken this as a rare opportunity to be able to give back to his country with the production of locally-made metals. "We're proud to do our part in building our nation. It's time we catch up with our neighboring countries," expressed the Chairman.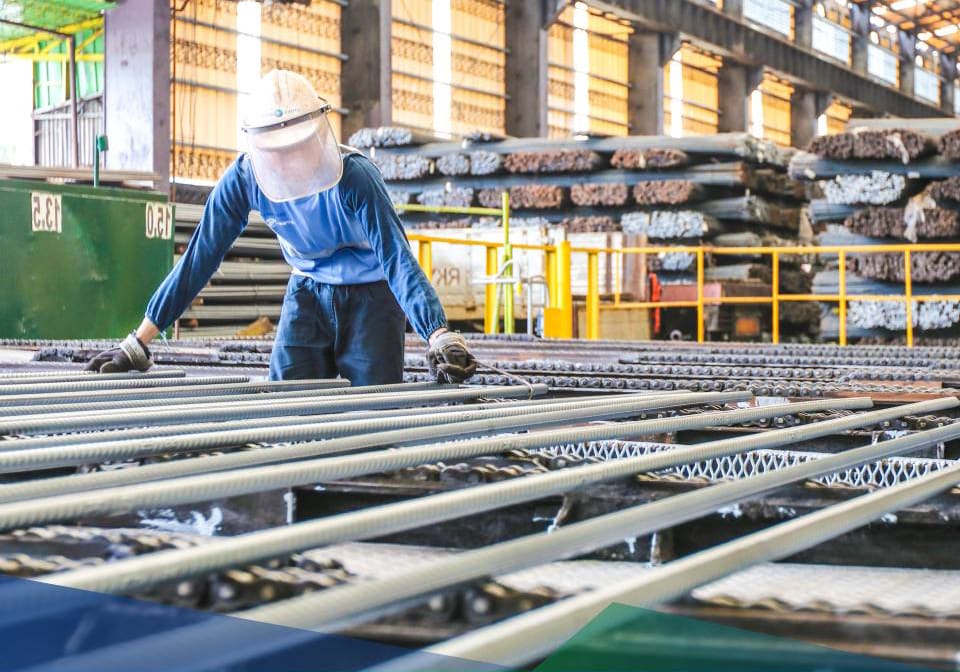 COMPOSTELA WORKS ROLLING MILL
With the help of the Development Bank of the Philippines (DBP) through its P5.7-billion long term loan to Compostela Steel Inc., SteelAsia is able to begin construction of its seventh mill in the Philippines.
"As the premier infrastructure bank of the country, financing projects that enable the local construction industry to be self-reliant in steel is a developmental priority as it further improves the country's infrastructure landscape," said DBP President Emmanuel G. Herbosa.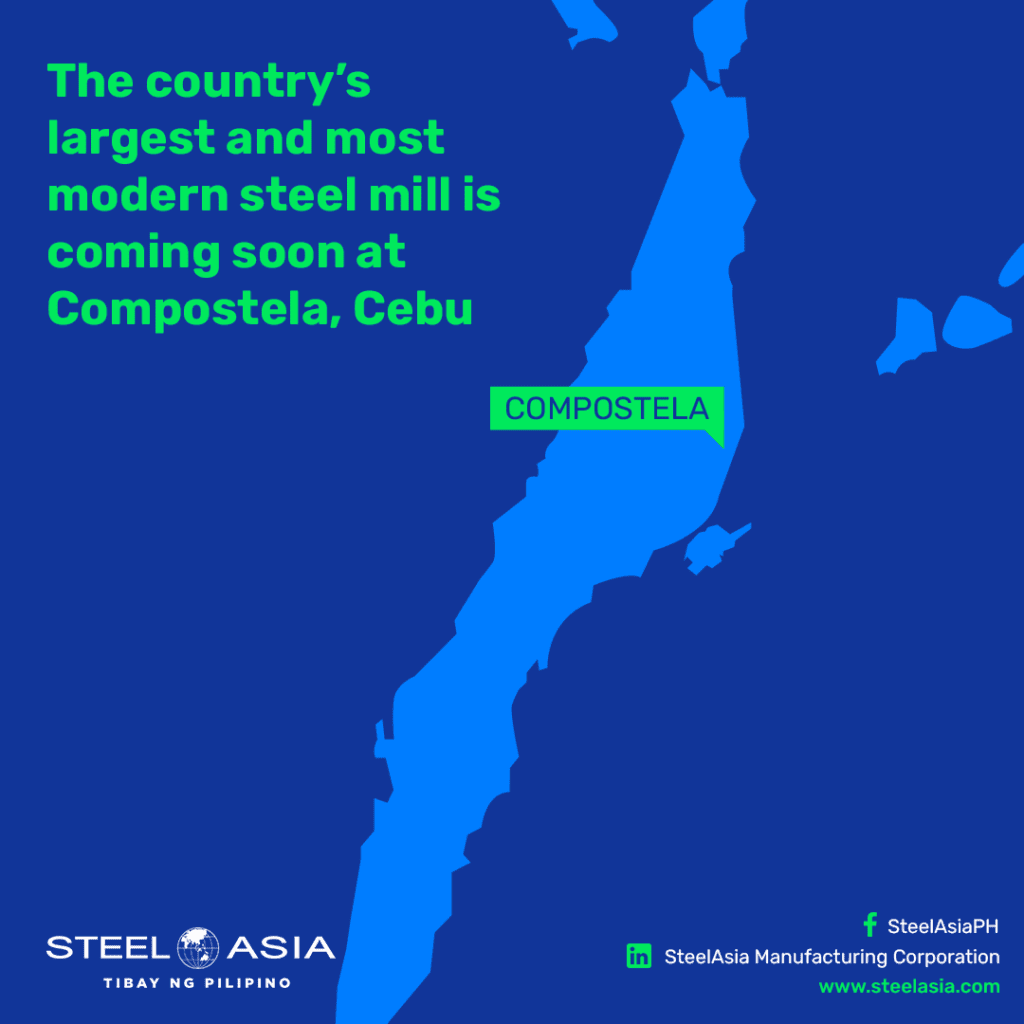 Compostela Works Rolling Mill, set to be the largest steel-making facility in the town of Compostela, is expected to meet the growing demand of locally made steel products in the Visayas. Aside from that, the new mill will also provide a solution to the limited amount of steel products in the Visayan regions.
HIGH QUALITY STEEL PRODUCTION
The Compostela mill will become one of the biggest facilities of SteelAsia once it is finished. With various equipment that boasts of Italian engineering and technology, Chairman Yao proudly says that it will be a cost-efficient alternative as opposed to exported steel bars to the country. It will have a capacity of 800,000 tons of rebar produced annually, with the combined production of the 7 mills in the country expected to reach 2.5 million tons.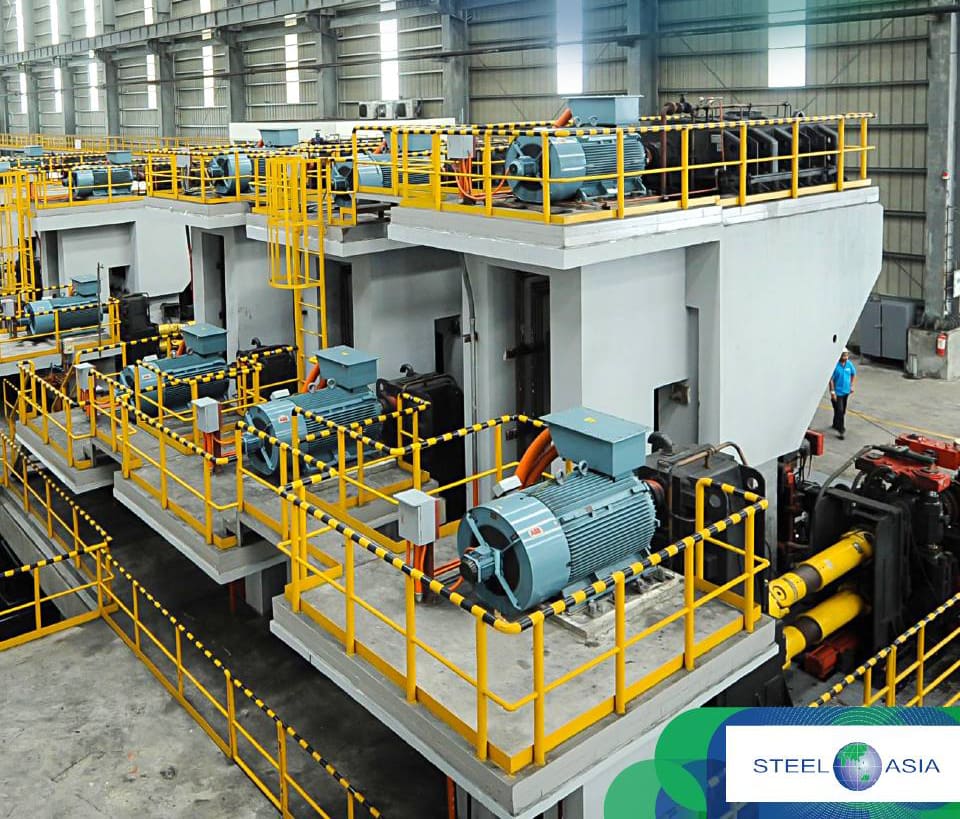 A BOON TO THE LOCAL INDUSTRY
The new mill will present many benefits upon its completion most especially to the locals of Compostela, Cebu. One of those benefits being the provision of around 3000 direct and indirect jobs to the residents. It can also be seen bolstering the domestic steel output of the country which should lessen the dependence on imported steel products and stimulate the local economy especially in the midst of a pandemic.
When the project reaches its second phase, the facility may be able to start producing wire rods which will strongly support downstream small-scale manufacturing firms and act as a cost-efficient import substitute. Since the Philippines currently has no wire-rod manufacturing capability and relies solely on imports from neighboring countries, this expansion may be able to help cut down expenses on various infrastructure projects.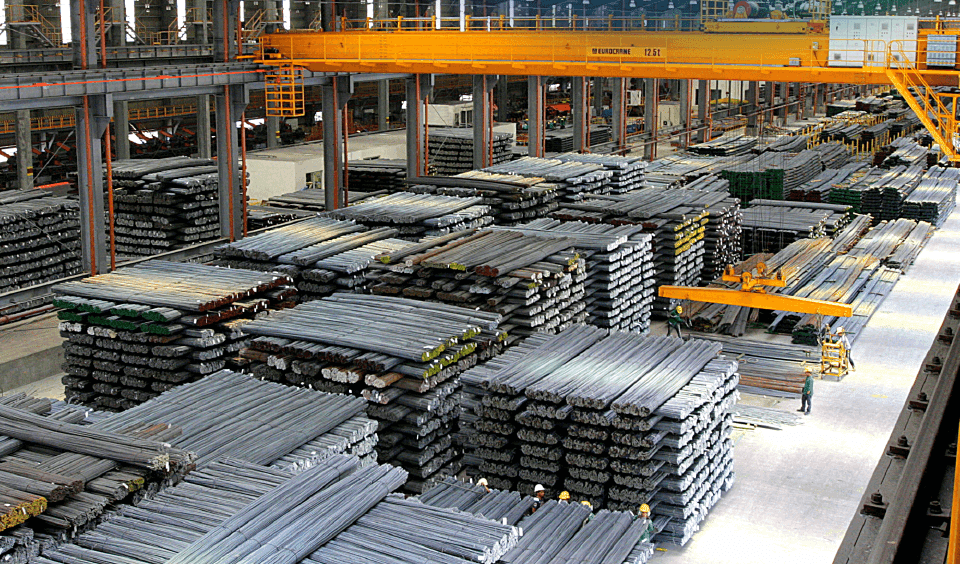 TIMELINE
SteelAsia Manufacturing broke ground for Compostela Works Rolling Mill last May 2018 and construction started in 2019. No announcements have been made yet about the estimated end of the construction.