Imagine a soft, chewy bread filled with creamy cheese, bathed in sweet, dusty, powdered milk… I'm sure I've made you hungry for a taste!
Behold, the new addition to the famous Cebu delicacies – Milk Cheese Donuts.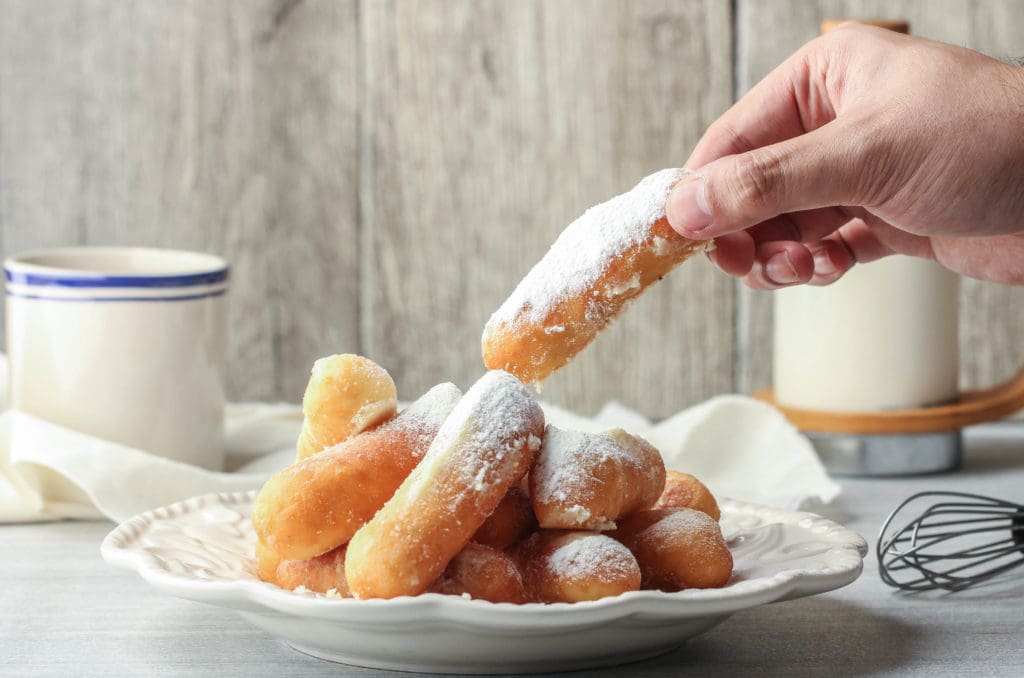 Now, The Bakery Boutique has just given a different touch to this new favorite donut, making this novel delicacy perfect to be given as gifts to special people and occasions, as well as pasalubong when you visit Cebu.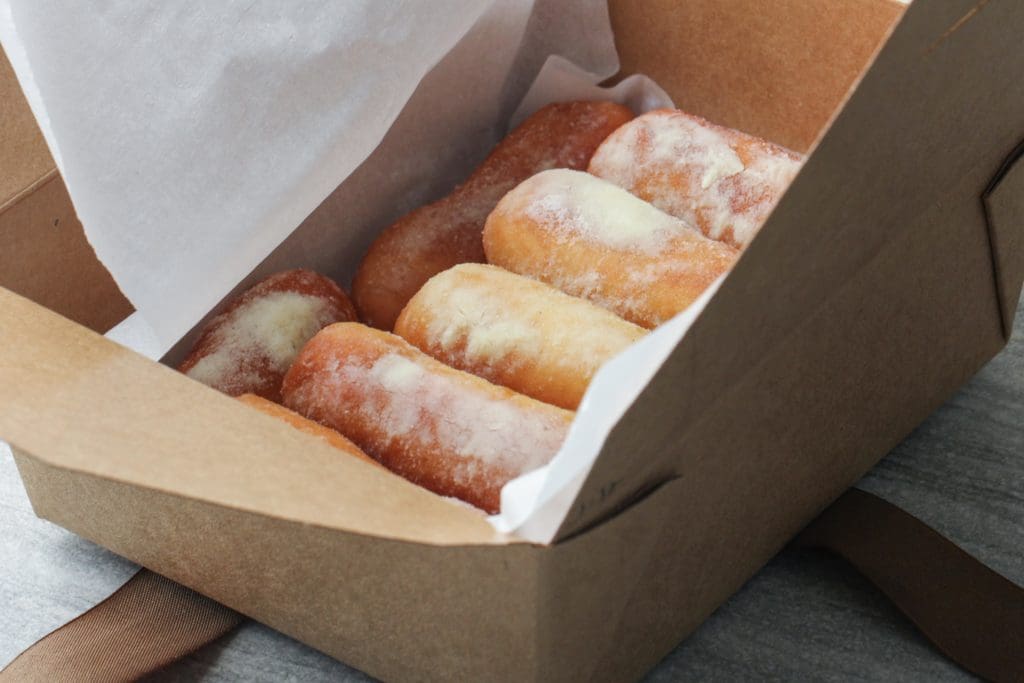 The Bakery Boutique's Milk Cheese Donuts started out as an idea to fill a regular donut with cheese and coat it with milk and sugar. They fell in love with it and felt that it would be a disservice not to share the delicious treat to the outside world and the rest was history.
An infusion of taste, their Milk Cheese Donut is a perfect blend of sweet, salty and creamy all in one bite. No wonder, since it is made with the finest ingredients from its flour to the high-grade creamy cheese that oozes out in every bite.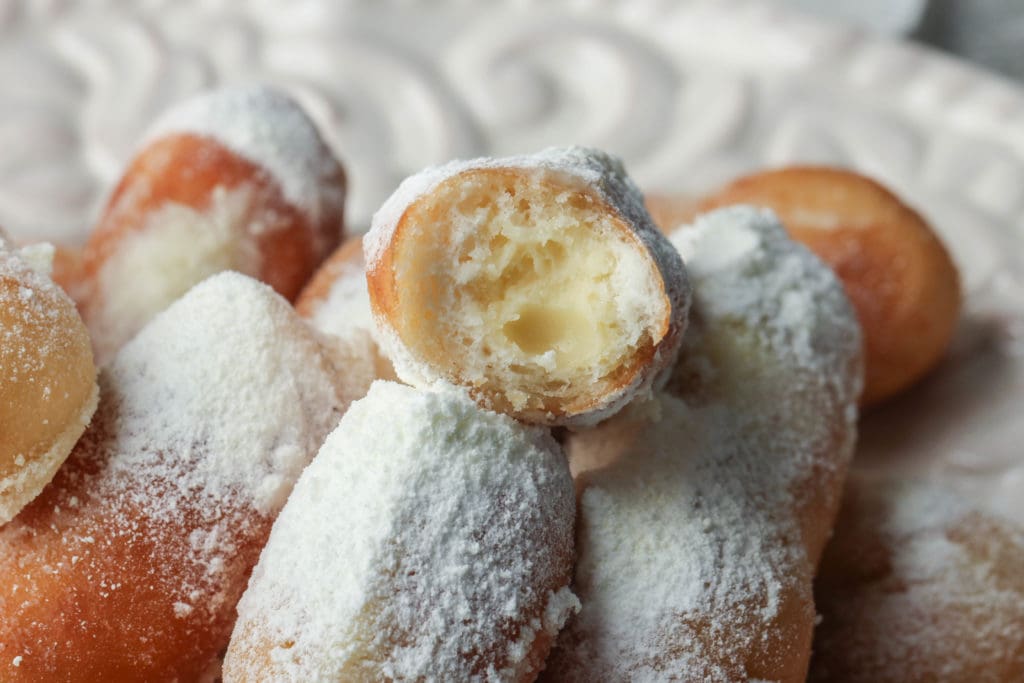 This deep-fried pastry is perfect for breakfast, merienda, and even for late night snacks – a perfect pair with coffee or tea. It's actually good to be eaten anytime you want!
As what The Bakery Boutique always says: You deserve it!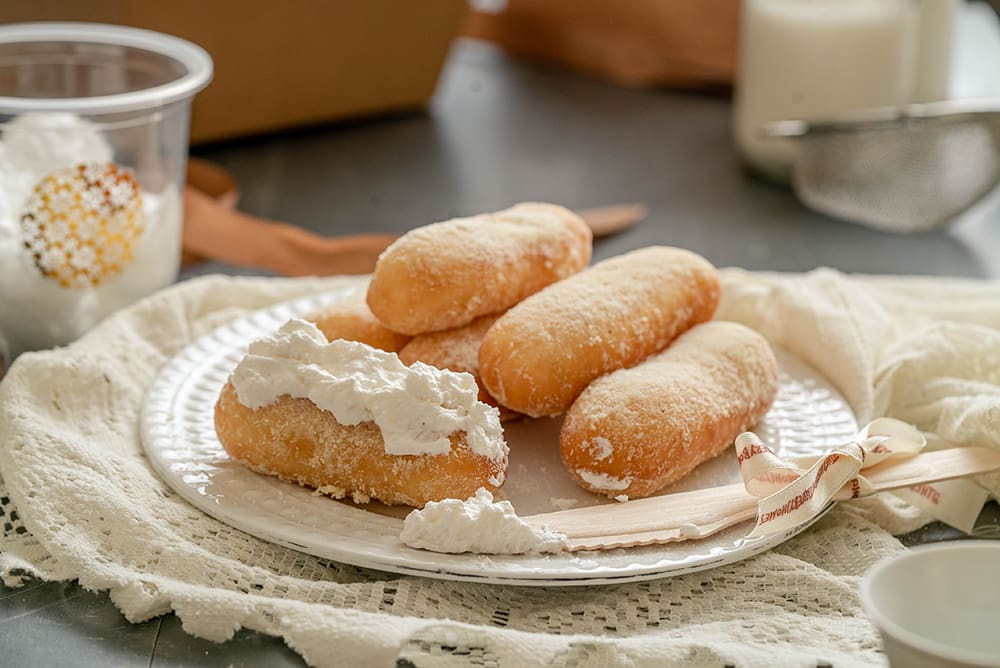 Fair warning, it's so addicting and finger-licking good, you'll find yourself unable to stop that a box of 12 is just not enough!
The Bakery Boutique is a one-of-a-kind online bakery shop & coffee beverage offering novelty delicacies that bring back childhood treats to the present with a unique modern twist. They also have plant-based coffee drinks, as well as a line of plant-based milk for their health-conscious consumers.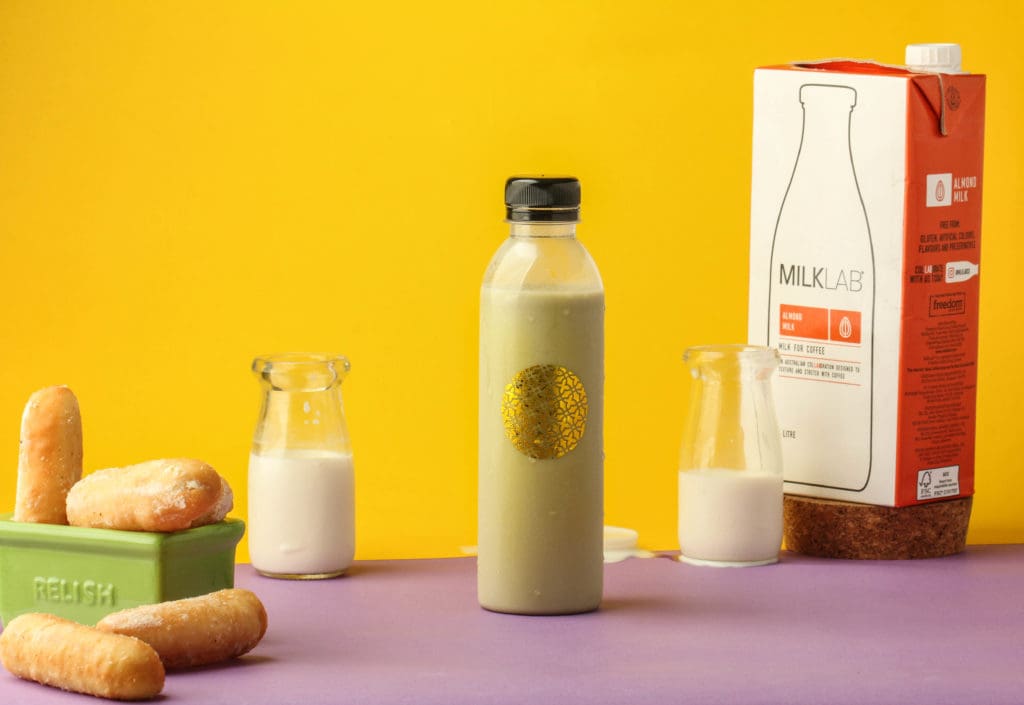 One more thing that is good about them is that they delivery anywhere in metro Cebu!
RATES & OTHER INFORMATION
PRICE LIST:
Box of 6: ₱100
Box of 12: ₱180
Box of 24: ₱340
ORDER ONLINE:
To order online, message them on Facebook at Milk Cheese Donuts or message them at m.me/TheBakeryBoutiquebyJhomes.
You can also call them at 0917-564-9097.
PHYSICAL STORE:
Store location: Macology101 Commissary, Hernan Cortes, Mandaue City, Cebu. Physical store is open from Mondays to Sundays (except Tuesdays) between 1pm to 5pm.
Other Information:
Contact number: 0917-564-9097
Email address: [email protected]
Facebook Page: https://www.facebook.com/TheBakeryBoutiquebyJhomes/