We have all gazed in awe of those robot vacuum they have in the dramas we are hooked on. They seem so adorable and useful that we just want to have them asap.
Well, your wish is coming true because Mi Robot Vacuum Mop Pro will be available in the Philippines soon.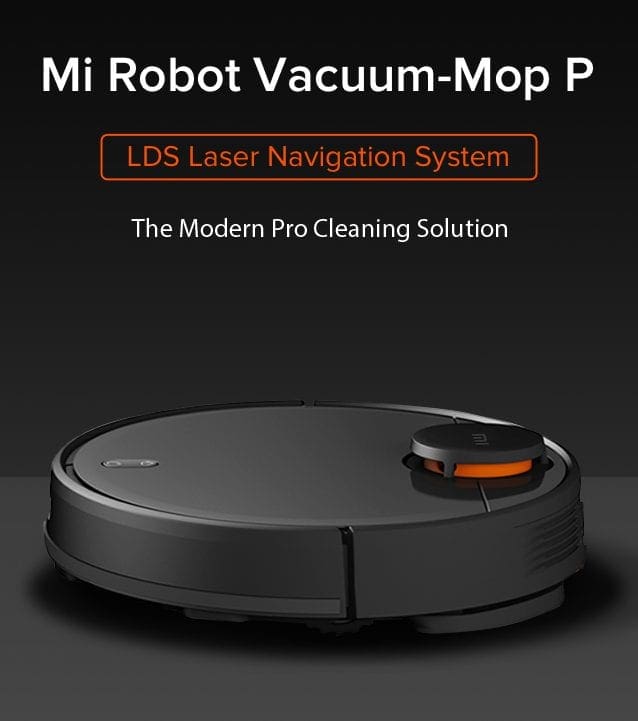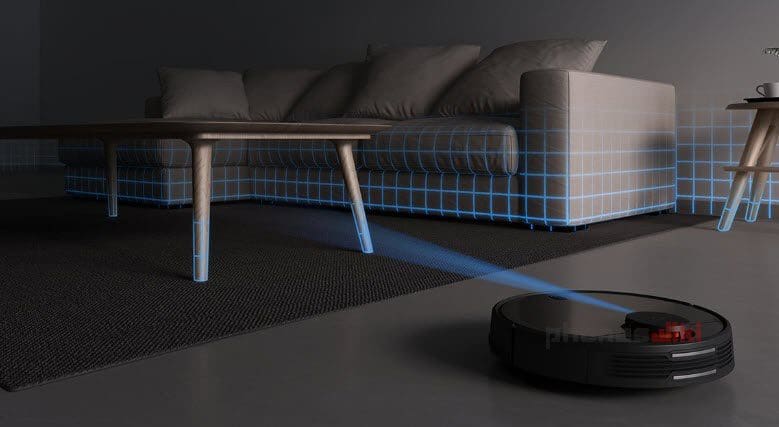 Mi Robot Vacuum Mop Pro specs:
Powered by a 3,200mAh battery
Capable of sucking up to 2,100 Pa of pressure
Has a 2cm threshold
Capable of both mop and vacuum functionality
Equipped with an LDS radar rangefinder
Automatically returns to its charging dock when low on power
It has 12 sensors that help the robot navigate the rooms of your homes
Smart controlled water tank inside that is capable of 3 modes of water distribution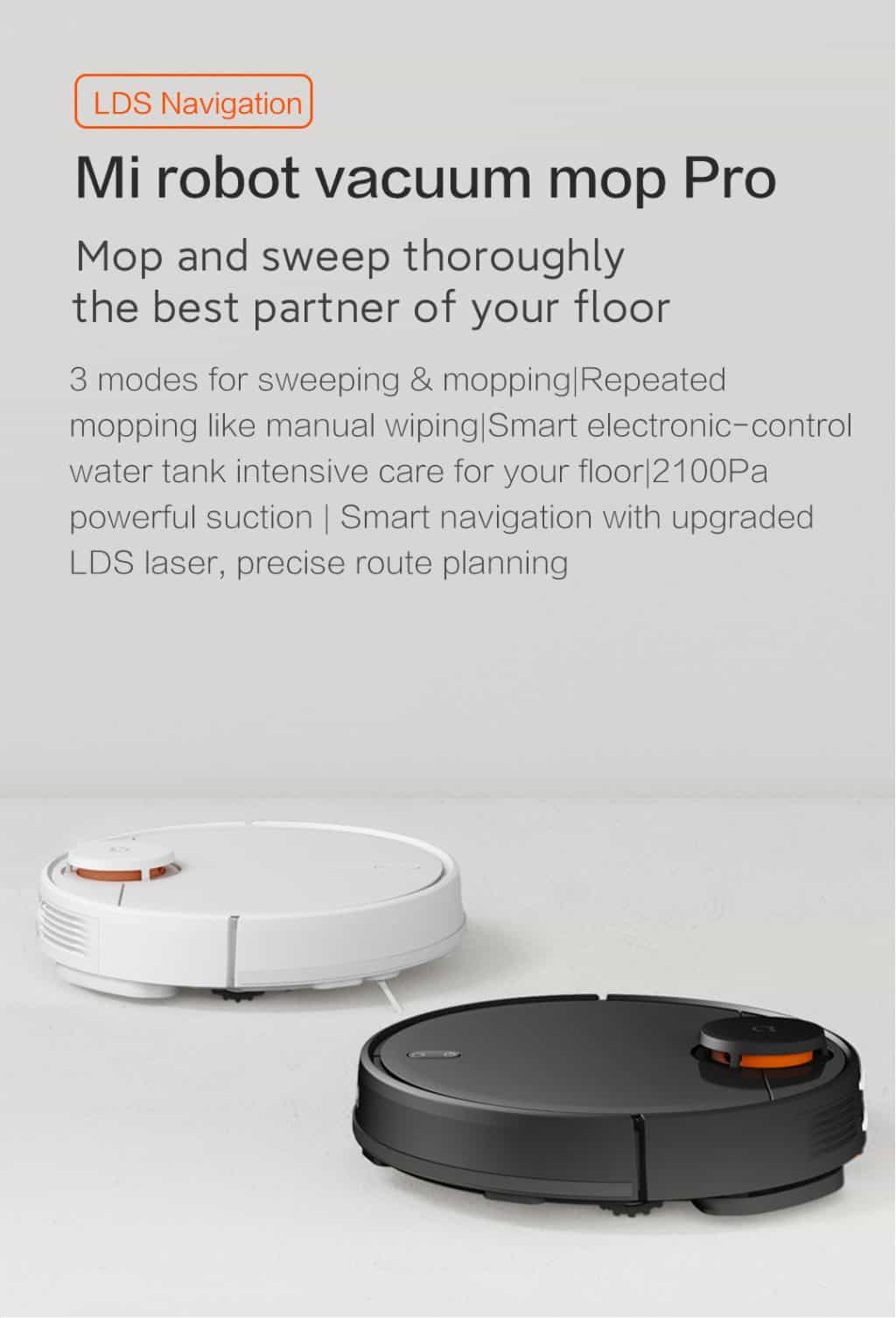 The Mi Robot Vacuum Mop Pro will be available in Xiaomi retail stores in the Philippines some time in September or October 2020 for P17,995.