Ready your wishes!
Stars will fall like rain and light up the sky this Wednesday night, April 22, 2020, as the annual Lyrids meteor shower reaches its peak, according to the Philippine Atmospheric, Geophysical and Astronomical Services Administration (PAGASA).
A meteor shower is defined as a large concentration of falling meteors, and is a recurring phenomenon. This particular meteor shower, for example, has been been observed for more than 2,600 years.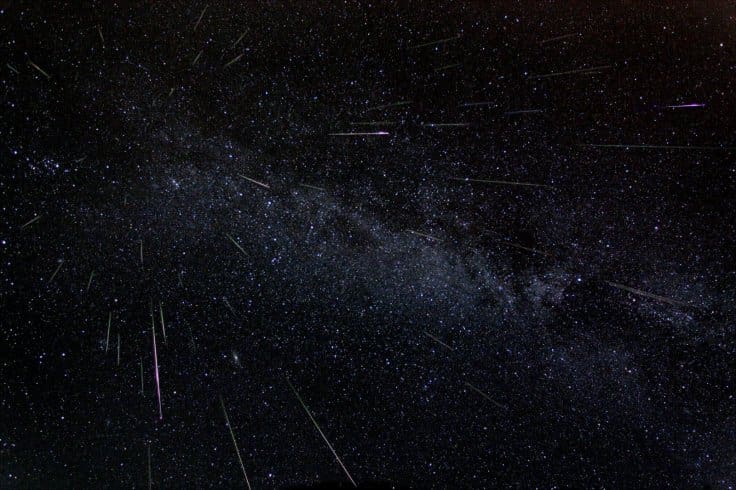 A meteor shower generates a dozen meteors per hour under optimal conditions that lasts for less than a day.
Don't worry because though meteors are bright and fast, it can still be viewed with the naked eye even if it is not numerous.
So we better prepare to have a spectacular view on Wednesday night, April 22. Meteors are easiest to see if there is no moonlight and light pollution when the sky is clearest.