Lady boss.
"Behind every successful man is a woman", this adage although proven true is quite outdated. With the awareness for gender equality, women's voices and strengths are now being recognized. These strong independent women do not have to be "behind" but front and center in their success.
More and more empowered women especially in Cebu have then stepped up and be the "lady boss" that they were meant to be.
Here is a list of some remarkable women who have raised the bar and became an inspiration to every Cebuana.
1. ROBINA GOKONGWEI PE
CEO and President of Robinsons Retail Holdings, Inc.
Senior Vice President and Group General Manager of the Robinsons Retail Group consisting of Robinsons Department Store, Robinsons Supermarket, Handyman, Robinsons Specialty Stores, Toys R US and Robinsons Appliances.
Director of Cebu Air, Robinsons Bank, Robinsons Land Corp, and serves a Non-executive Director at JG Summit Holdings, Inc.
Bachelors in Journalism from NYU (New York University).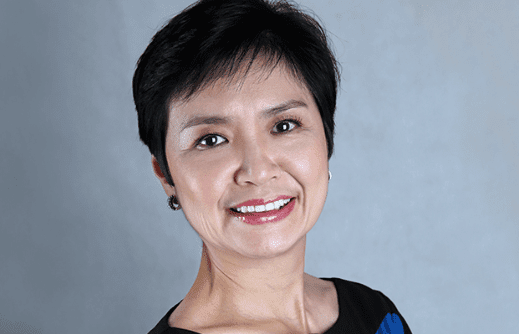 2. Ildeme Mahinay-Koch
CEO and founder of The Grooming Expert GmbH, the umbrella company of multiple brands including Koch's latest creation, De Moi by Demee Koch, a Swiss Pharma Grade beauty
Switzerland Influential Filipina Woman in the World Award given by the Filipina Women's Network (FWN)
MBA at the SBS Swiss Business School in 2008.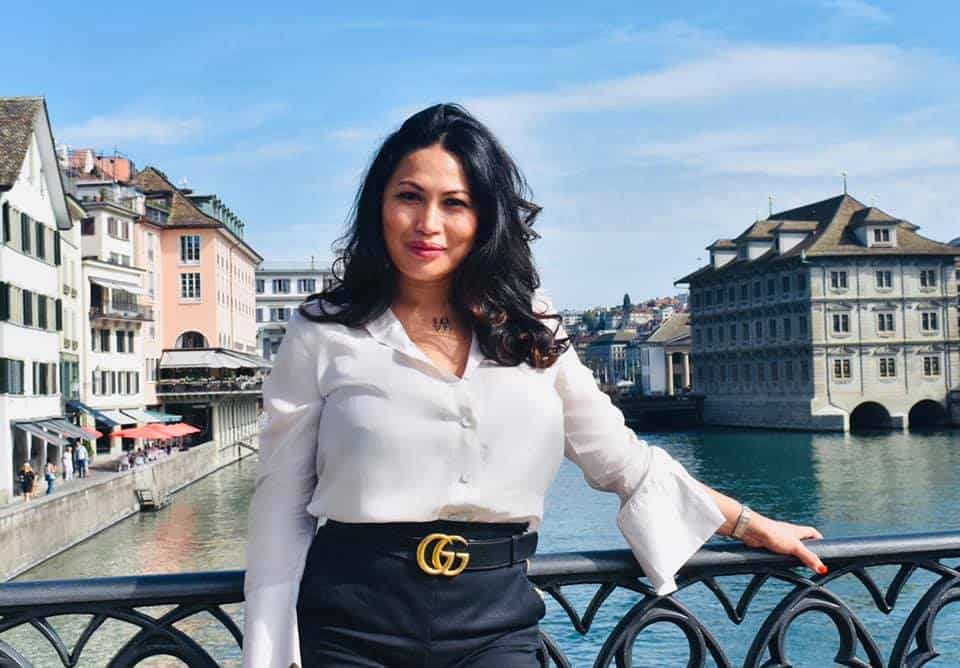 3. Dominica B. Chua
President and COO of Ramon Aboitiz Foundation Inc. (RAFI)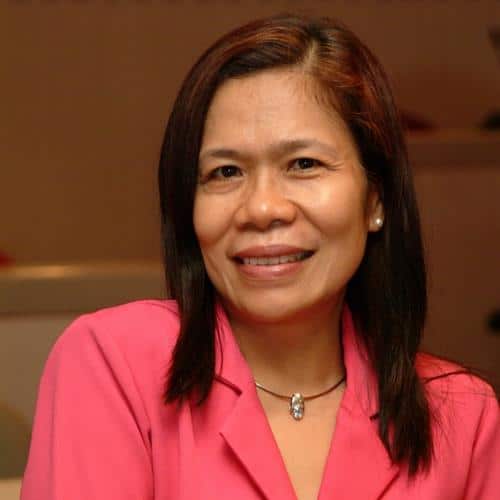 4. Margo Frasco
Current CEO of Titay's Liloan Rosquillos
DJ in Magic FM
Member and advocate of the LGBT community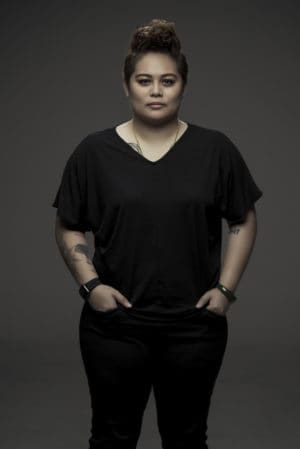 5. Cattleya "Cattski" Vanessa Espina
Founder of 22 Tango Records, a non-traditional, independent record label and music publishing house that promotes homegrown talent
Studio Director of Room 11 Music Industries
Musician, singer songwriter and record producer.
Produced albums of the Wonggoys, Vincent Eco, Martina San Diego, Mary Anchit, and Lourdes Maglinte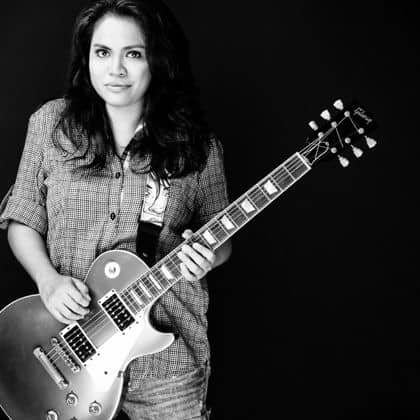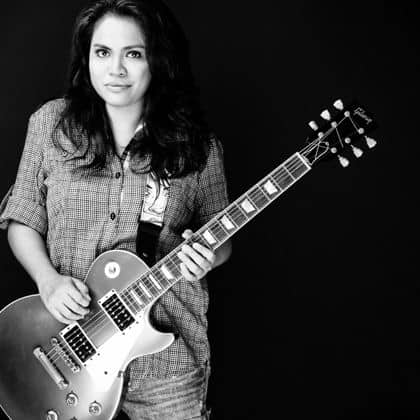 6. Georgia Felice "Jaja" Chiongbian-Rama
Founder and Managing Director of BIGSEED Public Relations & Events, a marketing communications company based in Cebu, Philippines specializing in public relations, advertising and events.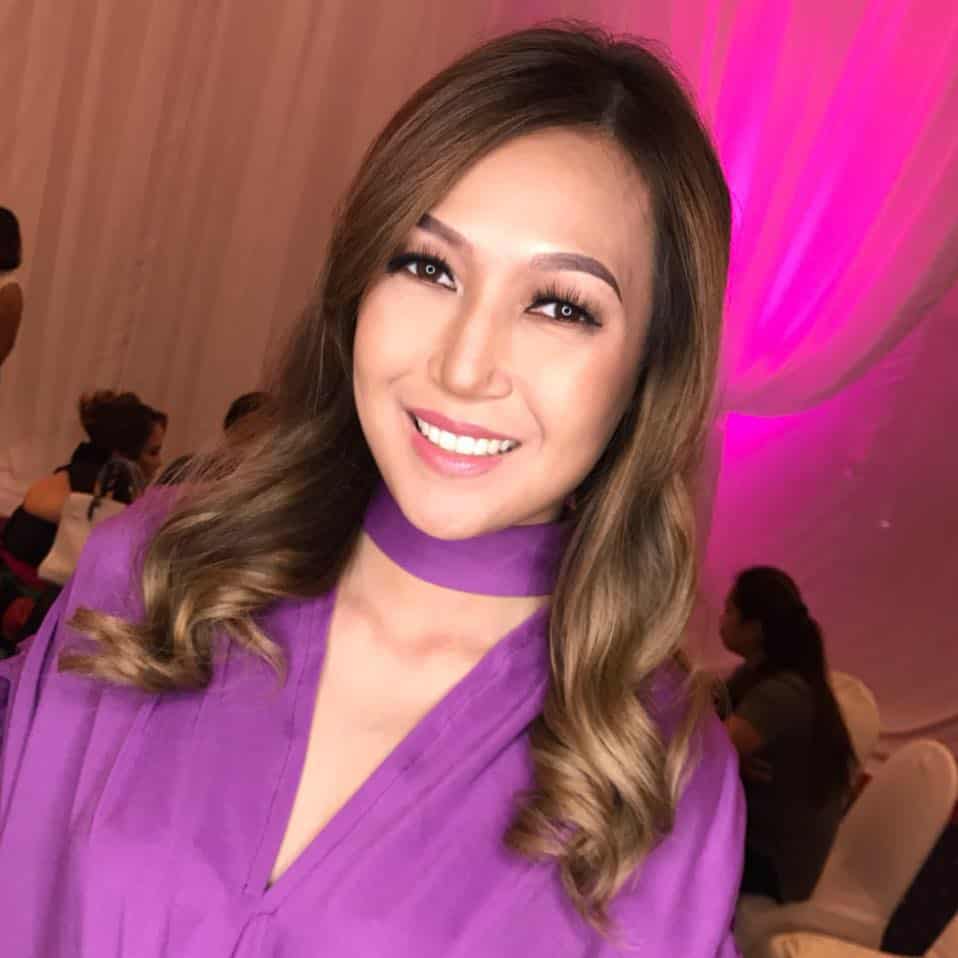 7. Julita Urbina
Laguna Group of Companies Founder
Entrepreneur of the Year by the Cebu Chamber of Commerce and Industry
Café Laguna as Best Filipino Restaurant in 2007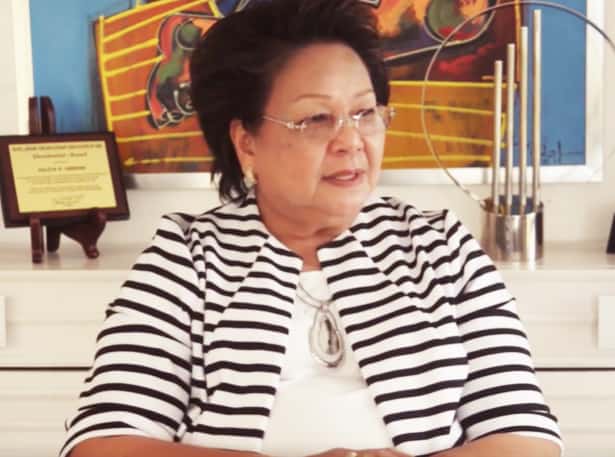 8. Kryz Uy
"February Lifestyle" fashion jewelry owner
Social Media Influencer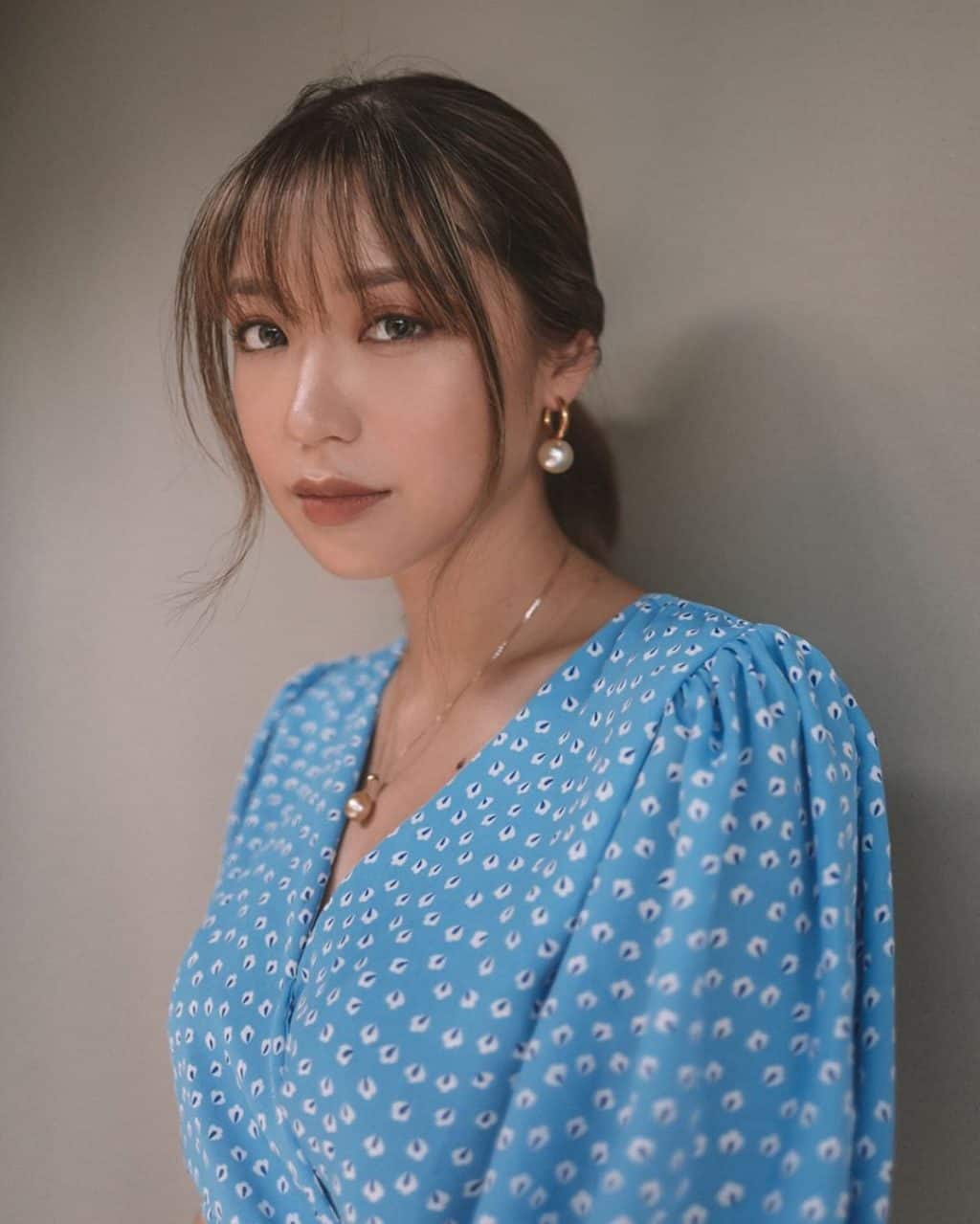 9. Raquel Choa
Philippine Chocolate Queen
The Chocolate Chamber (TCC) Founder
Owner of Ralfe Gourmet and Batirol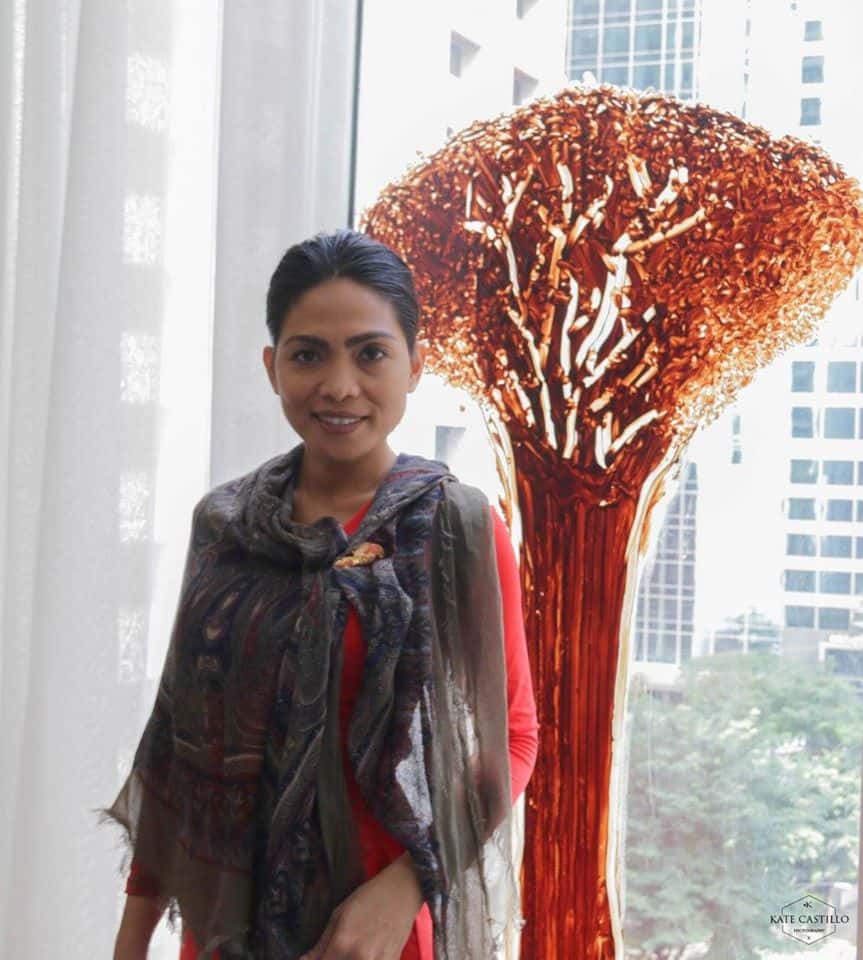 10. Jasmin and Jennifer Sarmiento
Founders of Beauty and Beyond Facial and Slimming
"NxtGen in Franchising" finalist
Managing Partner at JEMSTONE GLOBAL RECRUITMENT AGENCY COMPANY INC
Vice-President at O.R. Sarmiento Construction