Manny Villar, the Filipino billionaire businessman and presidential candidate back in 2010, is listed as the Philippines' wealthiest person in the Forbes Magazine's 2020 international list of billionaires among fifteen other Filipino tycoons.
In fact, he has been Forbes' Wealthiest Filipino last year, making it his second consecutive year of keeping the title. Manny Villar's net worth is estimated to be at US $5.7 billion, which is around 288 billion in Philippine pesos.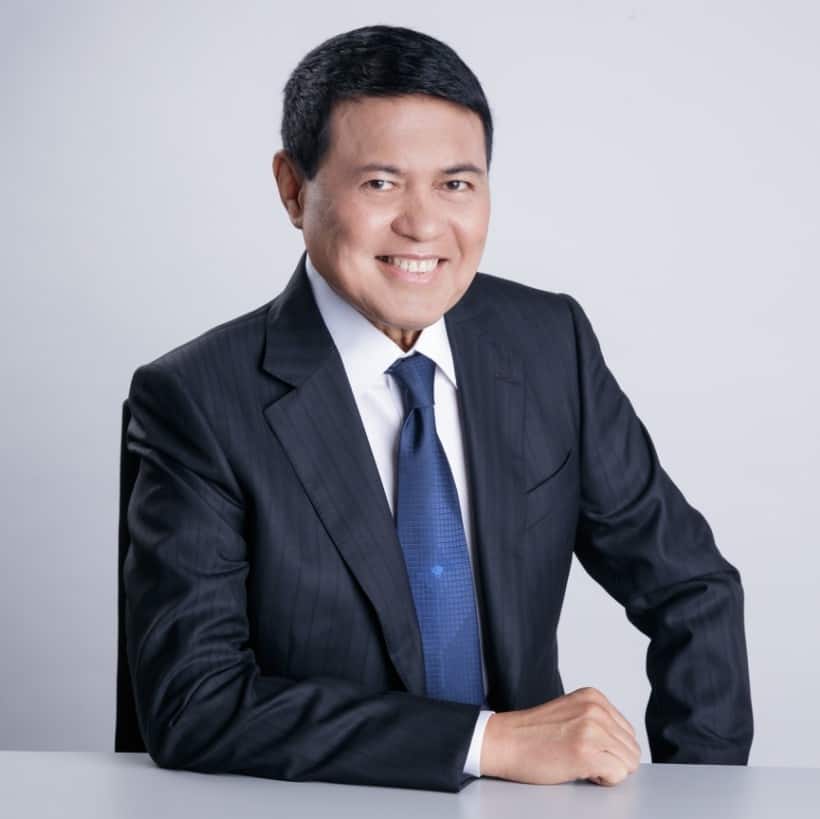 Manny Villar's success comes from his business of building houses and properties starting back in 1975. He is now the chairman of Starmalls, one of Philippines largest mall operators, and Vista & Landscapes, the country's largest homebuilder.
It is noteworthy that he has remained as the wealthiest Filipino during this time with the Coronavirus affecting even the world economics.
"There are 2,095 billionaires on the 2020 ranking, down from 2,153 in 2019, the total combined net worth of this year's billionaires is $8 trillion, down from $8.7 trillion in 2019."

– Forbes said in a statement
However, they also stated, "amid the COVID-19 pandemic, some of the world's wealthiest are serving as agents of change and taking action to reinvent their businesses to aid in the global response to the coronavirus outbreak."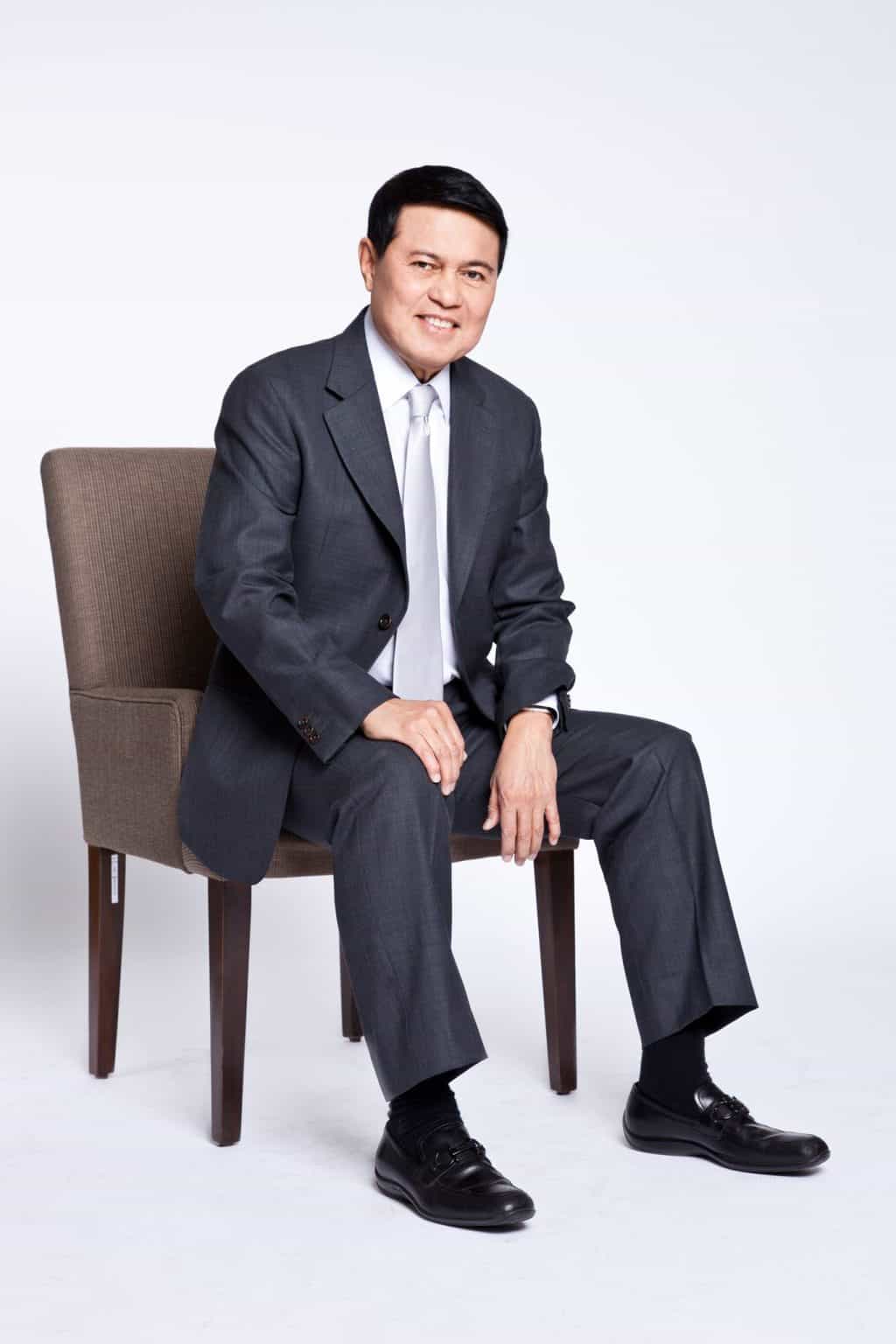 Villar aims to become the Philippines' largest home building firm has succeeded, which is a remarkable story since he came from small beginnings. The businessman grew up in Manila's slums helping on delivering seafood to his mother, who was a fish and shrimp vendor.
Back in 2006, Manny Villar told Asia Week that he wanted to set an example to Filipino entrepreneurs, and now he is one indeed.
Here are the Filipinos with a net worth of at least $1 billion, according to Forbes:
Manny Villar – $5.6 billion
Enrique Razon Jr – $3.4 billion
Hans Sy – $2 billion
Herbert Sy – $2 billion
Harley Sy – $1.9 billion
Henry Sy Jr – $1.9 billion
Andrew Tan – $1.9 billion
Teresita Sy Coson – $1.8 billion
Roberto Ongpin – $1.7 billion
Lucio Tan – $1.7 billion
Tony Tan Caktiong – $1.7 billion
Elizabeth Sy – $1.6 billion
Ramon Ang – $1.4 billion
Robert Coyiuto Jr – $1.4 billion
Eduardo Cojuangco – $1 billion
☞
Up to 50% OFF on nearby hotels in Cebu.
IMPORTANT NOTE:
The rates, contact details and other information indicated in this post are accurate from the time of writing but may change without Sugbo.ph's notice. Should you know the updated information, please message us on
Facebook
.