The empty shell of the century-old Aduana (customs house) building, Malacañang sa Sugbo, is about to undergo a transformation that will complete the historical triumvirate near the Port of Cebu together with Plaza Independencia and Fort San Pedro.
The National Museum of the Philippines has been asking for permission from different authorities to transform the unused building near the Cebu City Port and use it as Cebu's focal point for history.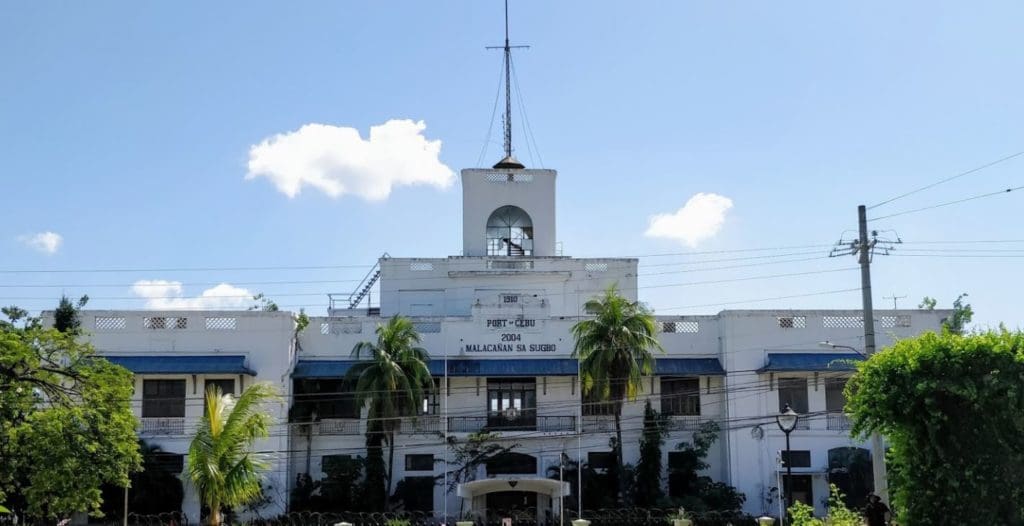 In a letter sent by Chairperson Evangelina Lourdes Arroyo-Bernas to Presidential Assistant for the Visayas, Michael Dino, she expressed their interest in restoring Malacañang sa Sugbo and converting it into a museum. She said that despite being the Queen City of the South, Cebu City lacks a National Museum which could serve as a cultural, tourism, and educational hub and that it poses a "glaring deficiency" to the city.
In their proposal, they included that the National Museum will fund the restoration, conversion, and the operation of Malacañang sa Sugbo.
To make it in time with the upcoming quincentennial commemoration of Ferdinand Magellan's arrival in the Philippines, Mayor Edgar Labella quickly agreed and requested the National Museum to hasten the restoration and conversion of the building.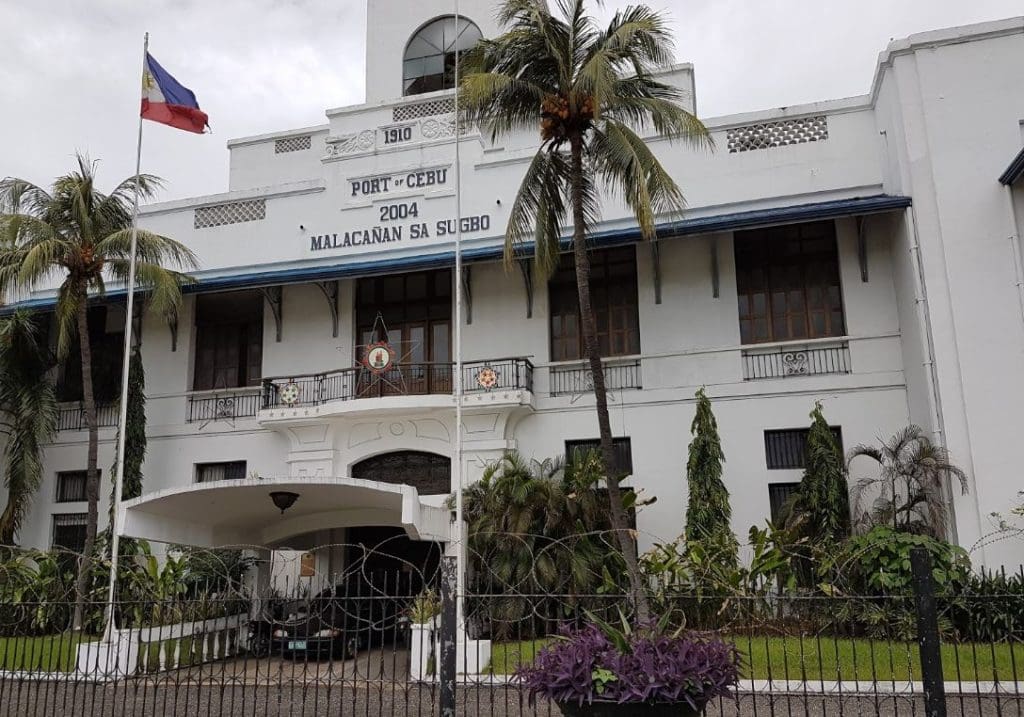 A LETTER TO THE PRESIDENT
With the full support of the provincial and city governments of Cebu, they have asked President Rodrigo Duterte to approve the plan to convert Malacañang sa Sugbo.
"They have expressed their full support on our idea to have a national museum in Cebu. Our place is very rich in history but we lack a facility that will house ethnographic, anthropological, archaeological, and visual arts collections that are specific to Cebu," Dino mentioned in an interview.
The various Cebuano authorities who supported the project sent their personal letters to the president as an endorsement of the said transformation. According to Governor Gwen Garcia, this plan will help uplift the tourism industry in Cebu.
APPROVAL
On December 13, 2019, the Cebu Port Authority (CPA) and National Museum of the Philippines (NMP) signed a usufruct deed giving the National Museum the right to use Malacañang sa Sugbo for 25 years beginning January 15, 2020 while its ownership will be retained by CPA. As stated in the contract, the National Museum will fund the maintenance, repair, restoration, conversion, and operation of the said building.
According to NMP director general Jeremy Barns, the estimated budget for the renovation and interior outfitting for exhibits and other museum services can reach up to P160 million. He said that upon completion of the new Cebu National Museum, it will offer a wide range of world class exhibits in painting, visual arts, and sculptures focusing on the rich history of Cebu.