Vacations don't have to be grand and luxurious most especially when you're with the right group of people who can liven up any get-togethers.
At the south of Cebu – just an hour or two away from the metro – is a peaceful and extremely affordable beach for groups who are just looking for a comfortable and enjoyable spot to spend their vacation.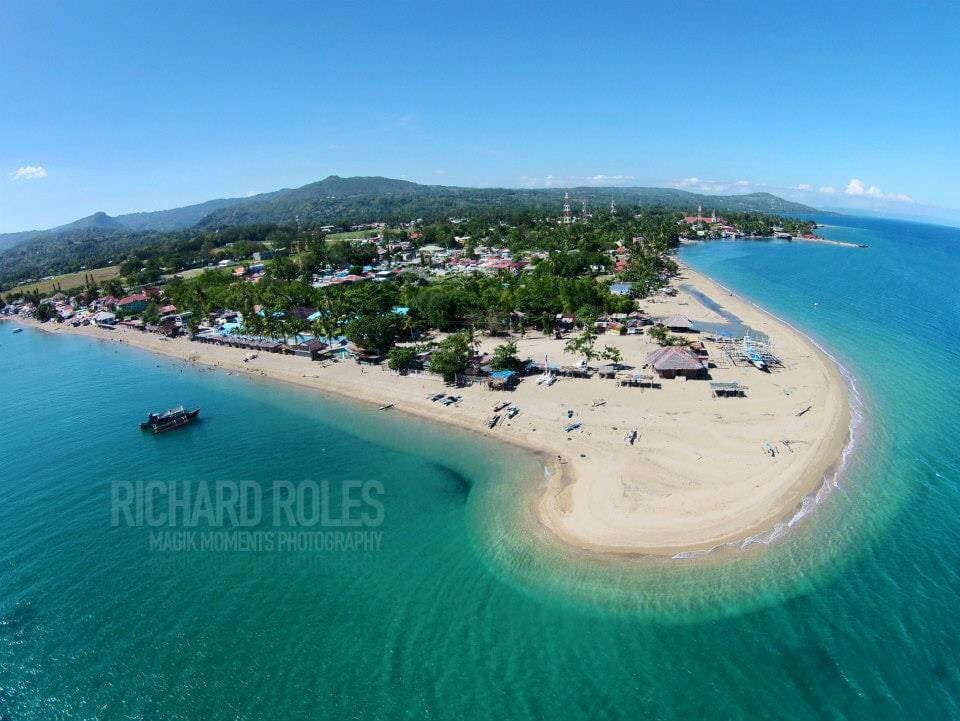 Mahayahay Beach, which in vernacular means "Relaxing" Beach, is a simple public beach in Argao, Cebu. This long strip of sand is famous among the locals and a favorite hangout spot especially on holidays and weekends due to the relaxing breeze and the tranquil atmosphere of the town.
It is the perfect summer getaway for friends and families who are looking for an enjoyable time together without worrying about the amount of cash that they have to spend.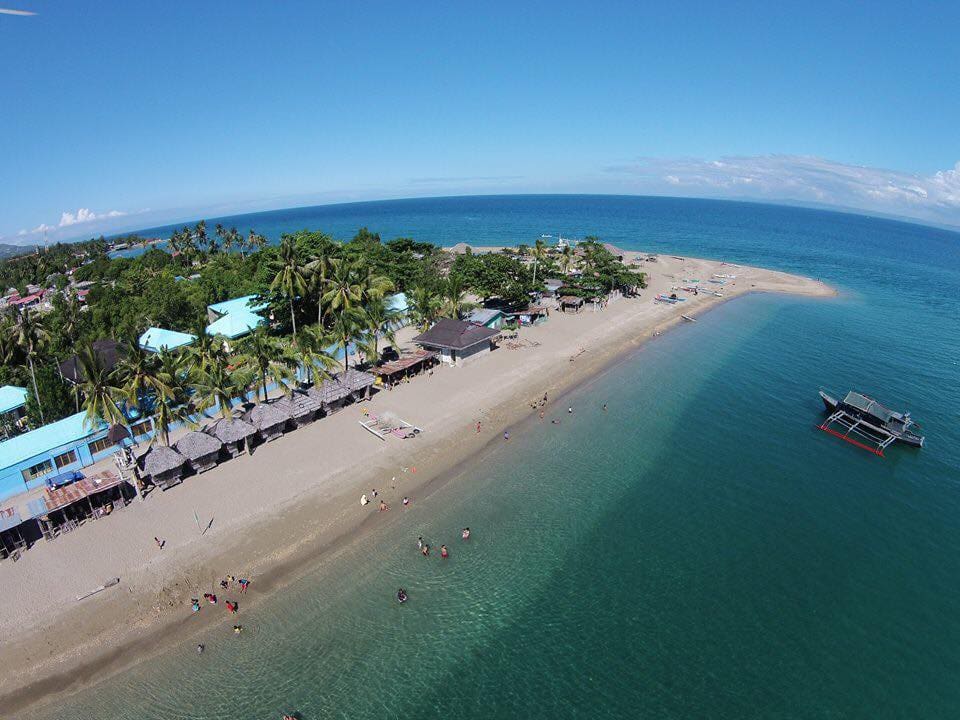 This humble abode in Argao houses a long stretch of fine – although mildly pebbly – sandy shore. Despite the lack of white sands, it is still a pristine and gorgeous beach that visitors appreciate. The immediate shallow waters are spotless and also have little to zero presence of sharp and dangerous rocks which makes swimming much more fun and safe for everybody.
The beach also serves as a free camping spot as long as campers bring and pitch their own tents. Activities in the beach include surfing, sailing, and kayaking – most of them being offered by nearby resorts. The shoreline of Mahayahay Beach is open to everybody so virtually any activity is allowed as long as groups keep their areas trashless and clean up after themselves.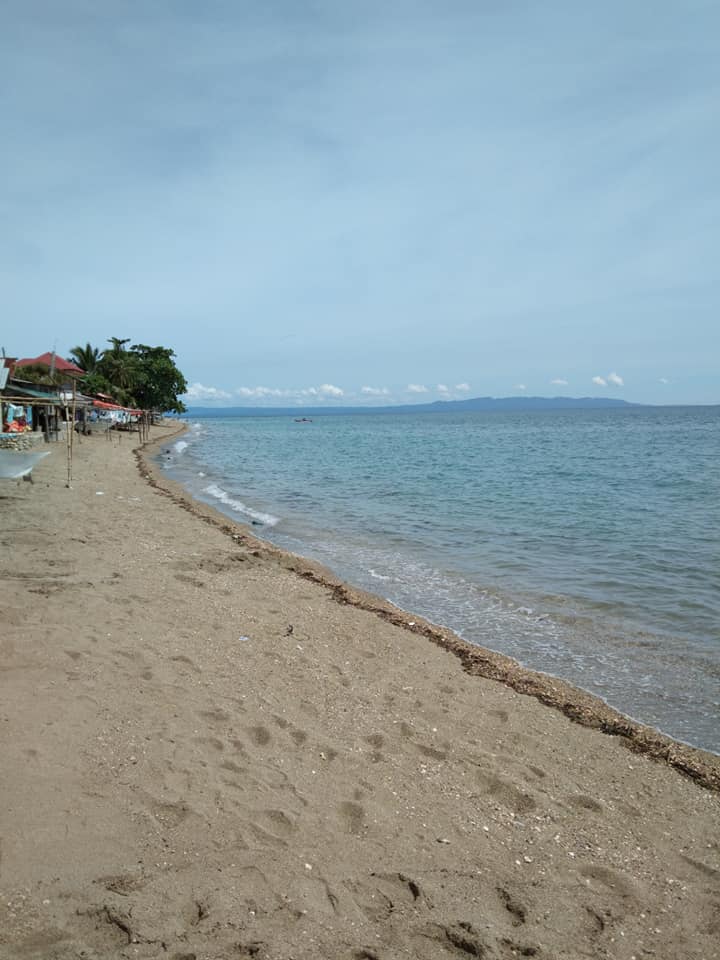 The long shore of Mahayahay Beach is lined with multitudes of nipa and bamboo hut cottages that provide enough shade and shelter for small to medium groups. They are spacious enough for a hefty salu-salo or a Filipino potluck. The cottages have a marvelous view of the transparent turquoise waters at the beachfront and in between them are a few coconut trees that gives the beach a tropical vibe.
At the tip of Mahayahay is an Instagram-worthy sandbar that only reveals itself during the low tides. Photographers and sunset-chasers will surely love the clear view of the sunset on this sandstrip.
Mahayahay Beach is the budget getaway that friends and families are looking for. For those who are only looking for a great time with their peers and are not really particular about sand color, the clean and refreshing waters of Mahayahay Beach will surely quench their thirst for a vacation.
RATES & OTHER INFORMATION
FEES:
Entrance fee: None as of the moment
Cottage Fee: P200 per cottage
Skimboard Rent: P100 per day
HOW TO GET THERE?
Exact Location: Argao, Cebu — 2 hours from Cebu City
BY BUS: Find your way to the Cebu South Bus Terminal (as of writing, stationed in Lantaw, SRP). Ride a bus bound for Argao. Ask the driver to drop you off at the corner going to Mahayahay Beach. From there you can ride a pedicab (tricycle) going to the beach.
BY CAR: Navigate with Waze or Google Maps and set your destination to "Mahayahay Beach Argao" in Sogod. Parking space is available.