Disney's science-fantasy and action-adventure film is reportedly on the works.
Atlantis: The Lost Empire, the 2001 American animated science-fantasy action-adventure film by Walt Disney Feature Animation, is reportedly to be played by Tom Holland.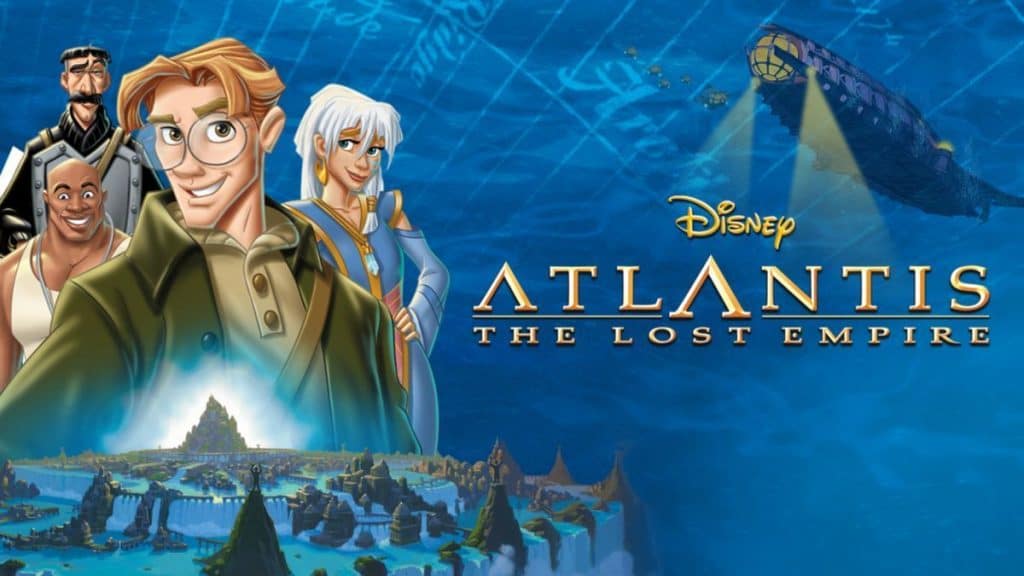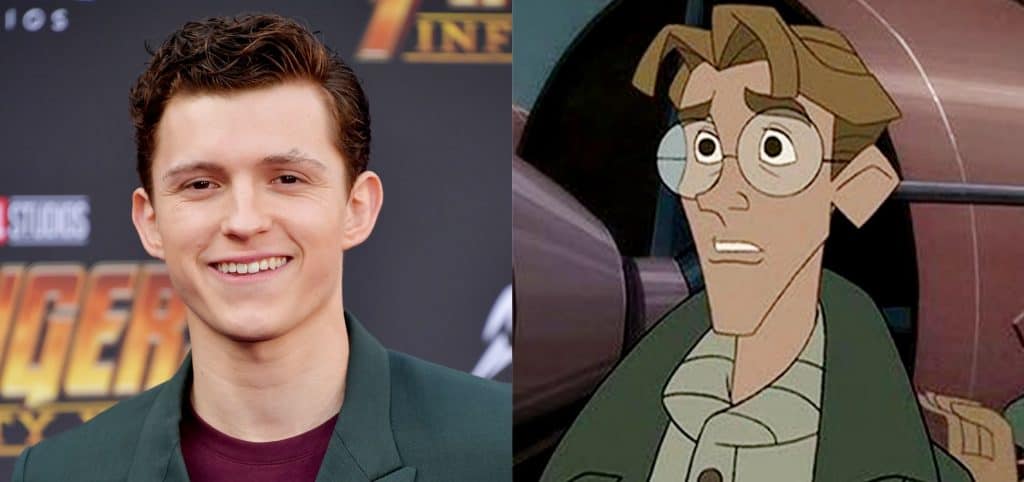 This Disney's animated classic is in the early stages of development by The Walt Disney.
Disney intends to "stick fairly close to the animated film" and rumor has it that Holland is playing the geeky role of Smithsonian cartographer Milo Thatch. The character was initially voiced by Michael J. Fox in the 2001 animated version, according to MovieWeb.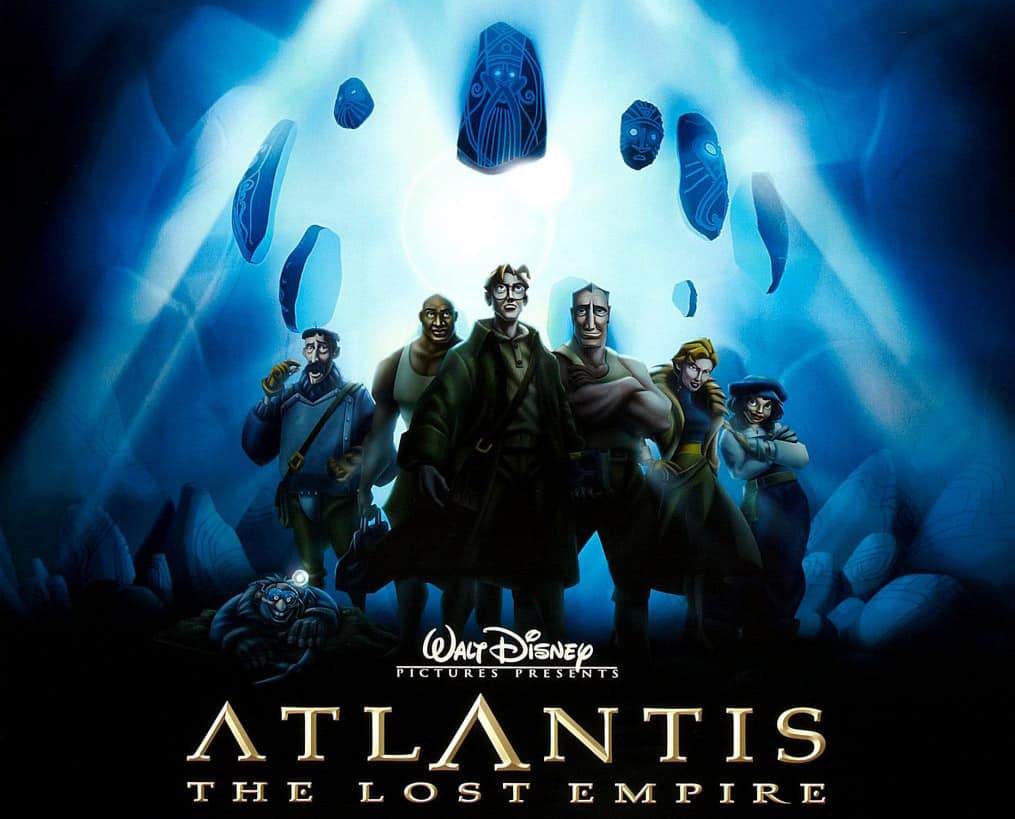 Though there are not many details about the live action just yet, a source from The Illuminerdi said that the movie is in its early stages already. The director and other characters of the movie are also still unclear.
The story is about an inexperienced young adventurer becomes the key to unraveling an ancient mystery when he joins up with a group of daredevil explorers to find the legendary lost empire of Atlantis. A naive-but-determined museum cartographer Milo Thatch dreams of completing the quest begun by his late grandfather, a famous explorer. When a journal surfaces, an eccentric billionaire funds an expedition, and the action shifts to high gear.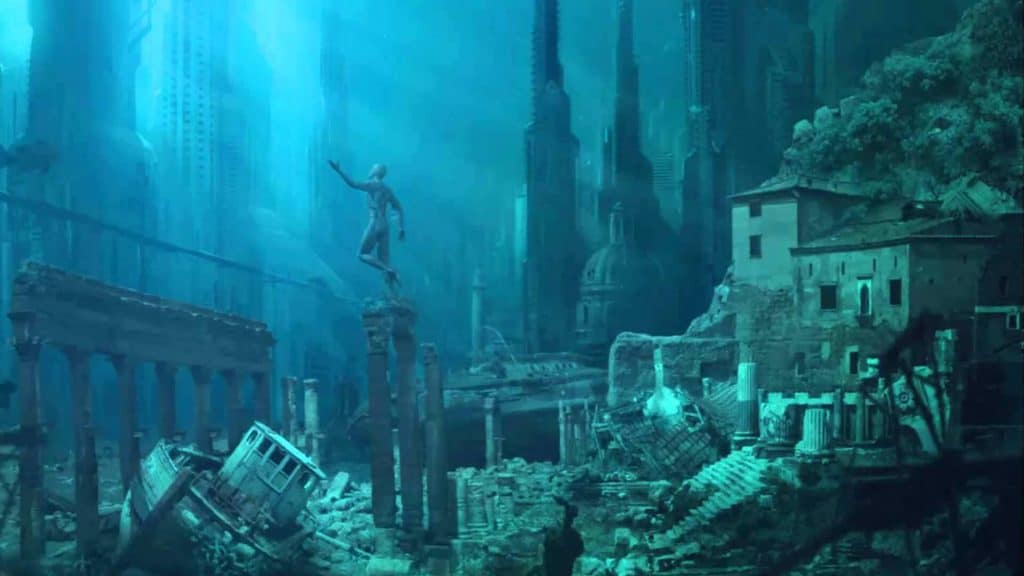 Disney is also now developing:
101 Dalmatians prequel Cruella, starring Emma Stone
The Little Mermaid, starring Halle Bailey
Pirates of the Carribbean: On Stranger Tides, Into the Woods