We have been hit with numerous disasters in 2020 so far that it has become a running joke that every month we will get a new and worse disaster.
Back in January, there were threats of World War 3 incited by the rising conflict between the US and Iran. In February, the Australian Wildfire became more and more intense, killing off millions of endangered wildlife.
In March, the world got a taste of COVID, rendering many tasteless and dead. After that, more and more disasters kept hitting us from left and right. Right now, the Philippines (especially Luzon) has been hit with storms again and again, namely Typhoon Rolly and Typhoon Ulysses, which has been considered the worst flooding in Metro Manila since Ketsana in 2009.
However, this time, let us look at the brighter and more positive things that happened in 2020 instead, as we already had too much of negativity this year.
Since today is Thanksgiving Day, it is time to acknowledge the events we have accomplished that we can be thankful for.
1. The Earth Healing After Worldwide Lockdowns
While the coronavirus had us locked into our houses and forced us to isolate ourselves from physical contact with others, the Earth was slowly healing itself. Since there were no longer humans roaming around and causing pollution wherever they go, many places in the world had changed for the better. For example, China's and India's air pollution drastically lowered after implementing their lockdowns. Venice had clearer waters due to the absence of boats.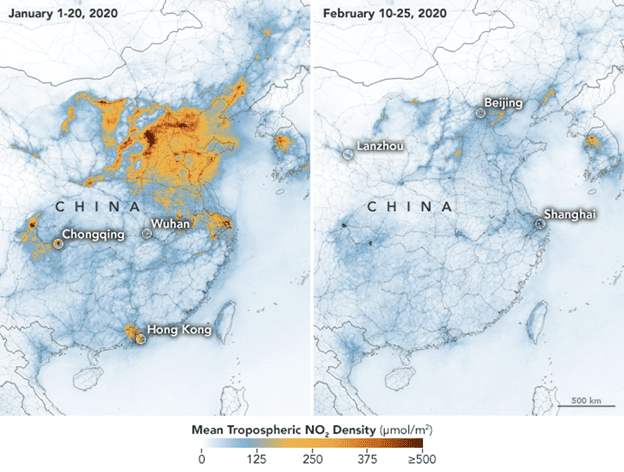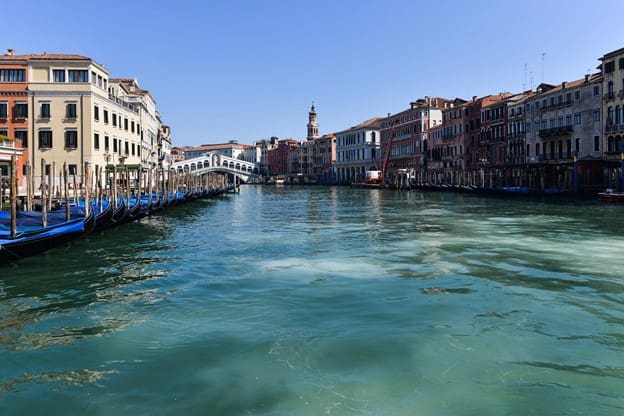 2. SpaceX Launches Historical Launch
SpaceX made history back in May 30 when they launched the first-ever human rocket launch for NASA with the SpaceX Crew Dragon. Even though humanity had been locked down due to the virus, science is still progressing. This is actually the first time a commercial spacecraft was able to send off astronauts into orbit, so this promises good expectations for the future of space travel.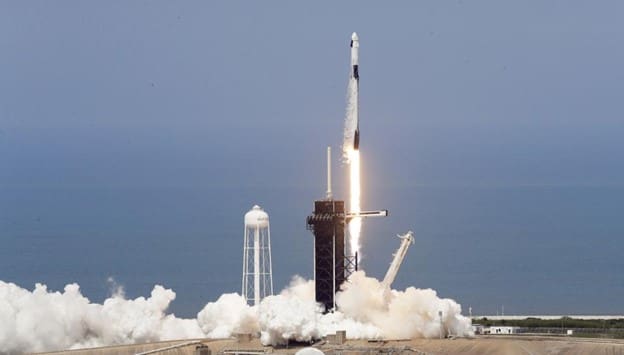 3. Netflix Releasing First Ever Filipino Animation (and more!)
Meanwhile, in the entertainment industry, Netflix has made amazing achievements as they release their first-ever Filipino animation, namely the matured film 'Hayop Ka! The Nimfa Dimaano Story' that released back in October 29.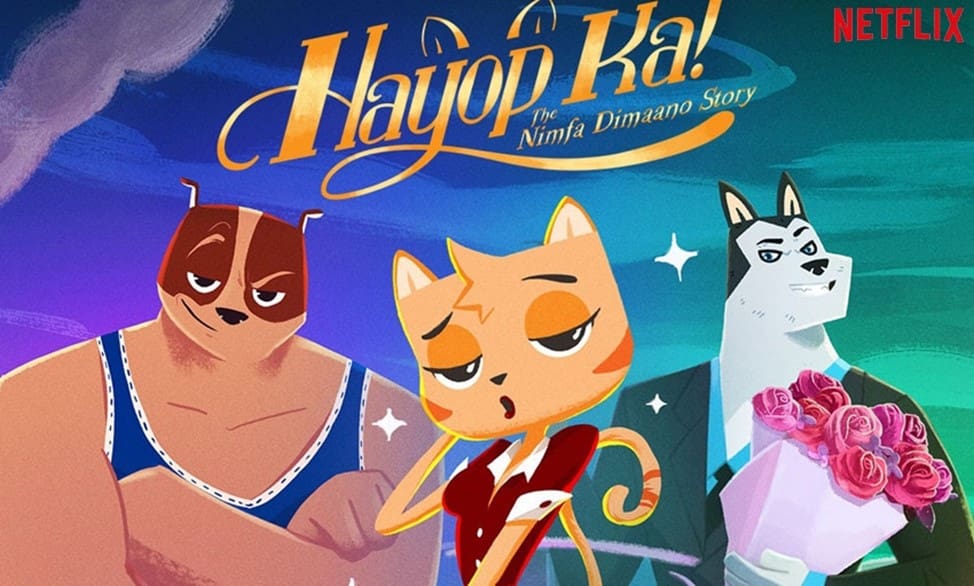 More so, Netflix is showing pictures and teasers of another upcoming Filipino anime based on the horror/crime black and white comic Trese.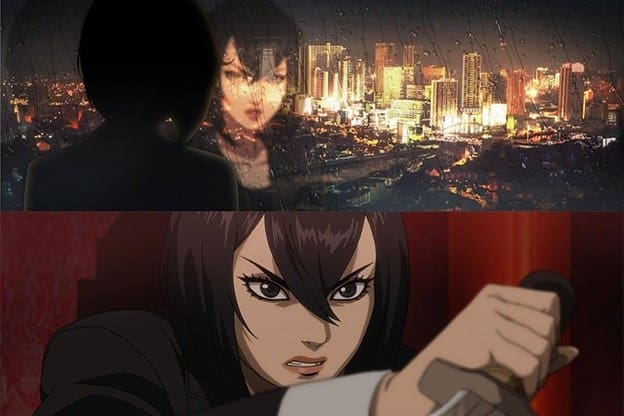 4. DOST Granting Coursera Courses
This year, DOST had opened 75,000 slots for Filipinos to enroll in Coursera courses and was very successful, managing to take up all those slots before the end of October. Back in October 23, according to DOST Secretary Fortunato de la Peña, 55,942 students had enrolled in 736,569 courses. The department has really given the Filipinos being under lockdown the opportunity to learn more.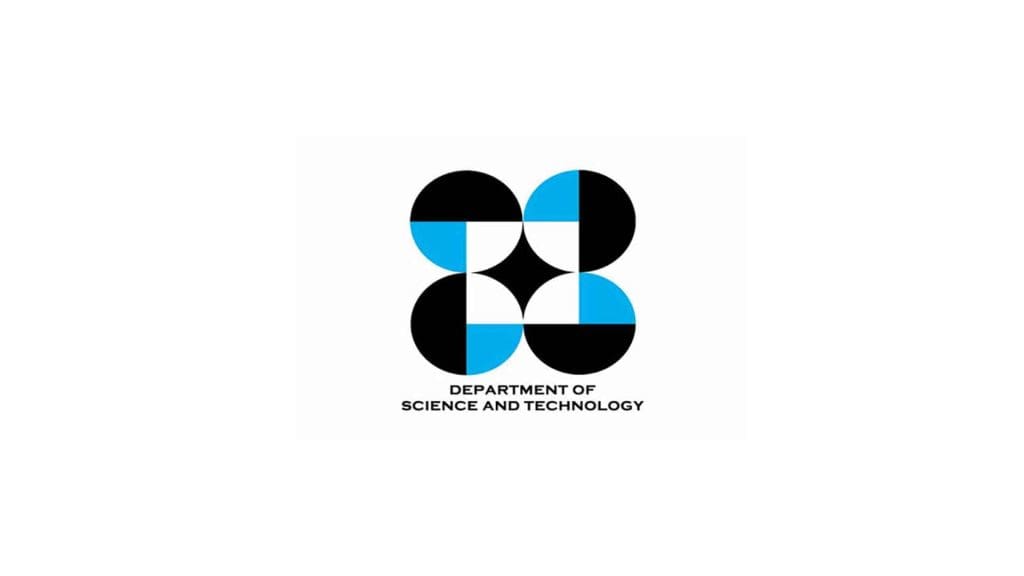 5. New Games & Game Consoles During Lockdowns
When everyone was forced to lockdown, boredom, stress, and anxiety began to rise as many have suffered in the pandemic. Thankfully, many games released this year helped many people stay strong and resilient amidst the worldwide crisis.
Two of the most notable games that has emerged right on time when the lockdowns began are Among Us and Animal Crossing: New Horizons.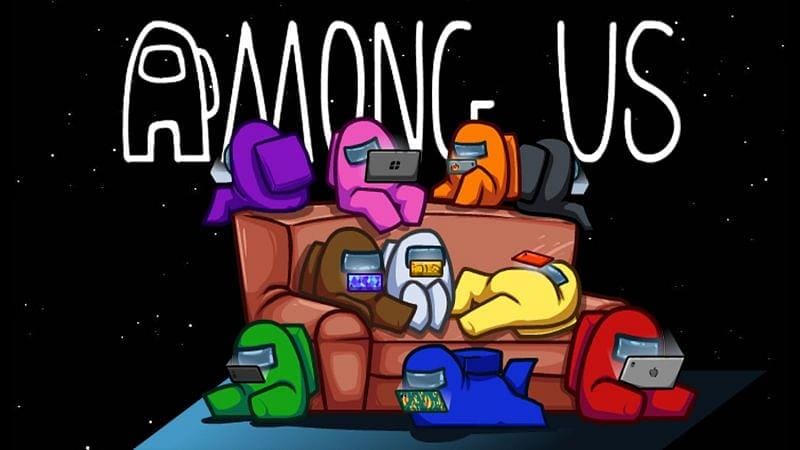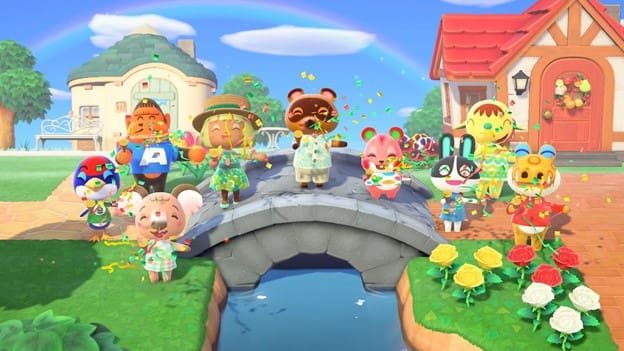 With the cute and chirpy atmosphere and characters, no one can resist its charm. 2020 also saw the rise of Genshin Impact, a very popular game out on PC and Android that had blew up in the Philippines. Lastly, we got the PS5 and the Xbox Series X.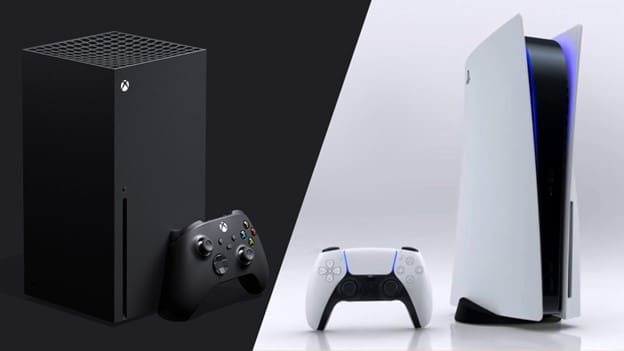 6. Folklore, After Hours, WAP, and More Released in 2020
Many artists had also released albums this year such as Taylor Swift releasing Folklore back in July 24 and The Weeknd releasing After Hours back in March 20. Dua Lipa fans also rejoiced after she released her album Future Nostalgia back in March 27.
Cardi B had also released a song that became a viral hit on the internet due to its crude yet creative lyrics named WAP. Of course, in your own personal life, there must also be many things that has happened that made it better.
If 2020 has really been rough for you and nothing good came out of it, then hopefully you get a better year next year. What were you thankful for this 2020?