Commuting is about to drastically change and is bound to become easier for the residents of Lilo-an, Cebu and residents of the north.
Pier 88 is a joint project between the private sector, local government unit, and Archdiocese of Cebu. It is a P1-Billion seaport project that will be developed by the private company, Topline, on a 1-hectare property in Barangay Poblacion leased by the Archdiocese of Cebu. It will serve as a connection to Mactan and Cebu, the two major cities of the island. Not only will it be serving passengers but it will also be catering businesses as well.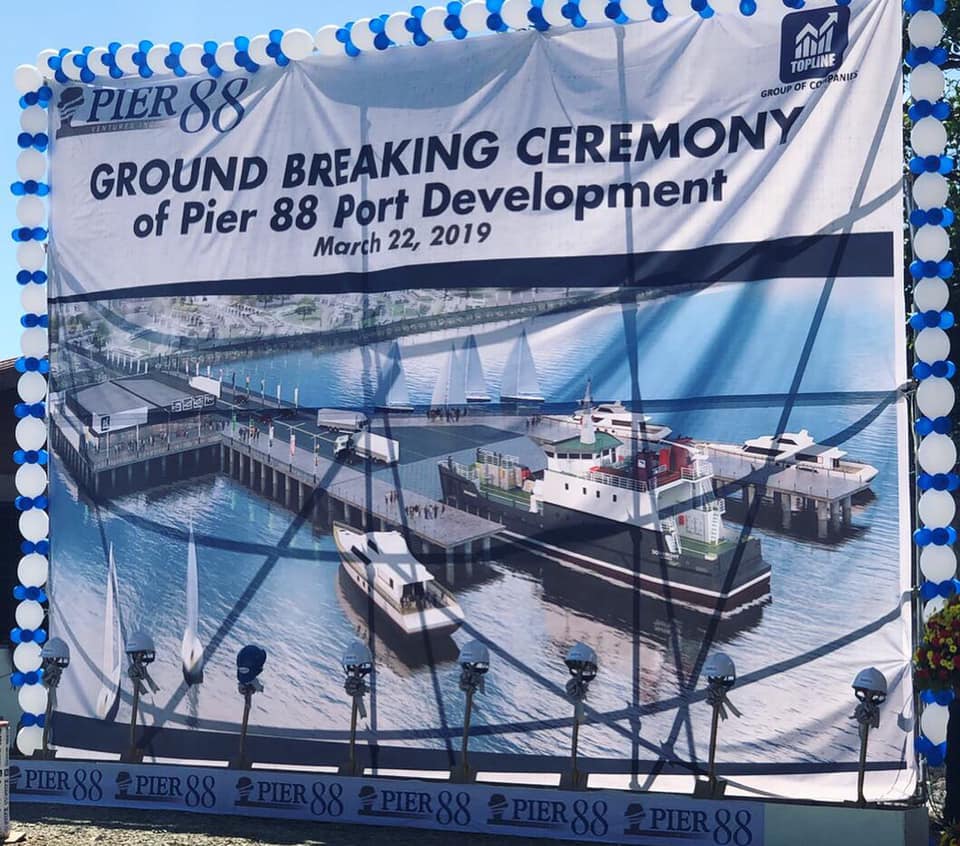 GOOD NEWS FOR COMMUTERS AND BUSINESSES
The benefits of Pier 88 is two-pronged with it being an easy and alternative route for commuters as well as a gateway for business opportunities. About 10,000 people from Northern Cebu work in Mactan and the metro and a few of the residents are studying in schools and universities in the city. Before the construction of the pier, travelling to and from the city has become an everyday predicament for them and a common source of stress.
"It takes us one to two hours on the road. And it will take us longer if there will be accidents so this will really ease up our stress in commuting to the city," expressed one of the residents.
ROUTES AND DAILY TRIPS
Three passenger ferries with a capacity of 300 will be utilized that will be traversing the channels going to Mactan and Cebu City. There will be 10 trips a day in both routes to accommodate the amount of passengers crossing.
These ferries will be docking at the Mactan Wharf near Mactan Export Processing Zone (MEPZ) for Mactan and at Pier 3 in the Cebu City Port for Cebu. Trips to Cebu and Mactan will soon be cut from 2 hours to 30-45 minutes by sea.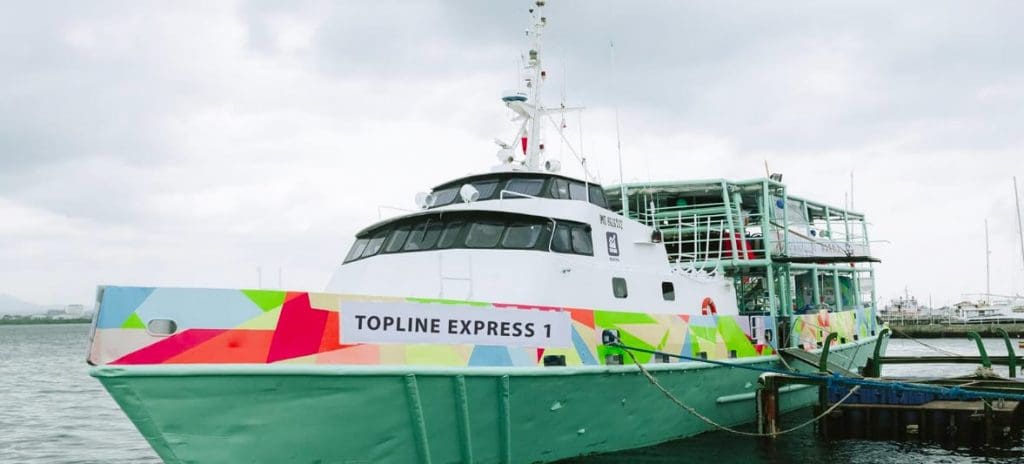 GROUNDBREAKING AND TIMELINE
Groundbreaking for the development of Pier 88 was already done last March 2019 and attended by Davao City Mayor Sara Duterte, Liloan Mayor Christina Frasco, and Governor Gwendolyn Garcia.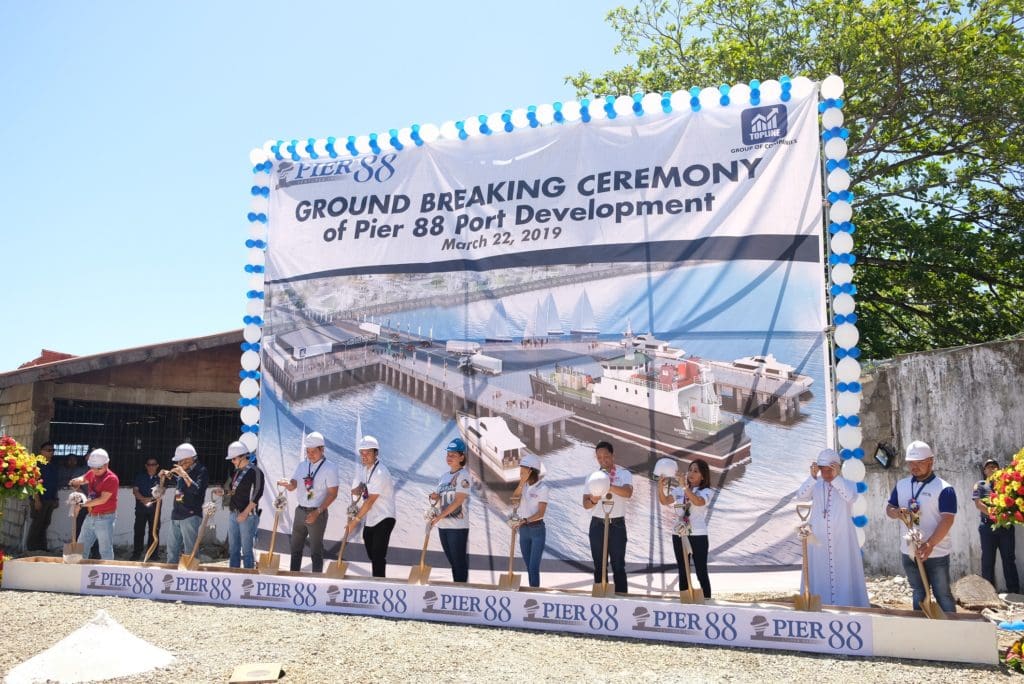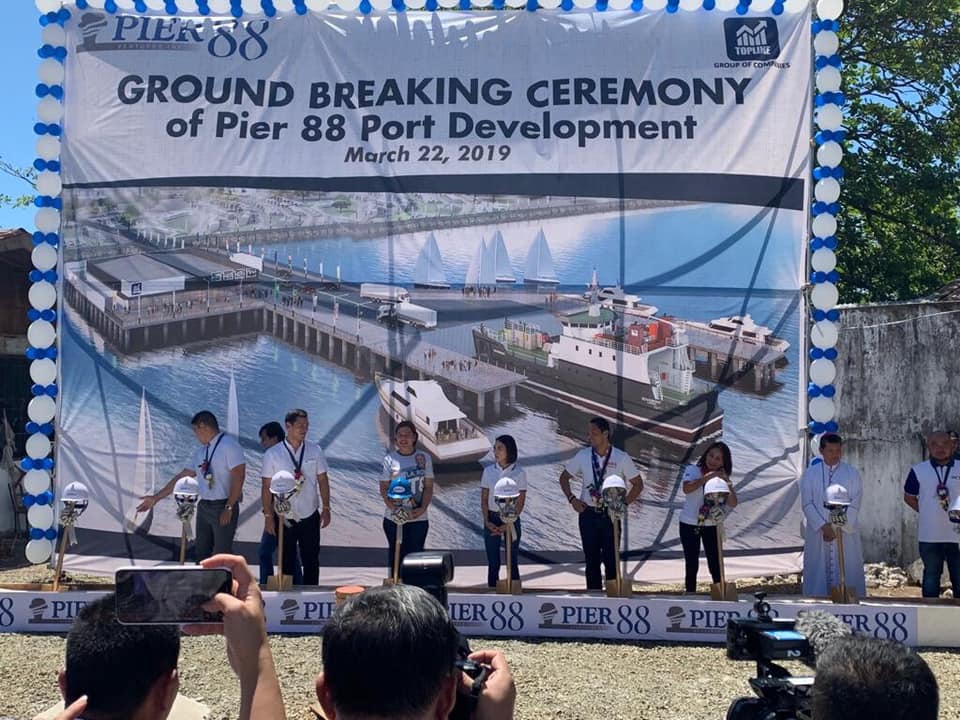 The port development is expected to have 3 phases and the first phase was finished between 2019 and 2020. Currently, construction works are being continued on the new port and is estimated to be completed around the third or fourth quarter of 2021.