And your Miss Universe is… Philippines!
Raise your hand if you were one of those who excitedly cheered as Catriona Gray was crowned Miss Universe 2018.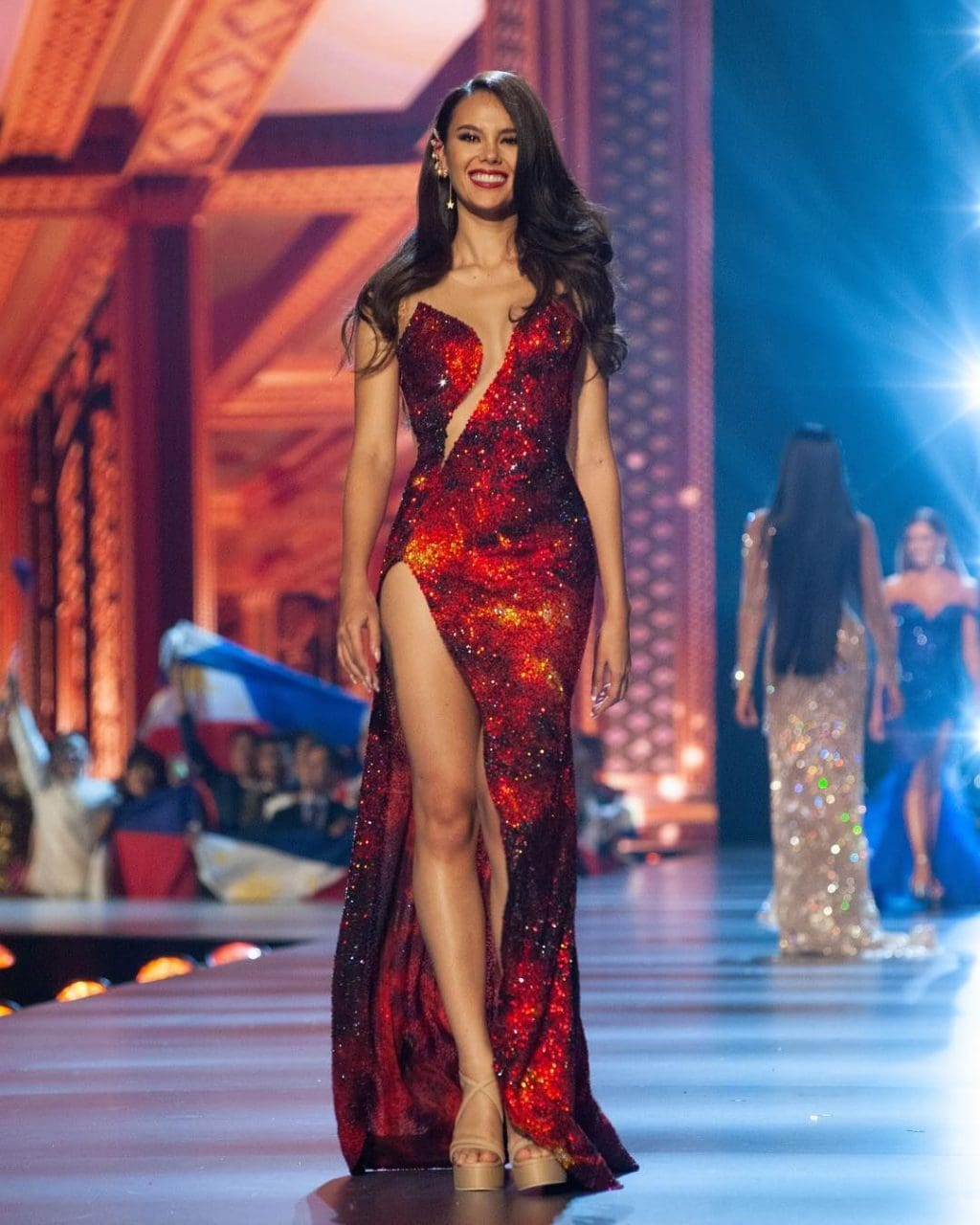 Well, brace yourself for you now have a chance to wear a part of the iconic dress she wore. Filipino fashion designer Mak Tumang has created a face mask collection inspired by the iconic lava gown which was unveiled on his Instagram account last June 30.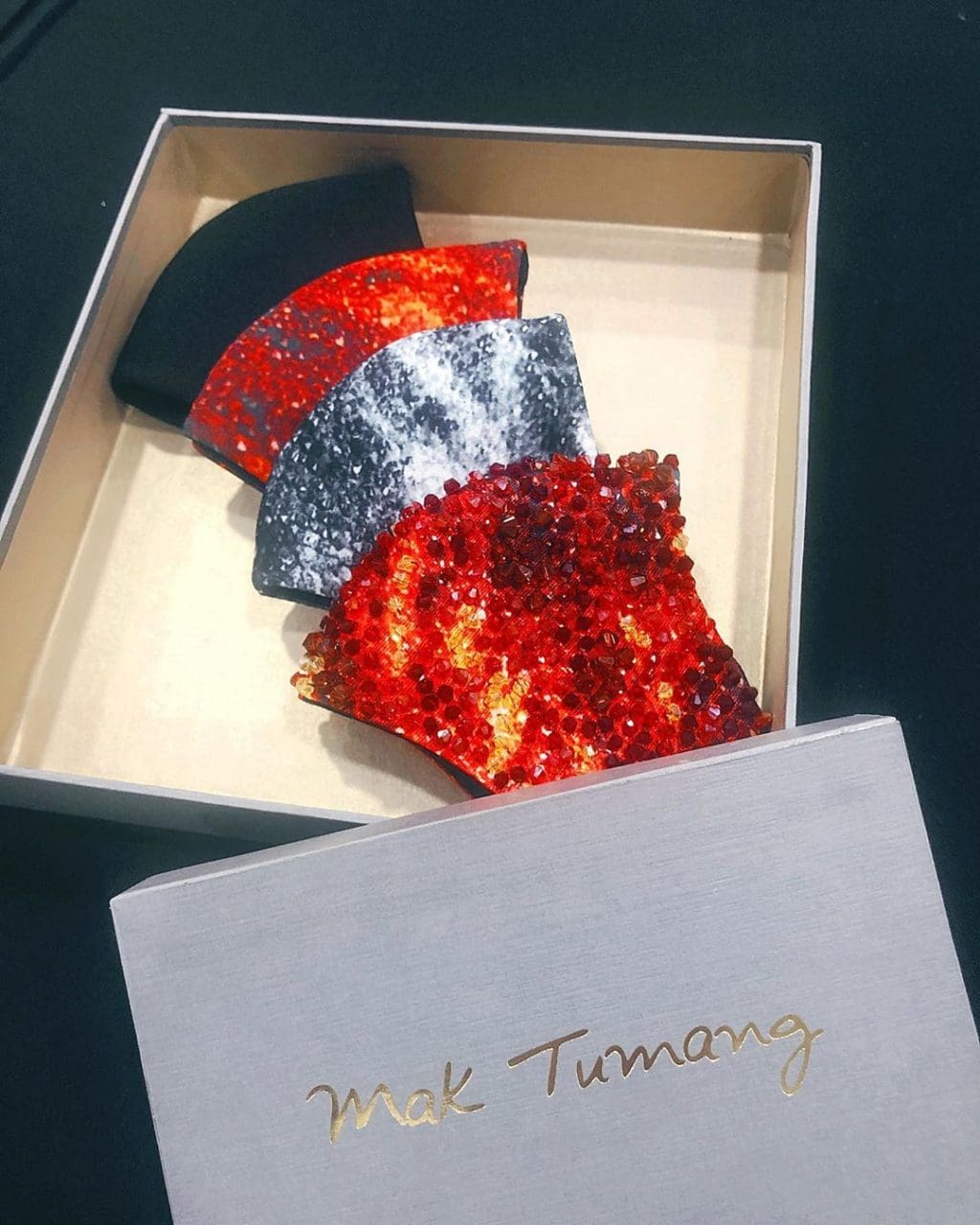 The masks have three layers:
A neocrepe cover
Non-woven filter
Cotton lining
These washable, breathable, and water repellent masks are a sight to behold, with all its glittering and elegance.
They come in three sizes: small (11 inches), medium (12 inches), and large (13 inches).
Price list:
Lava Mask Set, four pieces: PHP1,500. (foldcote paper bag)
Lava Box Set, four pieces: PHP2,000 (Mak's signature box)
Lava Luxe Set priced: PHP25,000 (with a fully-beaded face mask)
How to order?
 For ORDERS, message via SMS/Viber/Whatsapp: +639778211110
Payment options: PAYPAL / BDO / GCASH
Pick-up:

Mon-Fri • 9am – 5pm
23TinajeroSt.,SanAntonio,Mexico,Pampanga
*Mayor Tumang's House* *Mak Tumang*

Nationwide Shipping (LBC):

PH Luzon – 200php
PH Visayas – 250php
PH Mindanao – 250php
Don't miss the chance to wear one of his creations and have the opportunity to take photos with the iconic lava gown at Mark's atelier in Mexico, Pampanga.