The Liberty Shrine Project or Balay sa Kagawasan is soon to rise in Mactan in celebration of the 500th anniversary of the Victory at Mactan in the year 2021.
This Lapulapu Memorial Shrine and Museum is a tribute to the leader and our favorite hero of the ancient Mactan community who fought for freedom battling Magellan and the Spanish armada, the brave Lapu-Lapu.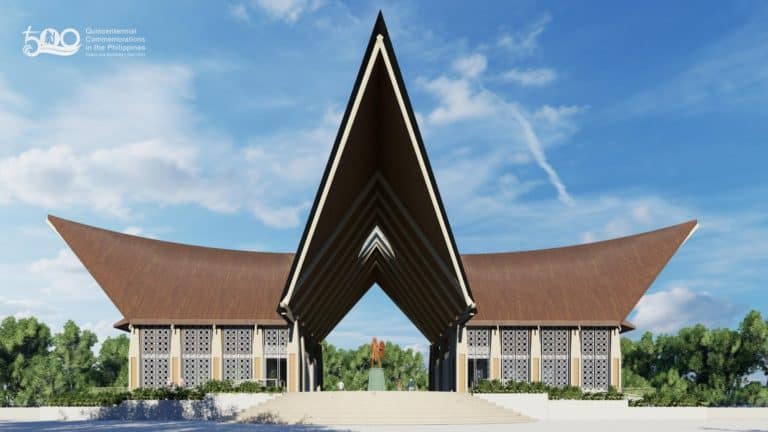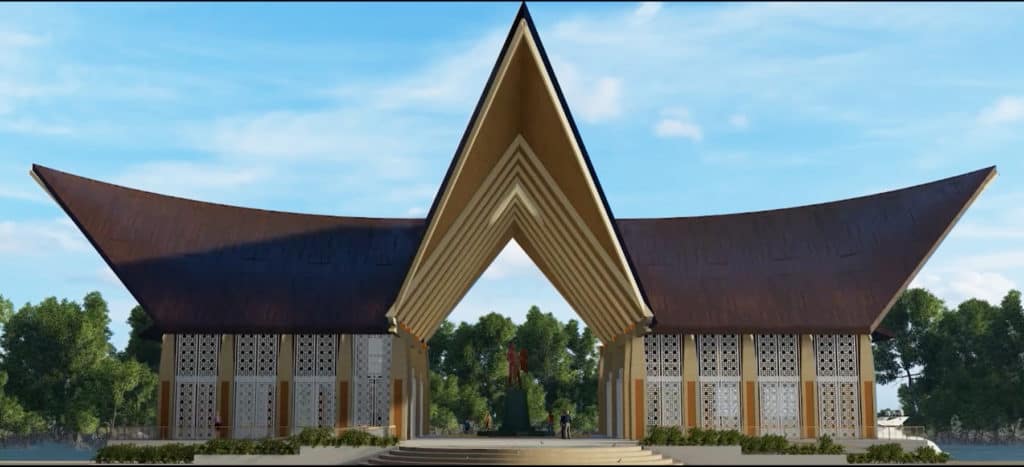 The Liberty shrine is one of a kind because unlike other shrines, this is inspired by the pre-colonial Visayan ruler's balay which is the community center and the seat of government during the old times and the ancient boat, sakayan.
What to Expect?
Open space or atrium at the center will house the new Lapulapu monument.
Permanent exhibits on the left chamber
Open hall for seasonal exhibits or gatherings at the right chamber
Social events space at the front of the edifice
Environmentally-friendly shrine with it built on stilts above the water
The Lapu-Lapu City Government is currently clearing now the land use before the project implementation.
This endeavor is also in fulfillment of a provision in the Republic Act No. 5695 (1969), the legal basis of the Liberty Shrine: to build a Liberty House which shall feature "important personages, places and events, including laws, customs and traditions in the history of this nation before and during the coming of Magellan."