"We decided to get into a story about identity, and around how a woman decides somehow, not to be the queen."- Pablo Larraín, Director of Spencer
From these words alone, we already knew that this film will be both intriguing and epic. Add with it the choice of actor and we're sold.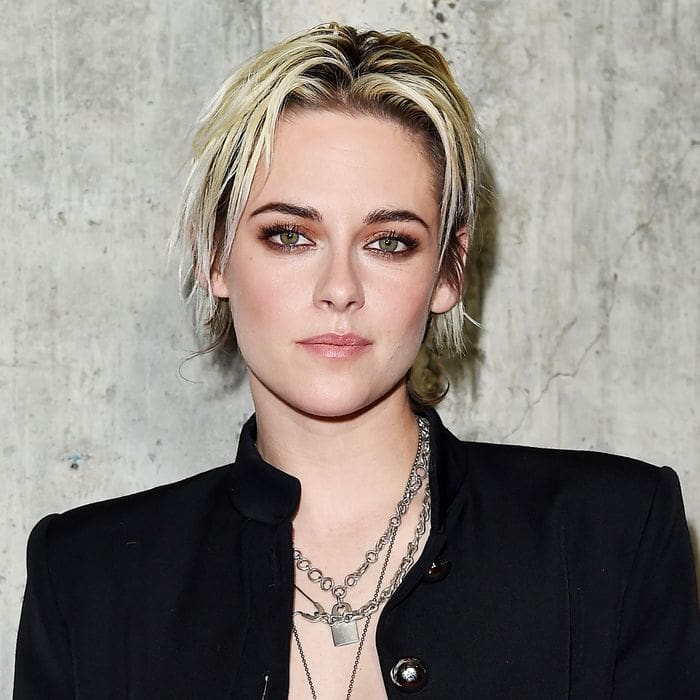 Kristen Stewart, in probably her most bold role yet, has proven herself a great actor from 'Twilight' to 'Personal Shopper' then most recently in 'Charlie's Angels'.
"To do this well, you need something very important in film, which is mystery. Kristin can be many things, and she can be very mysterious and very fragile and ultimately very strong as well, which is what we need. The combination of those elements made me think of her."

– Pablo Larrain
Set in the early '90s at Sandringham, the film will cover a critical time when Princess Diana Spencer decided that her marriage to Prince Charles wasn't working out.
"She's a woman who, in the journey of the movie, decides and realizes that she wants to be the woman she was before she met Charles."
Spencer will be a must-watch film for it is brought by the one behind critically acclaimed film "Jackie" and will even be scripted by the Peaky Blinders creator Steven Knight.
The movie will kick off production in early 2021.