He is still alive.
Probably the best line to hear amid the CoVID-19 crisis. We are faced with deaths daily and regardless if it's pandemic-related or otherwise, we all have to wish everyone well.
Same goes to North Korea's Supreme Leader, Kim Jong-Un, who was believed to have been dead, is still alive and well. Contrary to what has been circulating in the news, South Korea's intelligence says that there has been no unusual movements detected in North Korea.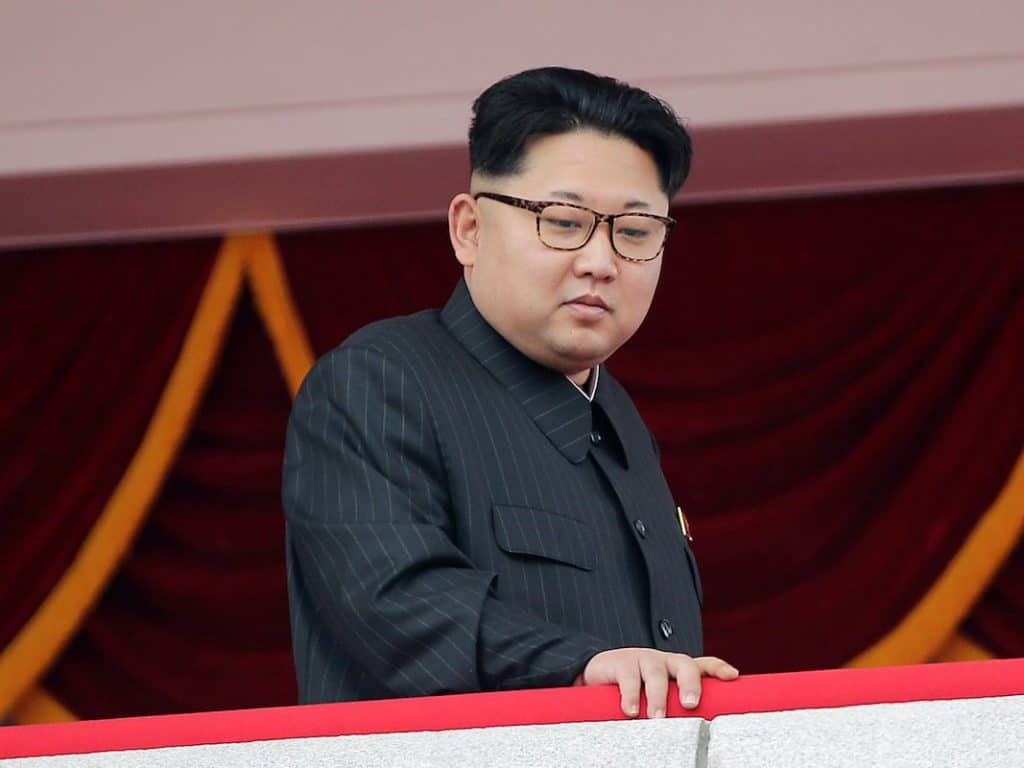 "Our government position is firm. Kim Jong-Un is alive and well. He has been staying in the Wonsan area since April 13. No suspicious movements have so far been detected,"

South Korea's top foreign policy adviser Moon Chung-in said.
This rumor is said to have circulated when he failed to show up during a key state holiday on April 15. As of this writing, Kim Jong-Un has still not been seen in public.
Though the clarification by South Korea's intelligence, South Korea's Unification Minister Kim Yeon-Chul has still expressed caution over these rumours.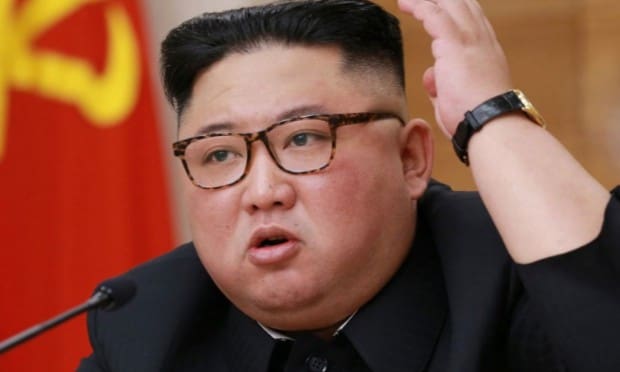 One of the suspected reasons why this has circulated is because of the medical experts from China who have been dispatched to assess his situation.
While this has been clarified, the South Korean media believes that Kim Jong-Un is staying in Wonsan. A train believed to be owned by Kim, is seen via satellite images in Wonsan.
Nonetheless, one thing is for sure: KIM JONG-UN IS ALIVE.