Hold your horses, Percy Jackson fans as Rick and Becky Riordan forms a new production company, Mythomagic, Inc.
Mythomagic, Inc., a production company set to oversee the adaptation process of Kane Chronicles and Percy Jackson, will be acting as guardians of the source materials. To make the best possible adaptations, they will also work with the film industry partners.
There are currently working on two exciting projects; Percy Jackson and the Olympians TV series on Disney+ and The Kane Chronicles feature films on Netflix.
Percy Jackson and the Olympians TV series
Currently, Mythomagic is in its early stages of development for the original Percy Jackson's live adaptation. At present, Rick is working on the script for Lightning Thief, the first season or pilot episode.
This will be shown on Disney+.
The Kane Chronicles feature films
On the other hand, Rick and Becky have sold the TV/film rights for Netflix to develop a series of feature films for Kane Chronicles. Presently, both are also producers for a live-action adaptation of The Red Pyramid, the first book.
The live-action adaptation will stream on Netflix soon.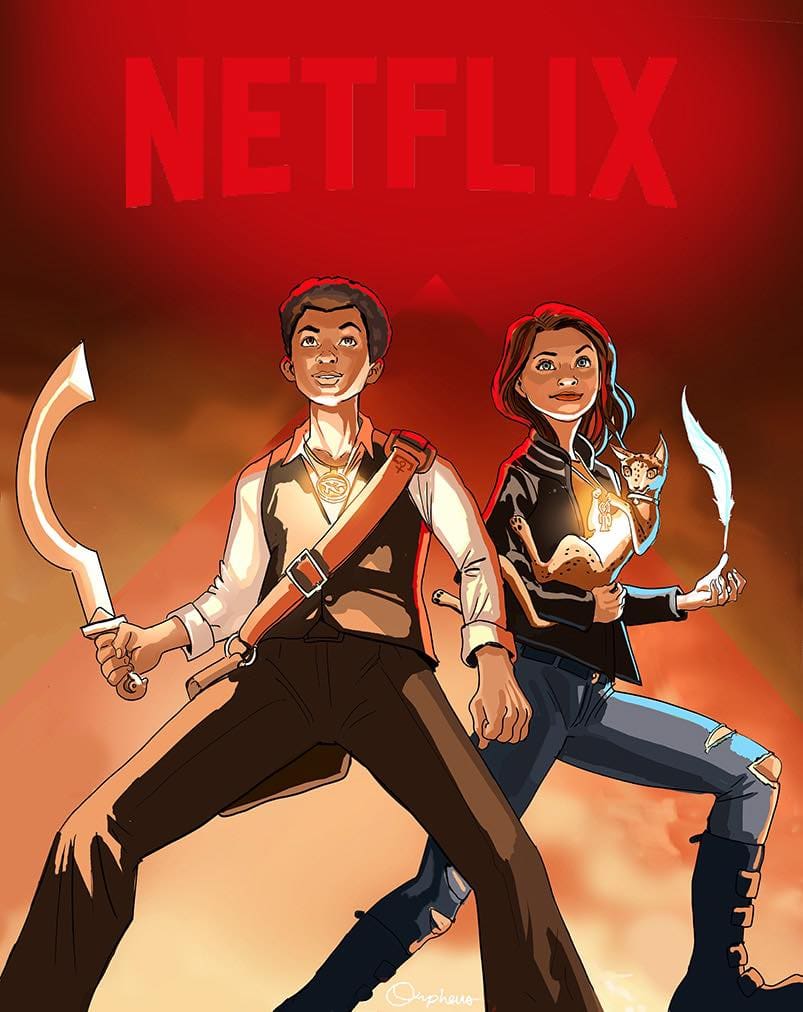 If you can't wait, make sure you share this article so you can entice others with this exciting news, too!
☞
Up to 50% OFF on nearby hotels in Cebu.
IMPORTANT NOTE:
The rates, contact details and other information indicated in this post are accurate from the time of writing but may change without Sugbo.ph's notice. Should you know the updated information, please message us on
Facebook
.