The secret is out. Or should I say, a part of it is out.
The director of 'Justice League: The Snyder Cut', Zack Snyder himself tweeted out a tease of the much anticipated HBO Max special.
"Snyder Cut" of Justice League is set to have its first big reveal at DC's FanDome event in August, but this clip just about hyped up all the DC fans out there.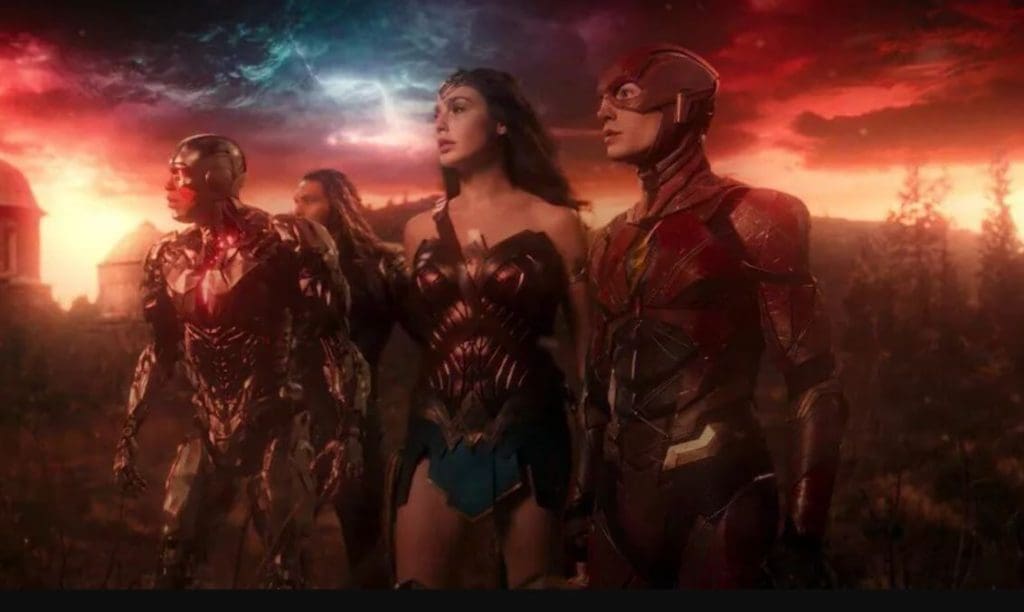 In the first look, Gal Gadot's Wonder Woman is seen exploring an underground cave or dark ruin, while a voiceover of Jesse Eisenberg's speech as Lex Luthor in Batman v Superman: Dawn of Justice plays. She then sees an image of Darkseid and a prophecy of his arrival. 
Darkseid is the villain that Snyder has teased and talked about on his personal Vero account for years and was originally intended to be in Justice League but was cut out of the final version of the film.
Announced as an HBO Max exclusive in May, Snyder's darker take on the film comes after disappointed fans continually voiced their interest in seeing the director's true vision of the Justice League.
Snyder originally stepped away from Justice League following the death of his daughter and the fandom then have taken issue with the lighter, more comedic contributions on that last film.
"The best part about being Aquaman is that Zack Snyder created me so I get to see all this awesome shit before anyone. Here's a first-ever peek at Zack Snyder's Justice League."

– Jason Momoa aka "Aquaman", first posted the clip on Instagram