The coronavirus outbreak has left a lot of people wondering when are they taking the time to travel again.
With airlines cancelling their flights, cruise ships suspending their schedules, and countries closing their borders, a lot of people have put their summer plans on hold. While the government is looking for ways to flatten the curve, other countries have also been looking for ways to boost not only their economies, but also their tourism.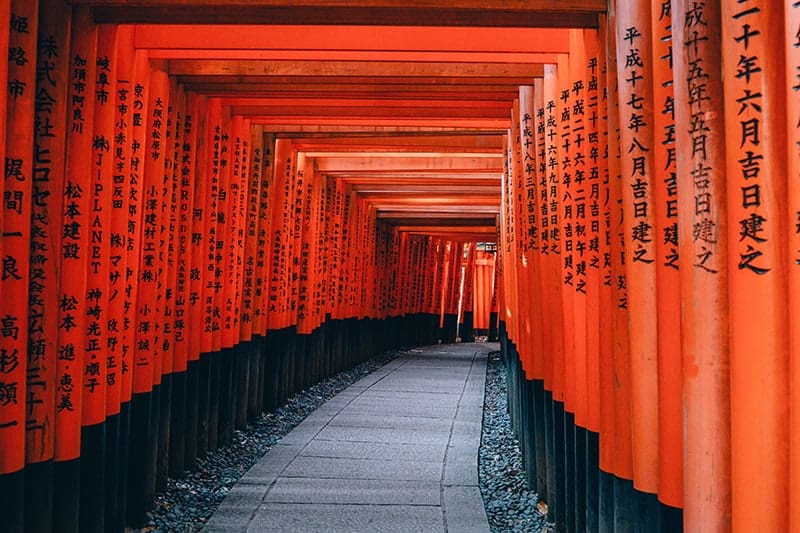 Japan, for instance. In a news conference, The Japan Times, Hiroshi Tabata of the Japan Tourism Agency said that the Japanese government is planning to allocate $12.5 billion for a reimbursement program.
Though the government has not specified the program just yet, they said that the reimbursement program may set on July if infection rates continue to decline.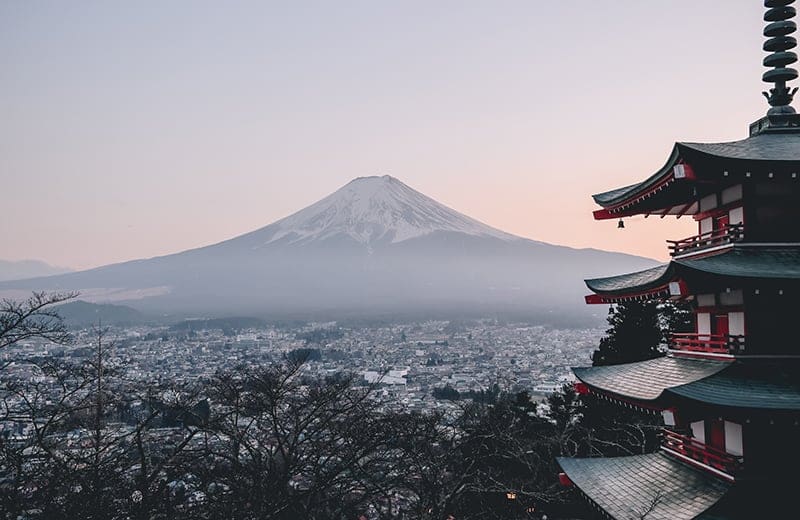 Japan has reported a 99.9% drop from the previous year making them so eager to boost their tourism industry. Especially now thay the 2020 Olympics has been postponed, Japan is hoping to boost their tourism after its downfall. As of writing, Japan has still closed their borders, banning foreigners to enter their country.
Last month, Sicily in Italy announced a new program to reimburse travelers for their trips, covering half of their flight and a third of their hotel expenses. Japan is only one of the countries who have announced their plans to boost tourism.