When former Cebu City Mayor Tomas Osmeña announced this new project in South Road Properties (SRP) on his Facebook page last March 2018, everybody was ecstatic about it. It is a promising project that will surely boost the Cebu economy.
Isla dela Victoria, a 350,000 sqm world-class integrated development, is set to erect in the prime SRP – Cebu, Philippines which will include bars, restaurants, mall, convention center, casino, park, theatre, and no less than 3 hotels.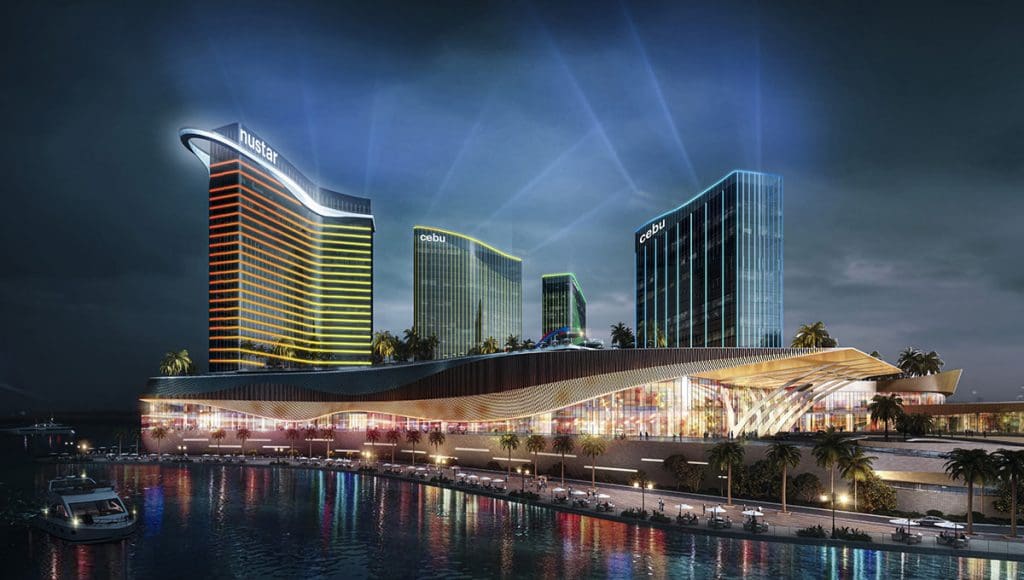 But when Osmeña lost the recent election, everyone thought this project wouldn't be pushed through. To our surprise, now Cebu City Mayor Labella has given the project a go, approved and granted building permits of the Gokongwei-led Universal Hotels and Resorts, Inc. (UHRI).
From the initial plan of ₱18 billion, UHRI increased its investment to ₱25 billion for the project.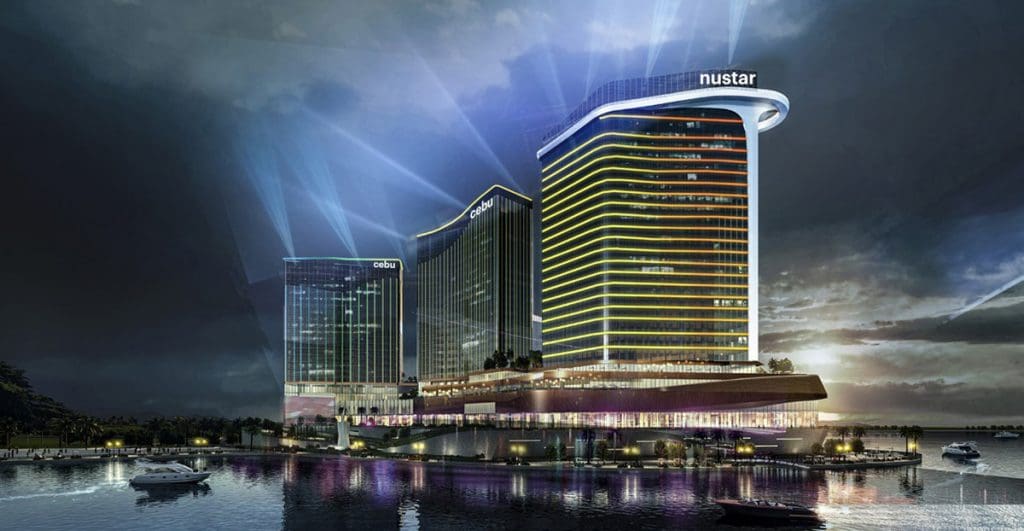 John Gokongwei, who is not just a self-made billionaire but also a fellow Cebuano, agreed to invest on the ₱18 ₱25 billion project in SRP Cebu — all at zero-cost to Cebu City. This is a 50-year lease of the land, Cebu City will own 10% of all profits made for the entire duration. After this, when the lease expires, the Cebu City Government will own not just 10%, but everything on the property.
The development's name is dedicated to a Cebuano, Jojo dela Victoria, who died protecting our waters from dynamite fishermen. Isla dela Victoria will put the spotlight on SRP. It will be the hub for the ferries and cruise ships that will come, and the seaplane airline that is already there. It will be the shining beacon of the Visayas.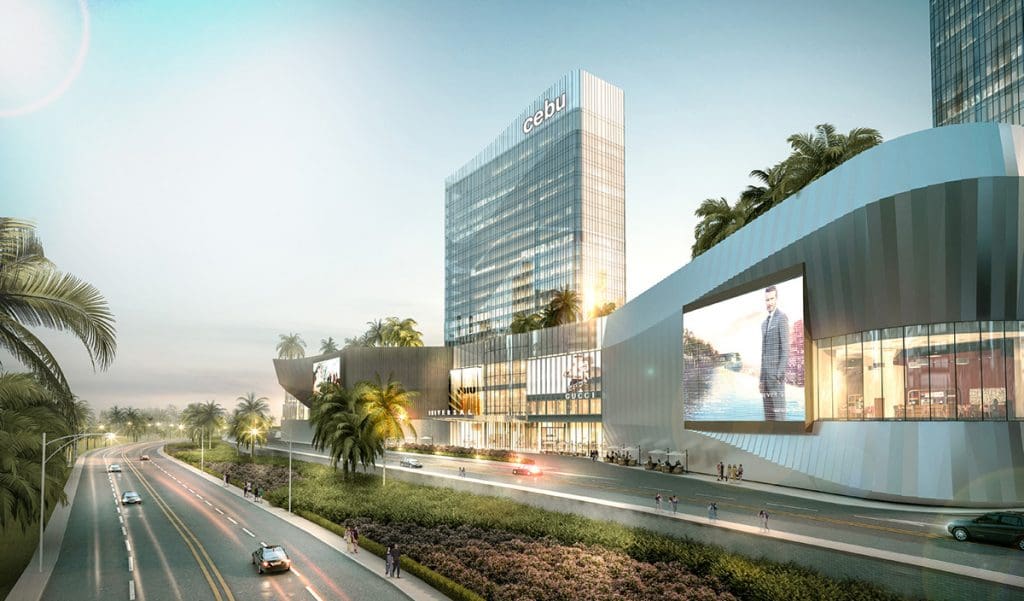 The 25B being spent is not going to the government, but to the economy of Cebu. It goes to the construction workers, suppliers, security guards, truck drivers, electricians, and carpenters who will make the pictures you see here become reality. And after it's done, there will be 5,000 new jobs waiting for the Cebuanos.
The prominent ASYA is the architectural firm behind the architecture and interior design of this multi-billion project. As of June 2020, vertical construction of the project is now on-going. Its target date of completion is 2022.