What do you think about a potential sequel for Inuyasha?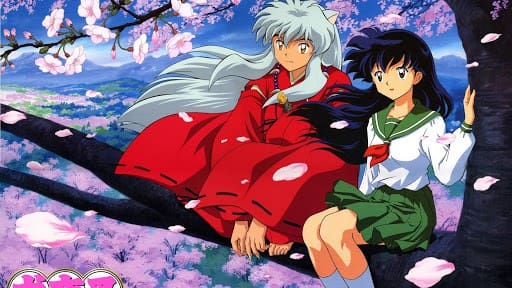 Yes. We might just be hearing another round of petty fights from Inuyasha and Kagome from who might be the children of then characters.
Inuyasha, as known by fans, have already ended with Inuyasha: The Final Act. But it seems as if our favorite anime is making a sequel with what is reported to be called as Hanyo no Yashahime (Yashahime: Princess Half-Demon).
The character designs, as seen, reveal resemblances to then characters of Inuyasha: Inuyasha, Kagome, Miroku, and Sango. We don't know all the details yet, but we'll surely do once they hit the scenes in the future.
Twitter user RanobeSugoi was the one who shared these character designs of the Inuyasha sequel.
The creator, Rumiko Inuyasha, has kept himself busy with the new manga project of Mao. It focuses on a similar setup of Inuyasha.
While not enough details were provided, we are certain to be hoping for this to be declared as an official sequel of our favorite, Inuyasha. I would want to be in that monster-filled world again.