We have all wondered why our Hogwarts letter has not arrived. Well, here's something that might cheer you up.
H&M just made the best decision in incorporating the famous school in the Harry Potter world, Hogwarts, into their kids clothing line.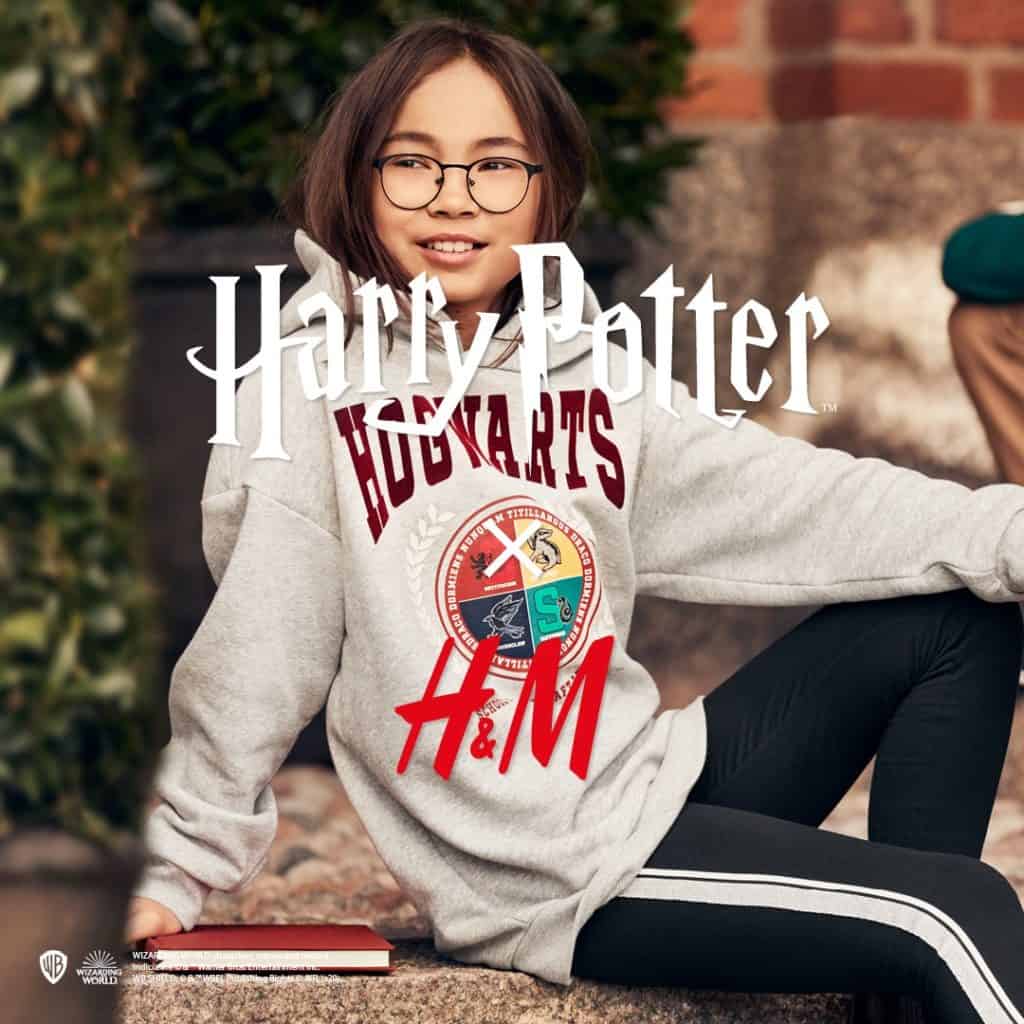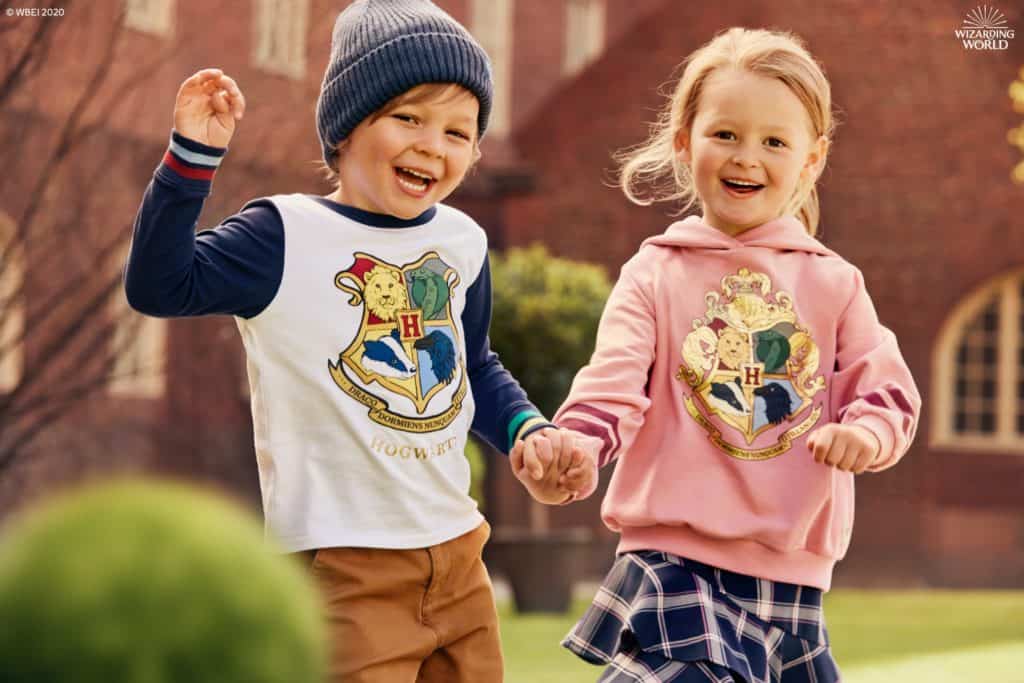 Hogwarts School of Witchcraft and Wizardry will have the most trendy and well-dressed little wizards and witches with:
Hogwarts hoodies in preppy prints
Hogwarts T-shirts in soft cotton jersey
Hogwarts Long-sleeved sweatshirts
Hogwarts Jersey tops
Hogwarts Short tops
Every kids dream is to study Divination, Broom-flying lessons, Potions and of course Defense Against The Dark Arts wearing the Hogwarts logo in their house colors.
What are you waiting for? Spot this latest KIDS collection starting at PHP 349 in stores today.
Hop on now because the Hogwarts express is ready to go.