They say that good ideas start with brainstorming, but we say; "great ideas start with a cup of good coffee." What more could we ask if we have the perfect place to indulge ourselves with a good cup coffee? Nothing.
Heirloom Coffee & Kitchenette offers not only authentic coffee, but also a great place for healthy food enthusiasts and nature lovers. Treat not only your taste buds, but also your eyes to a magnificent 360-degree view of the mountains of Cebu City.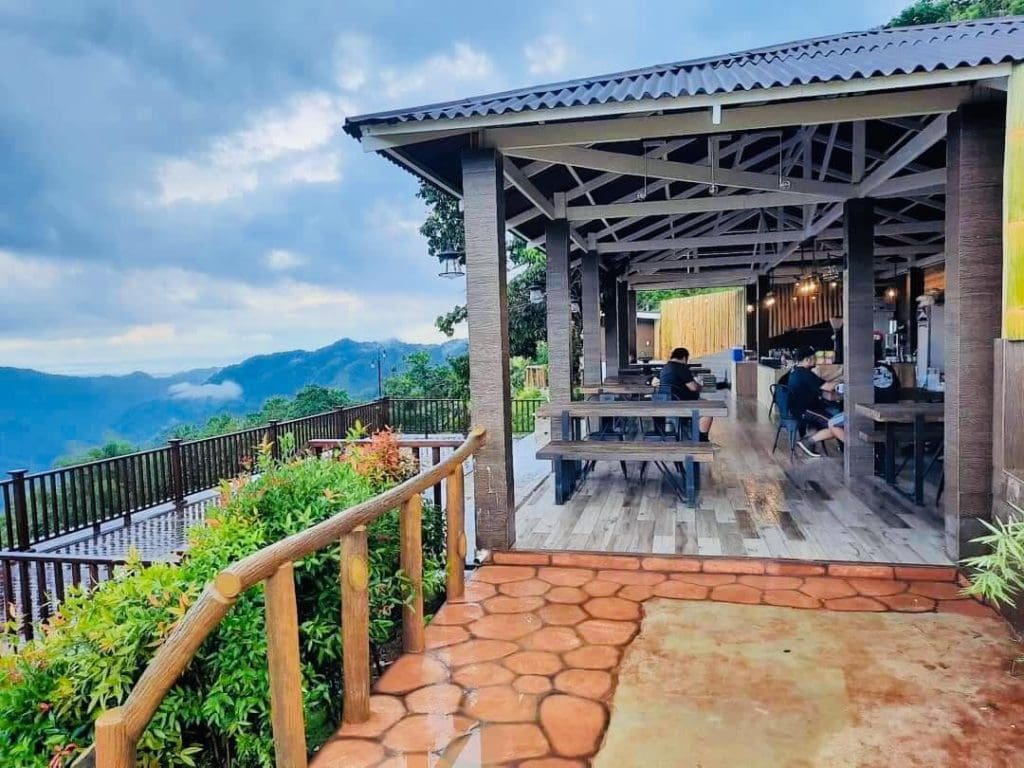 Look no further. It's only sprawled in Brgy. Sinsin, Cebu City. It's within your reach, but it definitely is a whole new experience. Take your coffee experience a notch higher with all these at hand.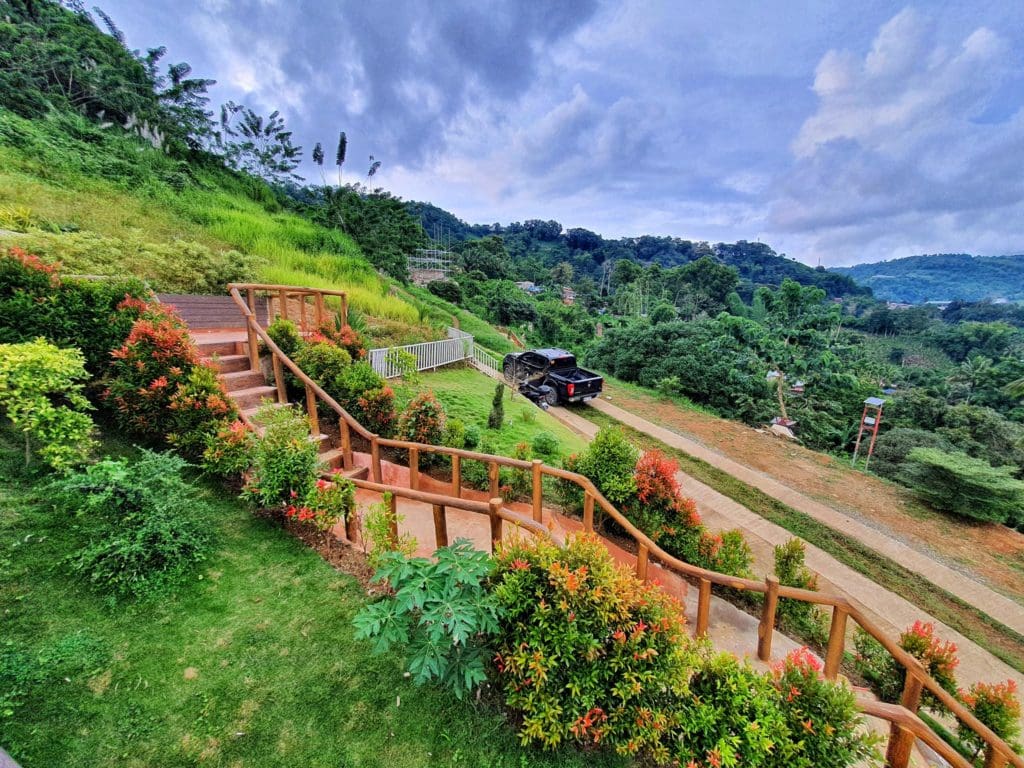 OTHER INFORMATION
Note: They are still working on their parking spaces for four-wheeled cars, but parking spaces for motorbikes are provided.
HOW TO GET THERE?
Exact Location: Udlom, Sinsin, Cebu City (near Sinsin Barangay Hall)
BY CAR: You have to take Talisay City access road going to Toledo Manipis Road. They are located near Sinsin Brgy. Hall in Pepito Farm, Cebu City.
You can also navigate with Waze or Google Maps and set your destination to "Heirloom Coffee and Kitchenette". Parking space is available.