Lumos maxima! The future is bright for all the Potterheads out there.
Another wizarding world of Harry Potter is set to open its gates in Tokyo by the spring of 2023.
This new amusement park will feature characters and stories of the Harry Potter books and films, and will be built on the site of "Toshimaen".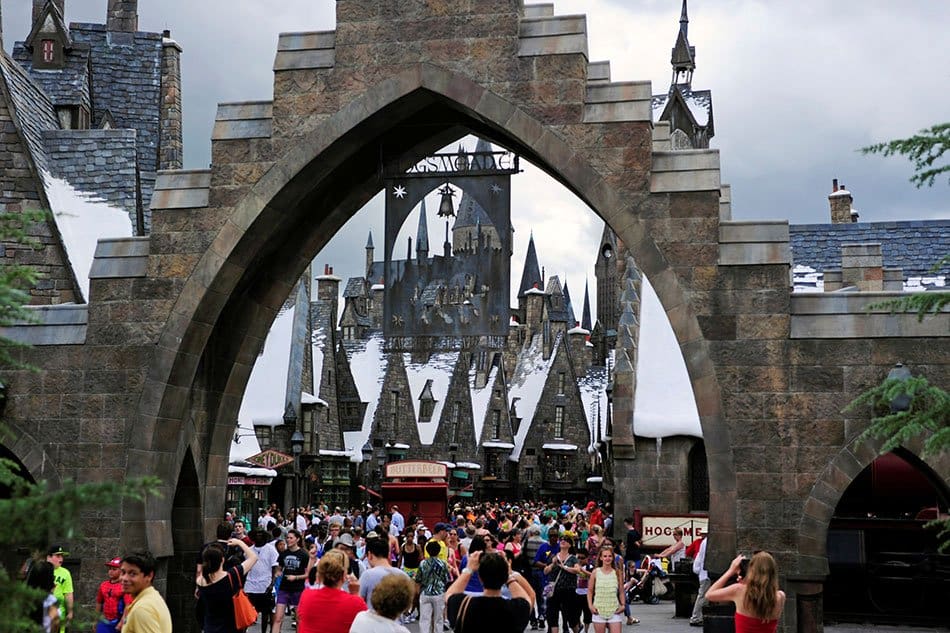 The 94-year-old amusement park Toshimaen in Tokyo will be transformed into a magical place where the Warner Bros is planning to build the favorite Harry Potter movie's sets on the site.
The attraction will resemble that of "Warner Bros Studio Tour London The Making of Harry Potter" which operates in the United Kingdom.
If this is true, then we should expect a lot of wonderful experiences once it opens like:
View production sets and immersed in the magic
Casting spells with wand props and maybe make our own potions
Explore the shopping street of Diagon Alley
Well, I just hope they don't forget to put up the three broomsticks for a nice mug of butterbeer after enjoying the park.