What lies beyond the southern part of the beloved Cebu is a lot of splendid things, and surely, one of them is Dumaguete City.
Known as the City of Gentle People, Dumaguete City is the capital city of Negros Oriental. It is known for its laidback ambience, and is home to one of the oldest universities in the country, Siliman University.
Quick overview:
Estimated total fare (one-way): ₱360 (₱275 bus + ₱85 ferry/barge)
Estimated total travel time: 5-6 hours (4-5hr Cebu City to Bato + 1hr Ferry)
Departure: South Bus Terminal in Cebu City (near E-Mall)
Arrival: Dumaguete Bus Terminal
Bus schedule:
Cebu to Dumaguete
Dumaguete to Cebu
Frequency
Daily
Daily
Departure
6:00 AM
7:00 AM
9:00 AM
10:00 AM
11:30 AM
1:00 PM
2:00 PM
4:00 PM
5:30 PM
11:00 PM
3:15 AM
4:15 AM
5:45 AM
6:30 AM
8:20 AM
9:15 AM
10:15 AM
11:20 AM
2:15 PM
10:30 PM
1. From Cebu South Bus Terminal
This is the starting point of the trip. There are actually buses bound to Dumaguete, even though it is an island away from Cebu. For those who doesn't know, Cebu South Bus Terminal is located near Elizabeth Mall. From the North Bus Terminal, you can get here by riding 01K PUJs.
Once inside the terminal, buses bound to Dumaguete are found under the C11 aisle. Under this aisle, it will say Bacolod Dumaguete, so before hopping into the bus, ask the driver or conductor if it's the one bound to Dumaguete.
Fare
Bus: ₱275 per head (one-way)
Ferry tickets (Barge): ₱85 per head (one-way)
Total fare: ₱360 per head (one-way)
Yes, you read it right, ferry tickets. This is because the bus will be transported in a cargo ship.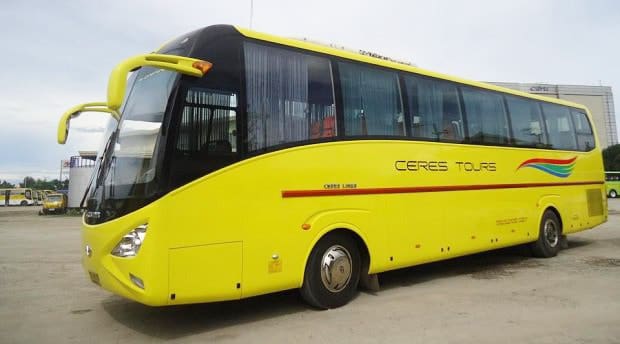 2. Simala Rest Stop (side trip)
Going to Dumaguete is indeed a long ride, and during day trips, Ceres buses take 15 minute rest stops at Simala. This is for those who wish to take a pee break or get some snacks.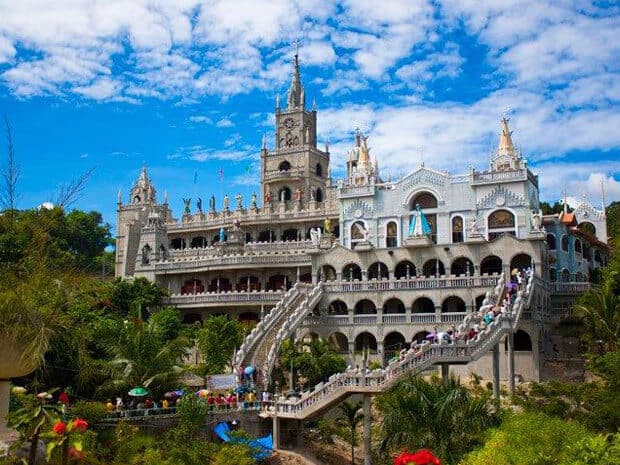 3. Bato to Tampi
After the rest stop in Simala, the bus will then proceed to the port of Bato.
Simala to port of Bato estimated travel time – 3 hours
Once the ferry ride has started, travelers have the option to stay inside the bus or stay at the ferry's passengers' area. This is where a crew from the ferry will be collecting the P70 for the tickets.
Passengers should already be inside the bus a few minutes before docking to Tampi so that docking would proceed smoothly.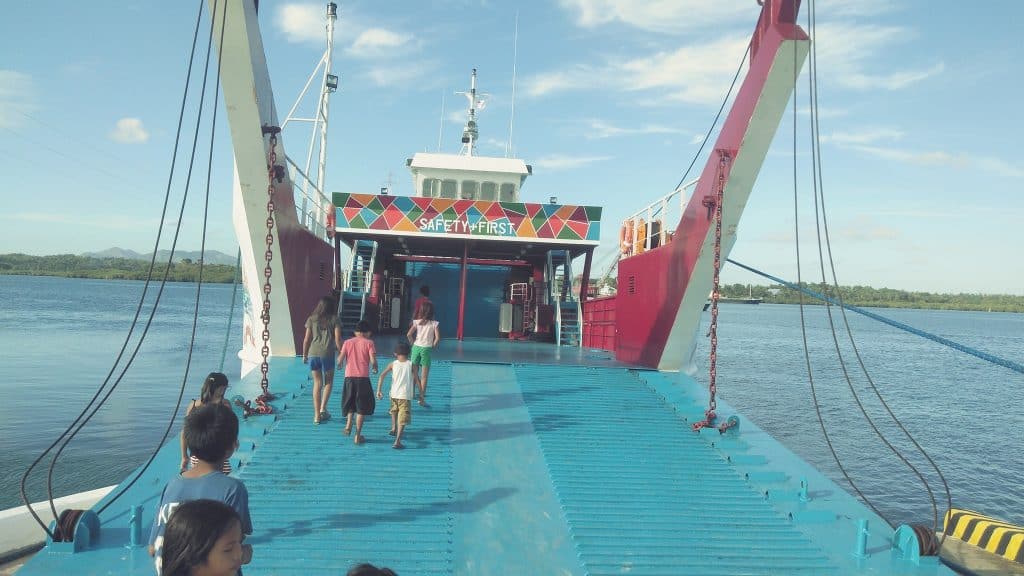 4. Tampi to Dumaguete City
Once the bus disembarks from Tampi Port, it will then head on to Dumaguete.
Tampi to Dumaguete travel time – 30 minutes
And after passing by down some streets and boulevard, you're finally in Dumaguete bus terminal. From here, pedicabs are readily available to take you wherever you want to explore in this beautiful city.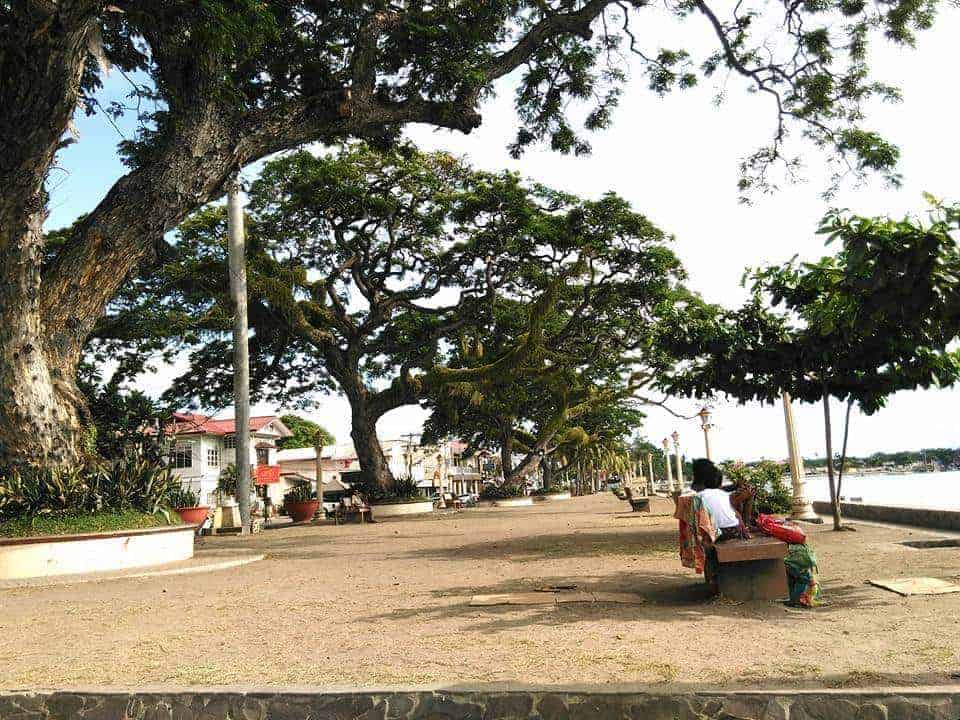 So that's it, make sure your itineraries are ready so that your trip here will be an awesome experience.