Shopping has never been this fun and safe under the new normal!
Marutaka Auction Trading, a Japanese surplus auction store with branches in Consolacion and Minglanilla, has finally re-opened. Its non-traditional retail of bidding has sold more than 1,000 high quality yet affordable items a day.
You can bid for useful and superb items for as low as ₱100!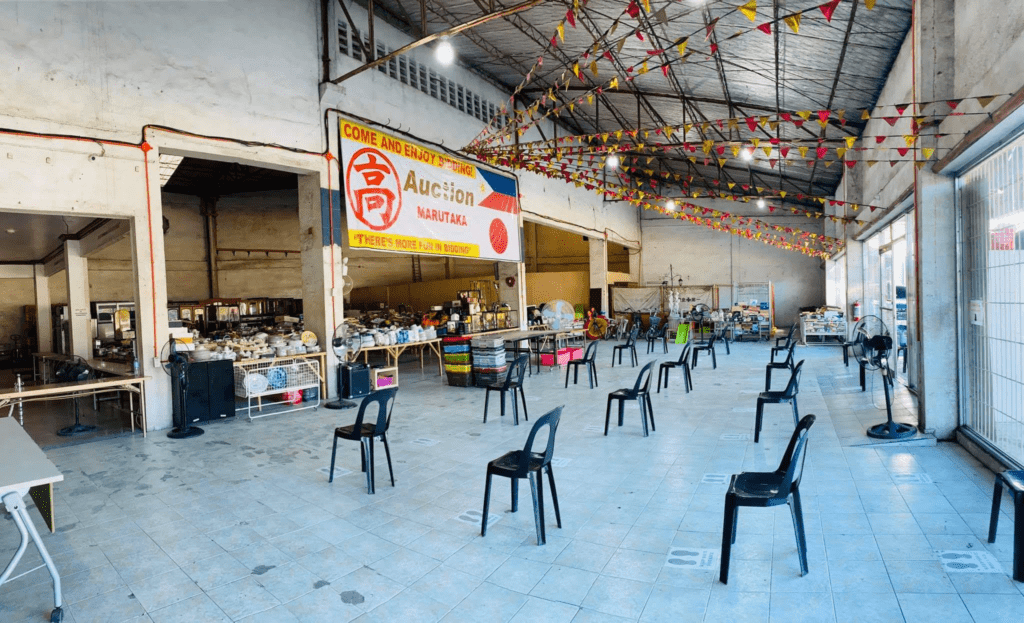 If that isn't enough to convince you. We've prepared you a list of all the great finds in Marutaka.
1. Kitchen set
If you are planning to have your dinnerware completely transformed then they have it all here for you. Sets of plates, casseroles and even a tea set if you are a tea person.
2. Musical instruments
They can have electric guitars, acoustic guitars, and many more if you're lucky enough.
3. Figurines and House designs
They have items of luck and small and intricate figurines that speaks elegance. There are even life sized sculptures.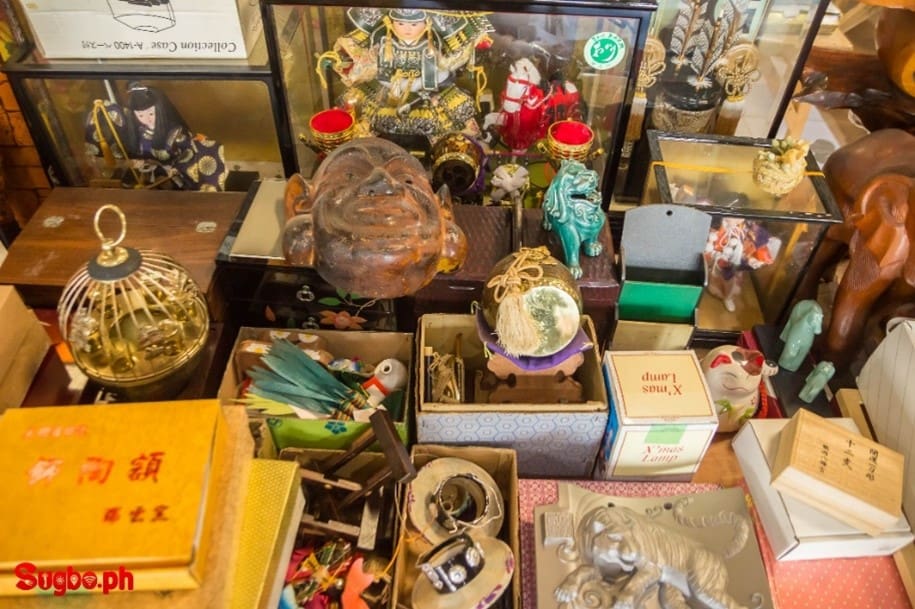 4. Furnitures
They have cabinets, chairs, sofas, sala sets, beds, dinner tables and vanity tables that are just classy and even comes in various designs for you to choose from.
5. Jewelries
If you are more interested in those small sparkly objects then you are in for a treat because they've got quite the collection of amazing pieces. They have accessories, bracelets, necklaces, earrings, cuffs, pins and even rings. These vintage and valuable items awaits you.
6. Toys
They might have toys that will make a collector cry, vintage and original. Only a true collector can tell.
The items sold here look amazing that their incredibly low range of prices is hard to believe.
STEPS ON HOW TO BID
Assess and look for items that you'd want to bid on. Previewing of items starts at 8AM.
Register before 1pm and get your bidder number. Bidding starts at 9AM, until 6PM.
Be alert on the items that you like for the bidding is fast.
Raise your number if you want the item at the announced price.
Price will get higher as long as someone is willing to buy that item.
All items are sold on that day so you better grab them for you won't have a second chance. (a whole new set of items every week)
Claiming of items is on Monday-Wednesday.
Additional storage charge of ₱100 per excess day.
Note: Taking pictures and videos is strictly prohibited during auction.
NEW NORMAL GUIDELINES:
NO FACEMASK – NO ENTRY
NO FACE SHEILDS – NO ENTRY
1 REGISTRATION IS GOOD FOR 1 PERSON ONLY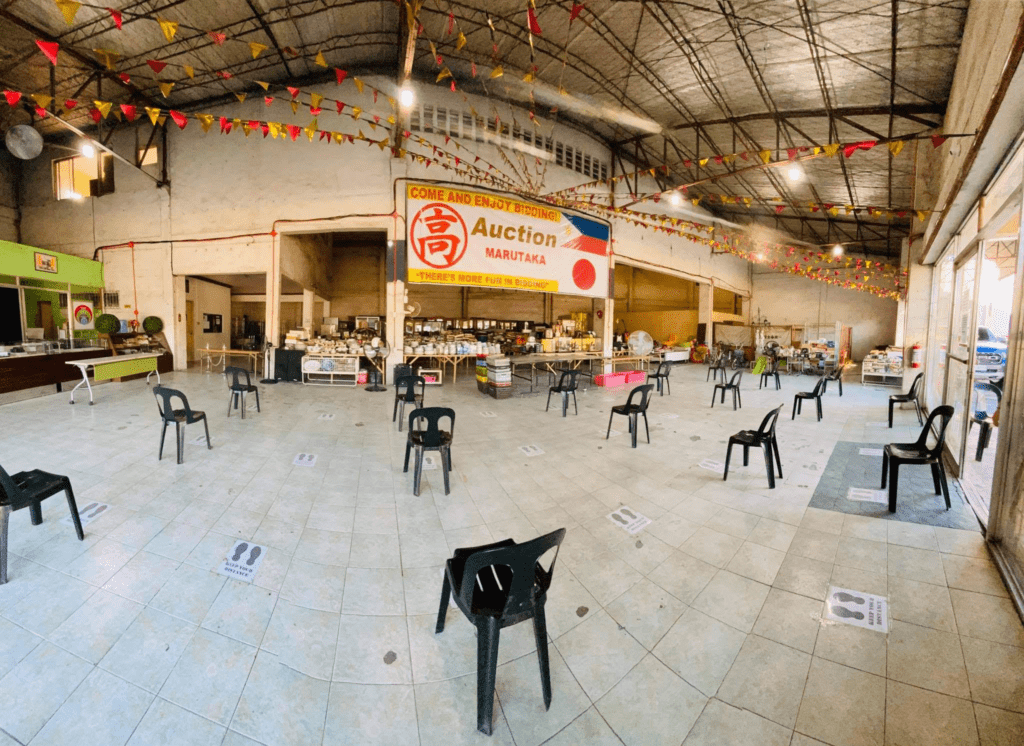 BRANCHES:
1. CONSOLACION, Cebu (along the highway) — Few meters away from SM Consolacion.Navigate with Waze or Google Maps and search for "Marutaka Trading" in Consolacion. Parking space is available.
Opening hours: Sundays 8:00 AM PRE VIEWING / 9:00 AM AUCTION START
Auction age admission: 20 years old & above only
2. PAKIGNE, MINGLANILLA, CEBU – Before Pakigne Barangay Hall. You may search for "Pakigne Barangay Hall" on Waze or Google Maps.
Opening hours: Thursdays 8:00 AM PRE VIEWING / 9:00 AM AUCTION START
Auction age admission: 20 years old & above only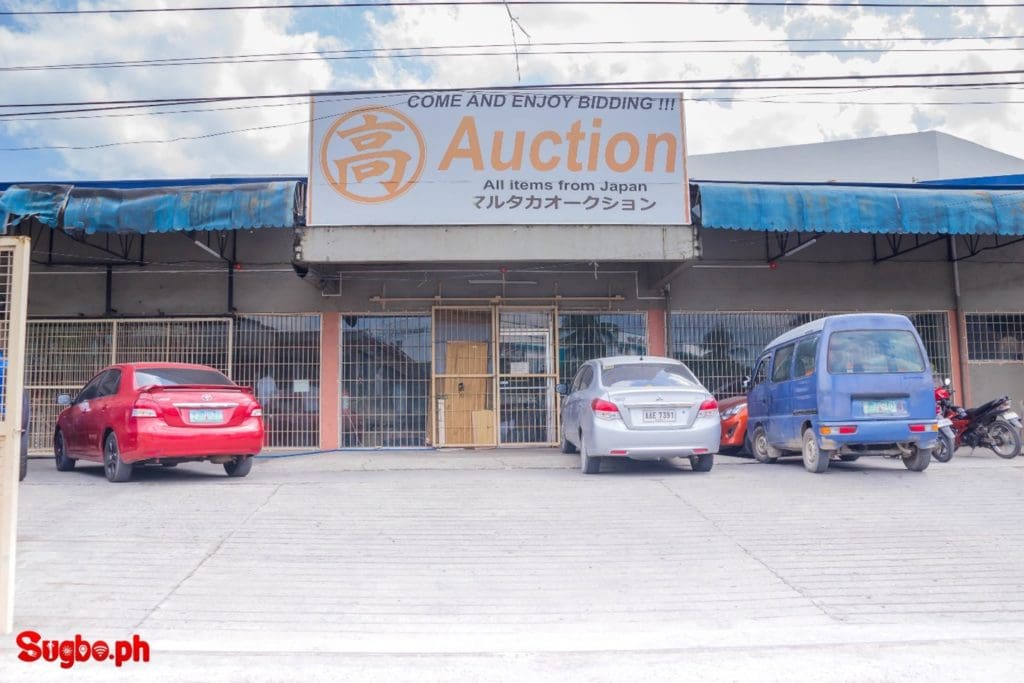 COME AND ENJOY BIDDING!