Stay Home, Stay Safe, and Have Fun.
While others are busy binge-watching their favorite series, some are busy reading the free e-books, or others could also be attending free online classes, you could not join the others and take a different route – play interactive online games.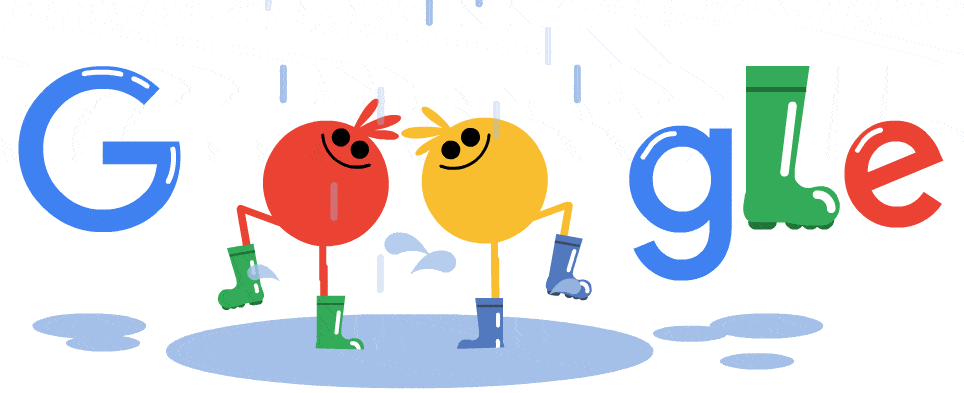 With the vision to encourage people to stay in their respective homes during the coronavirus outbreak, Google has started the 'Stay and Play at Home' doodle series.
On April 27, Google will be bringing back their interactive Google Doodle game per day over the next two weeks on their Google Doodle page.
An interactive game, Coding for Carrots, was first launched on December 14, 2017. This game will make you program and help a block-shaped rabbit by gathering its favorite food through snapping coding blocks.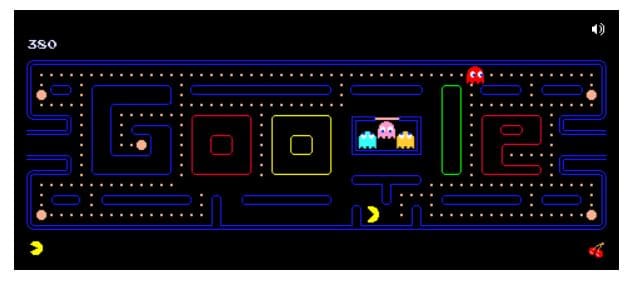 As of today, April 28, Google has released Cricket. This is in celebration of the 2017 ICC Champions Trophy. This is a cricket game where you can play actual cricket, virtually.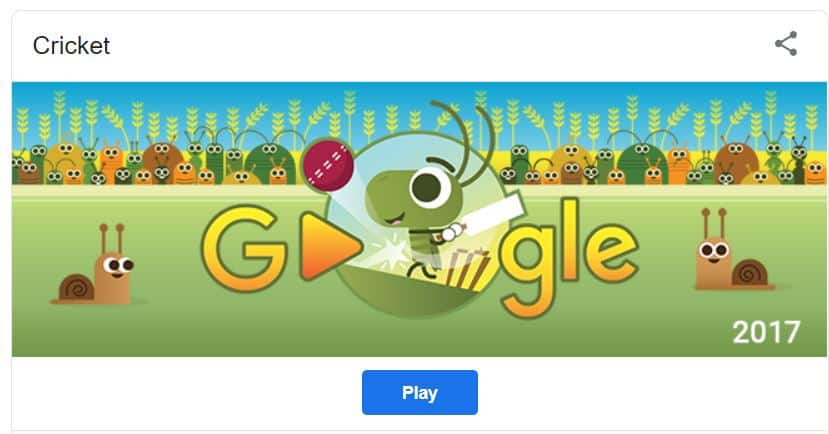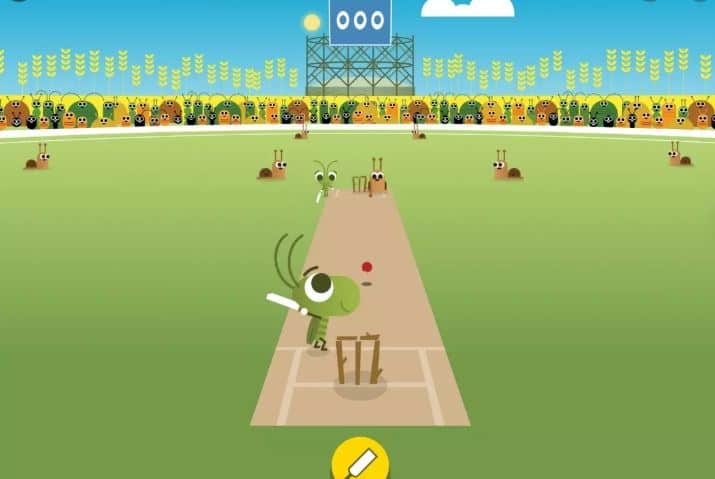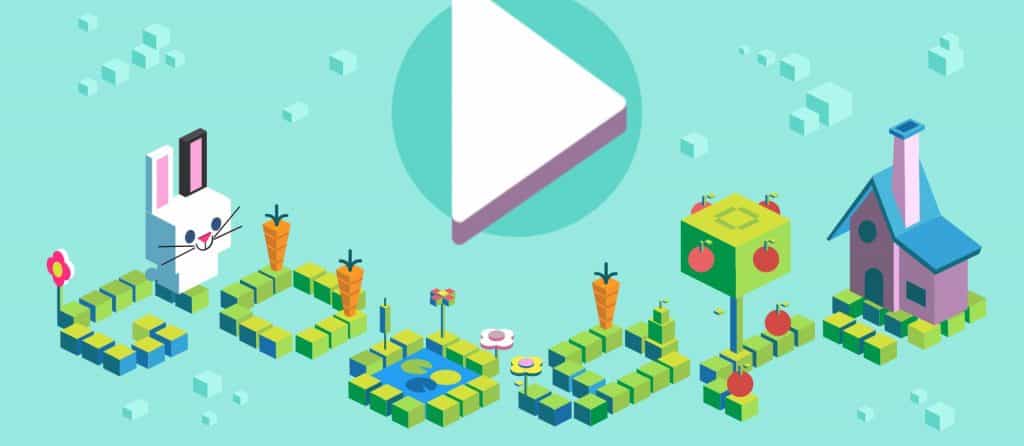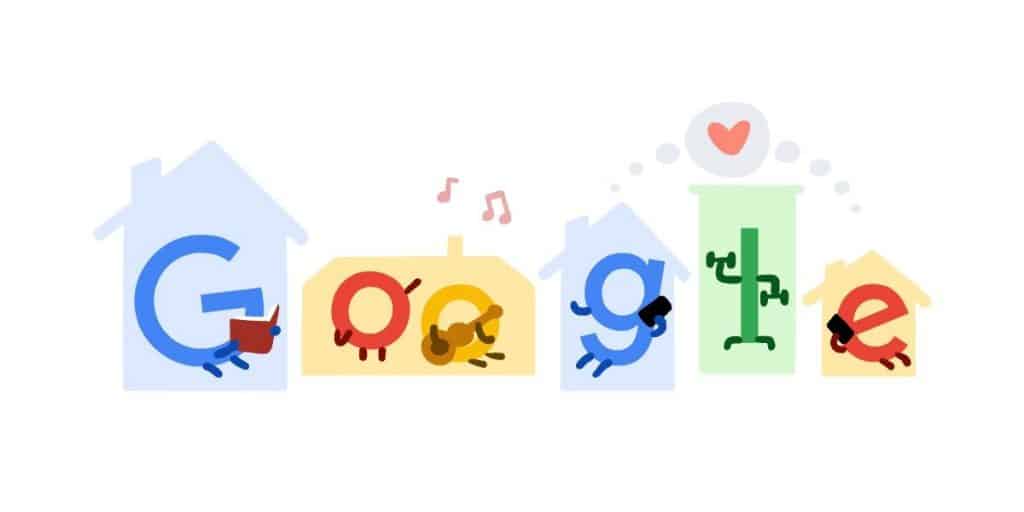 With all our times on our phones while at home, it would be nice to challenge our minds a bit. Start playing now, yes!
Just follow this link: https://www.google.com/doodles