I'm definitely marking my calendar for this update!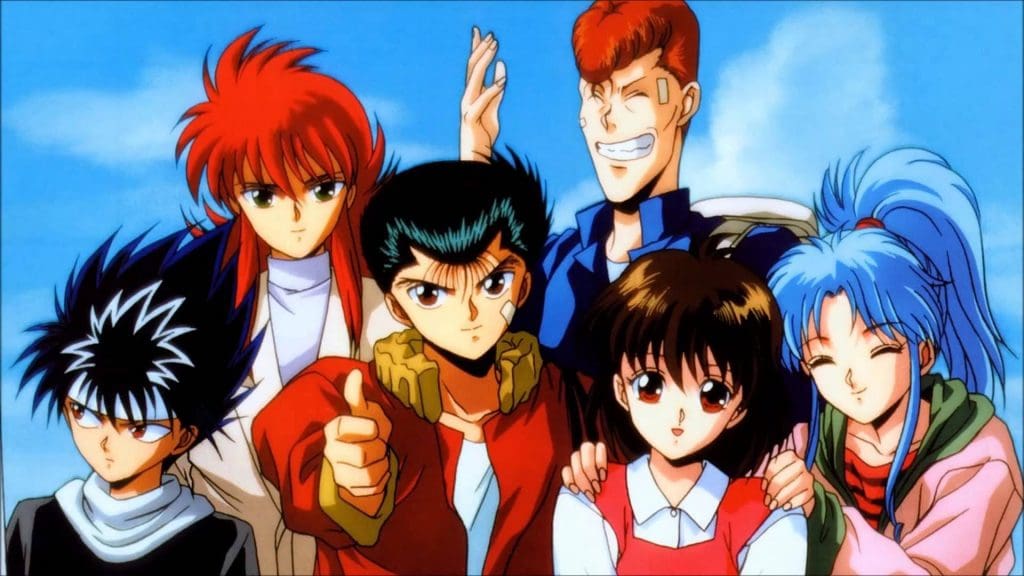 On June 26, "Yu Yu Hakusho: Ghost Files" will be arriving on Netflix. This show adapted the manga of the same name by Yoshihiro Togashi in 1992. In 1999, it was aired on GMA Network entitled "Ghost Fighter."
This story is about Yusuke Urameshi, or better known to us as Eugene, a teenage delinquent who is struck and killed by a car trying to save a child's life. He was then given his second life as a "Spirit Detective."
I can't wait to see Eugene, Alfred, Vincent and Dennis again. Thank you for this gold, Netflix!