We will have to pay for convenience starting this October.
While most Filipinos are still coping with the financial crisis caused by the COVID-19 pandemic that started in Wuhan, China, most Philippine banks and e-wallets GCash and PayMaya will start charging online bank transfer fees starting on October 1, 2020.
When these companies announced this news, many netizens expressed dismay as most people have been relying on these platforms for digital transactions, now that 'cashless' payments are highly encouraged.
While banks have been charging bank transfer fees pre-COVID times, this is the first time GCash and PayMaya will be charging fees for select digital transactions.
GCash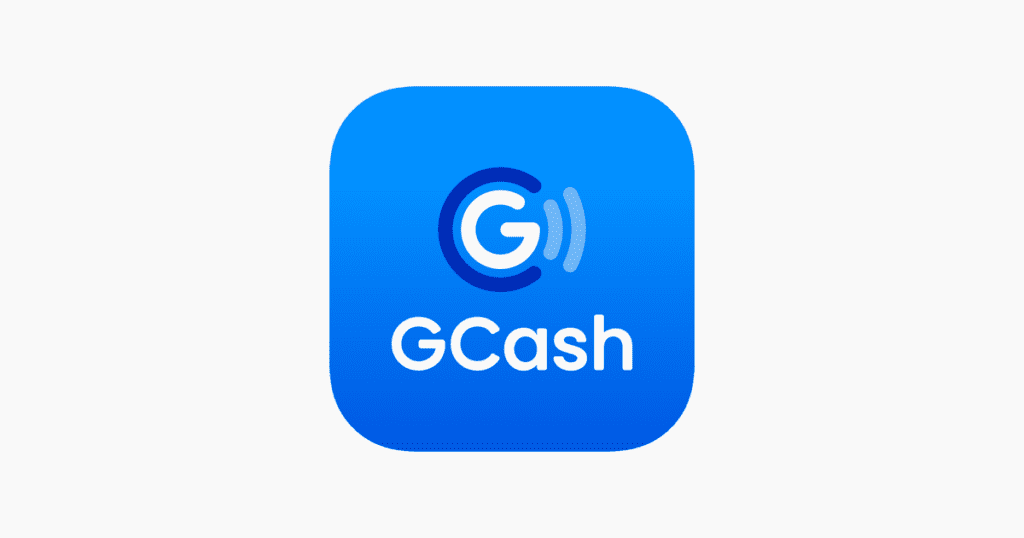 As of this writing, GCash has not yet disclosed the corresponding fees of online bank transfers. But users can now see the note on the app that says "Starting October 1, 2020, a PHP15 fee will be charged per transaction."
GCash Send to Bank (Bank Transfer): ₱15 per transaction
Bank cash-in: None for partnered banks
GCash to GCash: None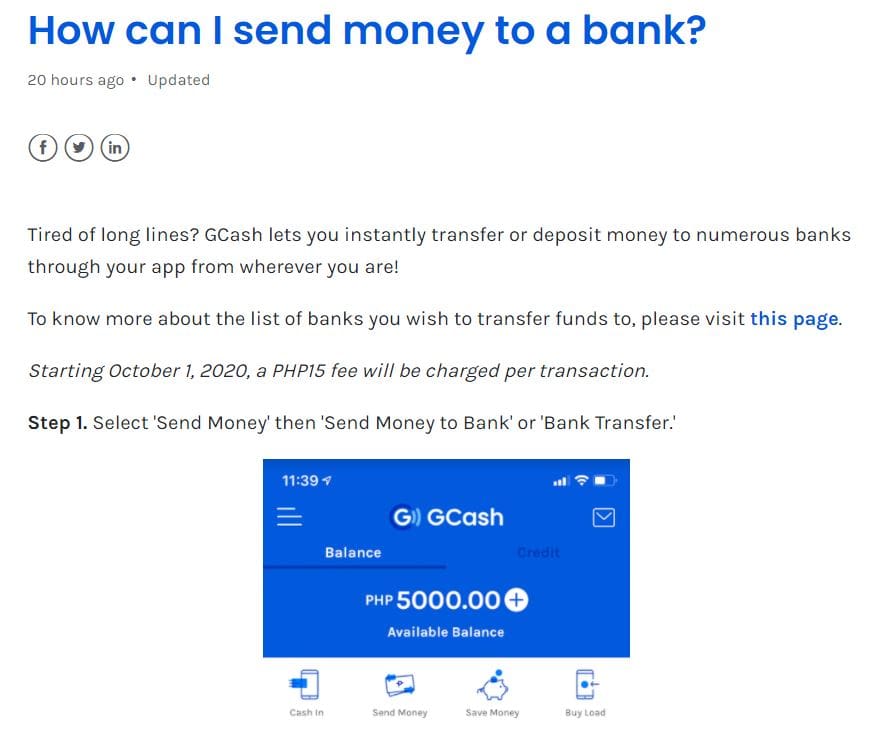 PayMaya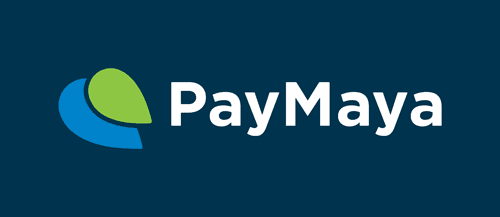 Here's the updated list of charges and fees on PayMaya transactions starting on October 1.
SEND MONEY
TRANSACTION
CHARGES AND FEES
Send Money
PayMaya to PayMaya
Free
Send Money
PayMaya to Smart Money (v.v)
1.5%
(Sender pays)
Bank transfer via the PayMaya app
Php 10.00*
*Effective October 1, 2020
Send to bank account via ATM ( IBFT via ATM)
Php 15.00*
*Effective August 1, 2020
ADD MONEY
TRANSACTION
CHARGES AND FEES
Add Money via over the Counter (OTC) Channels(Add Money Channel is not mentioned below will remain free of charge until further notice.)Convenience Stores7- Eleven (Convenience fee will be paid upon add money)Ministop (Waived fees until further notice)Self-service KiosksTouchPayeTapPay & Go

Mall / Supermarket / Department StoresRobinsons Department Store Business CentersSM Store Business CentersGaisano CapitalRemittanceTambuntingRD PawnshopPalawan ExpressPera HubOther PartnersLBC ExpressECPayBayad CenterPos!bleDigipayiBayadSmart Stores
1%*
*Effective October 1, 2020.
Fee shall only apply once you have exceeded Php 10,000 Add Money threshold within the month.
Add Money via Smart Padala Centers
A service fee worth Php15.00 will be changed for Add Money transactions up to Php1,000.00.Additional Php7.50 will be charged for every additional amount up to Php500.00.
Add Money via Bank – BDO Over-the-Counter
Free until further notice
Add Money via Bank Account
Free until further notice
Add Money via Instapay / PESONet
Fees vary depending on sending bank / financial institution
ATM WITHDRAWAL AND BALANCE INQUIRY
TRANSACTION
CHARGES AND FEES
ATM Witrawal
Bancnet
Php 15.00*
*Additional fees may apply depending on the bank ATM
ATM Witrawal
Landbank
Php 5.00
ATM Witrawal
International
USD 2.00 – USD 5.00*
*Additional fees may apply depending on the bank ATM
ATM Balance Inquiry
Php 2.50
BILLS PAYMENT
TRANSACTION
CHARGES AND FEES
Bills Payment
Php 0.00 – Php 20.00*
*Varies per biller. Exact biller fee is shown and applied during transaction confirmation
MAINTAINING BALANCE
| | |
| --- | --- |
| TRANSACTION | CHARGES AND FEES |
| Maintaining Balance | No Fees |
PH BANKS
LIST OF BANKS TO CHARGE FEES ON OCTOBER 1
These banks will now charge for online transactions made through InstaPay, PESONet, etc.
BDO Unibank, Inc.
Metropolitan Bank and Trust Company
Bank of the Philippine Islands
Rizal Commercial Banking Corporation
China Banking Corporation
Bank of Commerce
Robinsons Bank Corporation
Philippine Savings Bank
PayMaya Philippines, Inc.
G-Xchange, Inc. (GXI)
China Bank Savings, Inc.
Philippine Bank of Communications (extending its P1.00 fee due to system constraints)
Equicom Savings Bank, Inc.
LIST OF BANKS WAIVING FEES UNTIL DECEMBER 31
Below are the banks that extended the waived fees until December 2020.
Union Bank of the Philippines
Asia United Bank Corporation
Land Bank of the Philippines
Development Bank of the Philippines
Security Bank Corporation
Sterling Bank of Asia, Inc.
Standard Chartered Bank
East West Banking Corporation
United Coconut Planters Bank
Maybank Philippines, Inc.
Hongkong and Shanghai Banking Corporation (waived for retail; for corporate – reduced from P150.00 to P50.00 from July 1, 2020)
Until further notice:
Philippine National bank
MUFG Bank, Ltd.
CTBC Bank (Philippines) Corporation
Bank of China Limited – Manila Branch