If you've read all free e-books from famous authors, you're in for a new treat.
After the extension of the quarantine, you're probably looking for new books to read. Fret not because you can now purchase books from virtual shelves amid quarantine.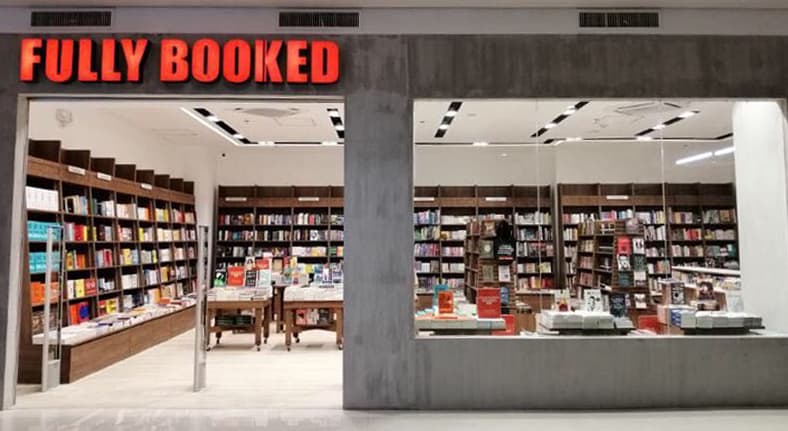 Fully Booked opens its 'virtual shelves' amid the quarantine period. You can order your books online and have them deliver right at your doorstep. However, please be reminded that because of the quarantine period, we only have limited drivers and couriers hence, there could be delays in processing and shipping.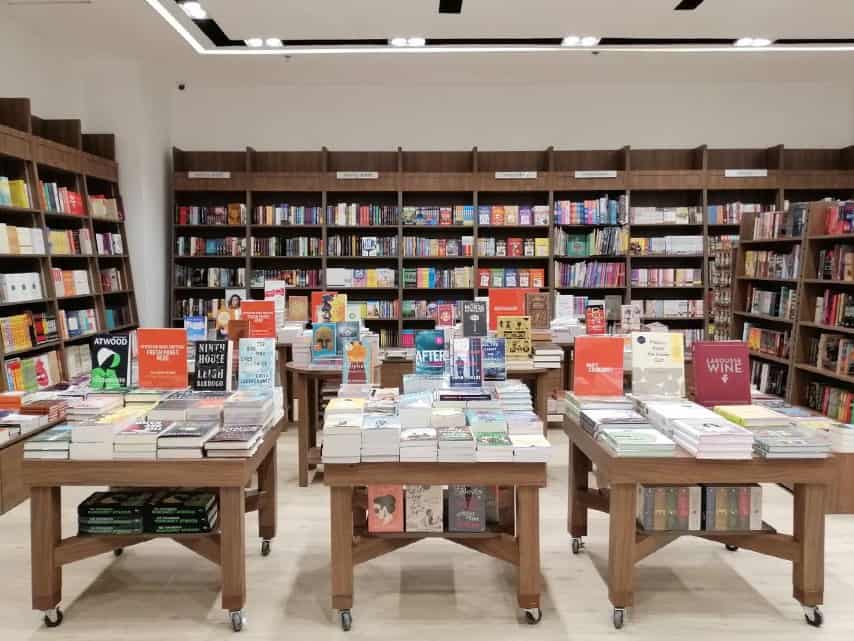 Full Booked is currently processing orders that were placed mid-March while working their way through the most recent ones.
To start ordering, just go to their official website: www.fullybookedonline.com
FAQs:
– Is CASH ON DELIVERY method available?
Yes. For Metro Manila customers, you can opt to pay your items upon delivery. Meanwhile, the COD option for provincial customers is temporarily available.
– How many days would I be waiting for my books to arrive?
For Metro Manila orders, you can expect your orders to be delivered within 7 days from the processing time. However, for the provincial orders, it might take more than 7 days to be delivered.
– Aside from their website, where else can we order?
Fully Booked has stores in Lazada and Shopee too. However, deliveries will take longer than usual since they will be prioritizing essential goods.
If you have further questions, feel free to send Fully Booked a message on any of their social media platforms or email them at [email protected].