What's poppin'? There is more to look forward to than just fries!
Potato Corner, who is known by its flavourful fries, has a new offering. From their variety of flavors for their french fries, you now have more reasons to visit their stores.
The ever-famous Potato Corner now has 'super chicken pop'. The chicken pops will be paired with your favorite fries. Something poppin' and flavorful, yes?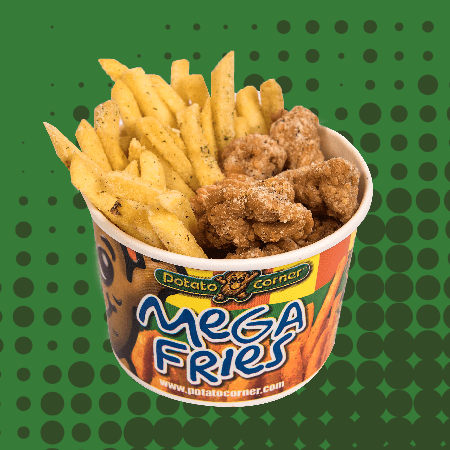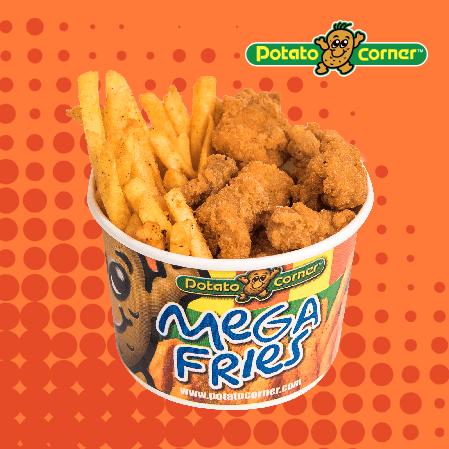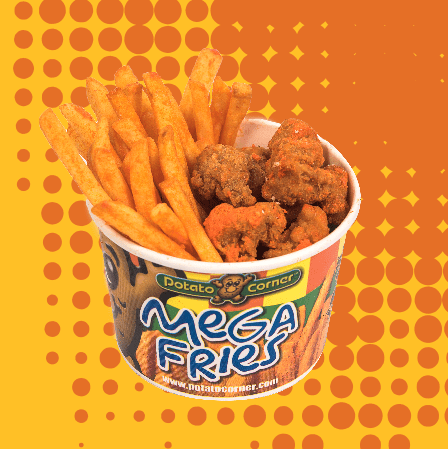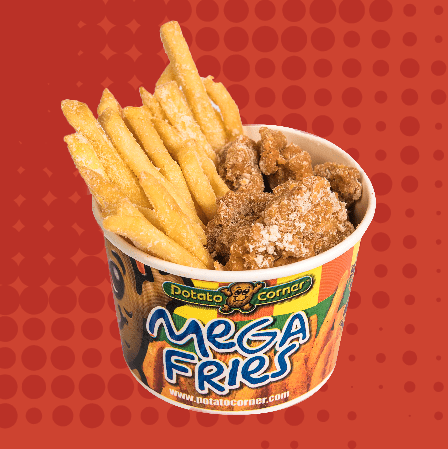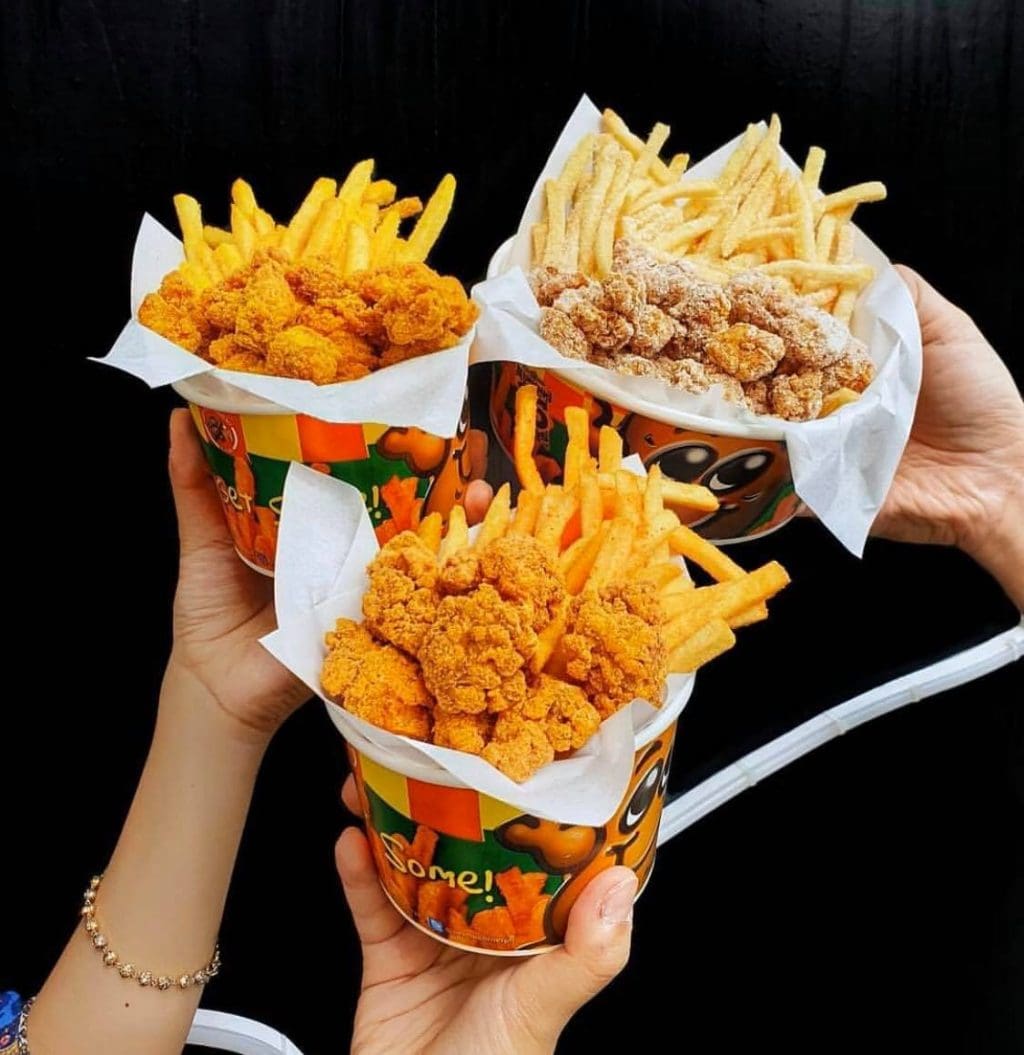 I'll tell you more when I've taken a bite. I'm heading to the store now, toodles!