Our health workers and medical frontliners must be facing the toughest challenge at work in this time of health crisis. And they just need all the support they can get, especially those who are working in Cebu City hospitals.
Good news is, the Office of the Vice President (OVP) Leni Robredo and team have initiated free shuttle service for the health workers and frontliners in Cebu City.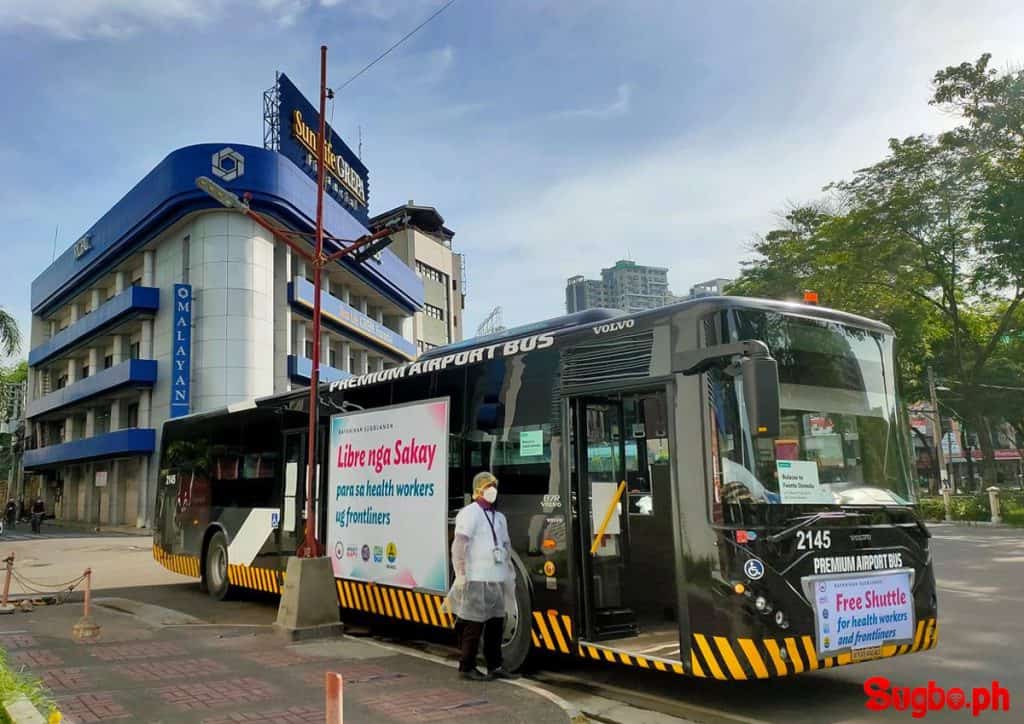 Here's an easy guide of the routes and schedule of the free shuttle.
Routes
Currently, there are four (4) routes available + one (1) ferry service.
Route 1: Fuente Osmeña to Gaisano Tabunok (and v.v.)
Route 2: Fuente Osmeña to Consolacion (and v.v.)
Route 3: Fuente Osmeña to Talamban (and v.v.)
Route 4: Cebu South Gen, Naga City to Maayo Hotel Mandaue (and v.v.)
Ferry Service: Angasil Port, Mactan to Olango Island (and v.v.)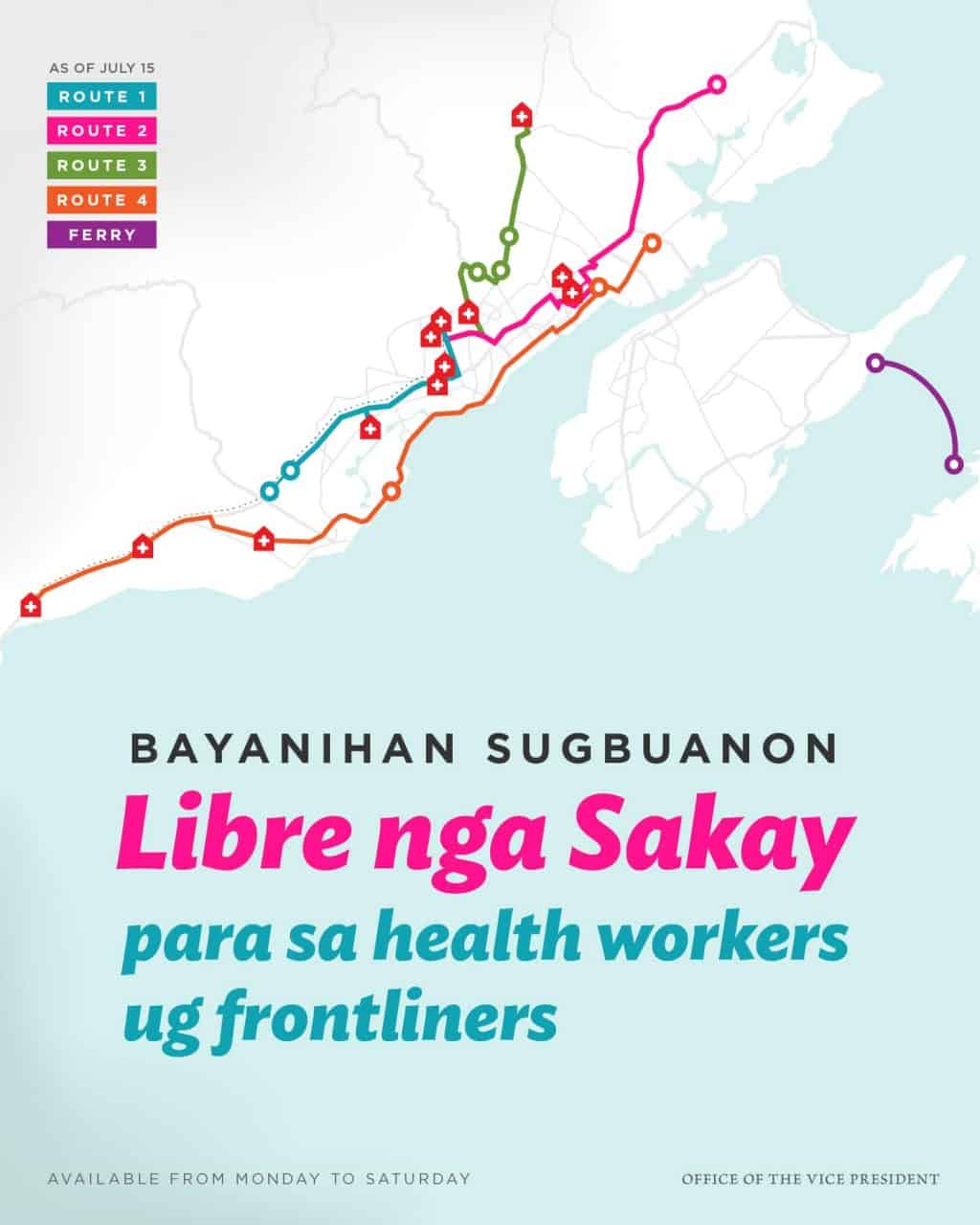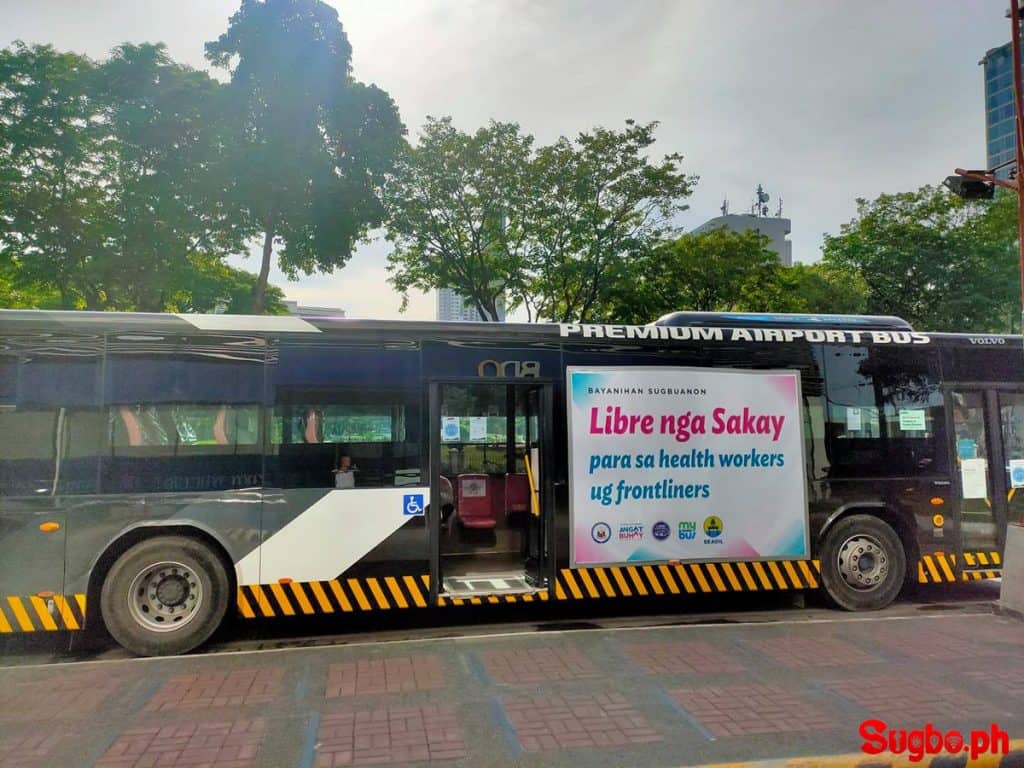 Schedule
Route 1: Fuente – Talisay
Route 2: Fuente – Consolacion
Route 3: Fuente – Talamban
Route 4: Naga City to Maayo Hotel
Ferry Service: Mactan to Olango Island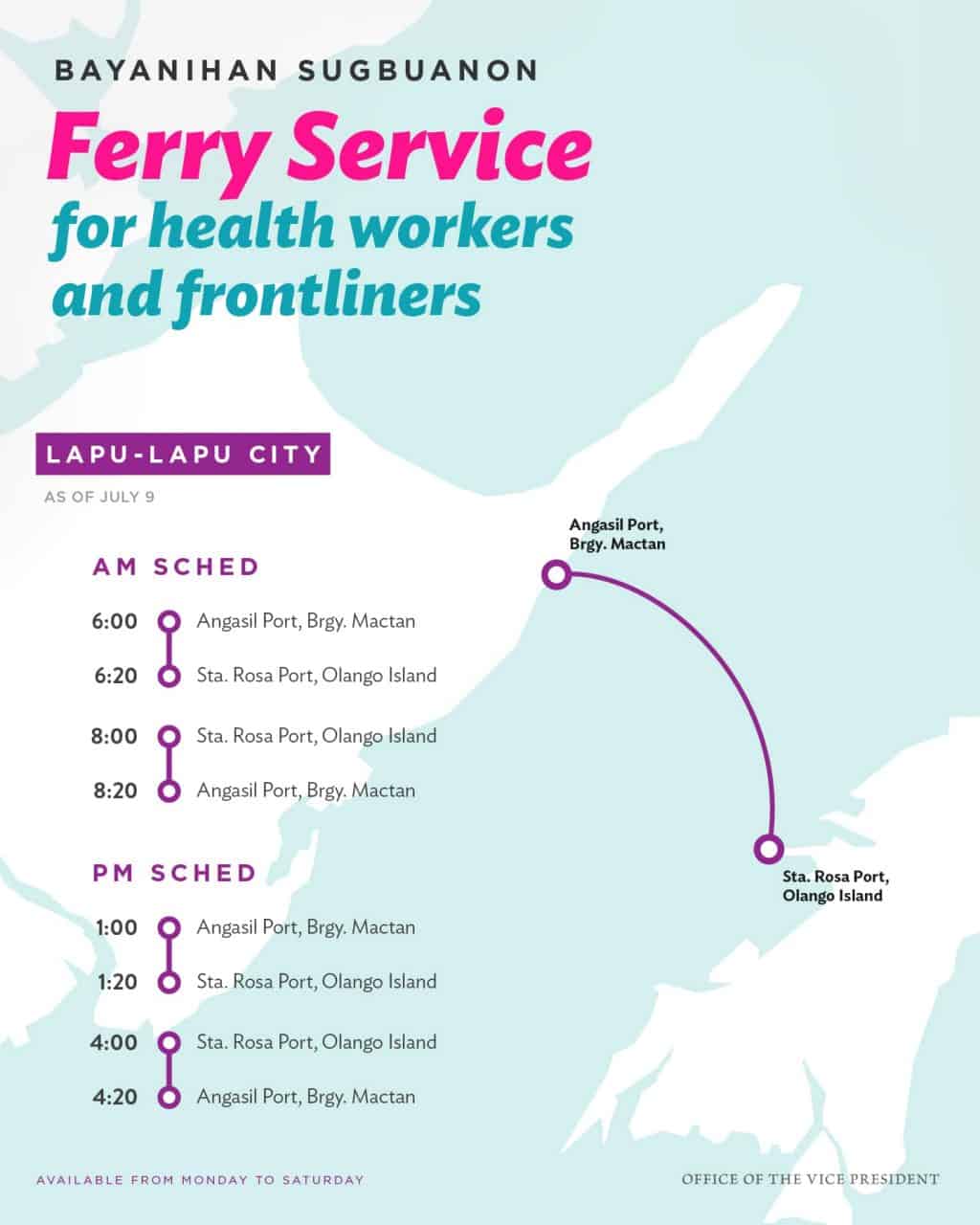 ALSO READ: VP Robredo opens free dormitories, shuttle services for Cebu frontliners