Call me assuming, but I'd like to assume that working from home made you save thousands of bucks. Yes?
If you agree with the aforementioned, then I've got great news for you! You can make the most out of your money by investing it into businesses, franchising. You need no millions to get your own business, because for as low as P200,000, you can have one!
1. SPEED DRIVEN CAR WASH
Speed Driven Car Wash was established in 2013 and has been providing location assistance and 3-day hands-on trainings since then.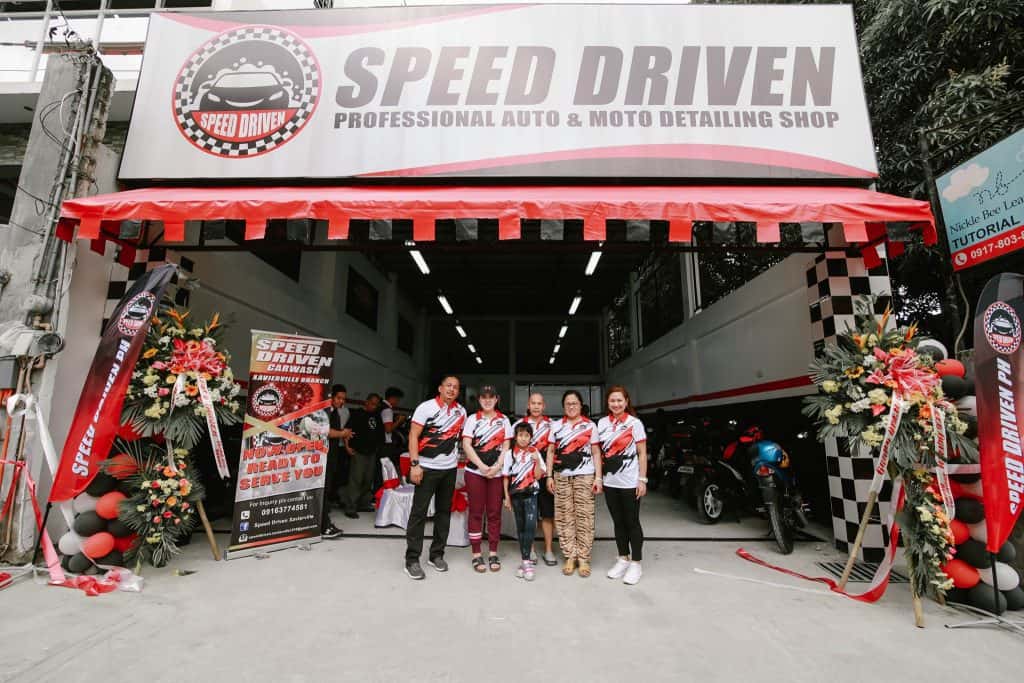 If you want to take your franchise up a notch, you can upgrade it by including auto detailing for only P40, 000.
2. HONG KONG STYLE NOODLES & DIMSUM
For someone who loves Chinese food, dimsum should be here. Hong Kong Style Noodles & Dimsum is the best to-go.
For over 15 years, they have been filling tummies of every dimsum craving. They also make sure you get to find a high traffic location so you can earn even more.
3. PET GALORE
Pet Galore doesn't only carry leashes, crates, aquariums, and treats, but also pets. From dogs, cats, fishes, birds, and rabbits, they've got it.
It is also suggested for you to find a business 'fur'tner upon setting up a branch. The more fur parents, the merrier.
4. BUKO NI MAGIC
Buko ni Magic offers a complete business package.
2 kgs of buko juice, equipment, even crew uniforms. Feel free to consult them regarding the location, too.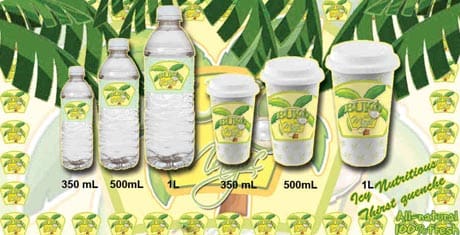 5. CYCLE HOUSE
Both a mean of transportation and exercises. Bicycles have been making waves especially during the surge of the pandemic.

Might as well invest into something we've all used during lockdown, yes? Must be sentimental.